Description
Apollo Live Wire
Mr. SOUL!
Film screening and panel discussion with Melissa Haizlip (Director), Blair Underwood, Black Ivory, Carmen de Lavallade, Felipe Luciano, and Sade Lythcott. Moderated by Jocelyn Cooper.
Thursday, February 21, 2019
Race Music weekend at the Apollo will kick off with a free screening of Mr. SOUL! From 1968 to 1973, the public-television variety show SOUL!, guided by the enigmatic producer and host Ellis Haizlip, offered an unfiltered, uncompromising celebration of black literature, poetry, music, and politics—voices that had few other options for national exposure, and, as a result, found the program an improbable place to call home. The groundbreaking PBS series was among the first to provide expanded images of African Americans on television, shifting the gaze from inner-city poverty and violence to the vibrancy of the Black Arts Movement. With participants' recollections and a bevy of great archival clips, Mr. SOUL! captures a critical moment in culture whose impact continues to resonate.
Presented by the Apollo Theater's Education Program as part of its Live Wire series in collaboration with Firelight Media, Films by Firelight, A Documentary Film Series in Harlem.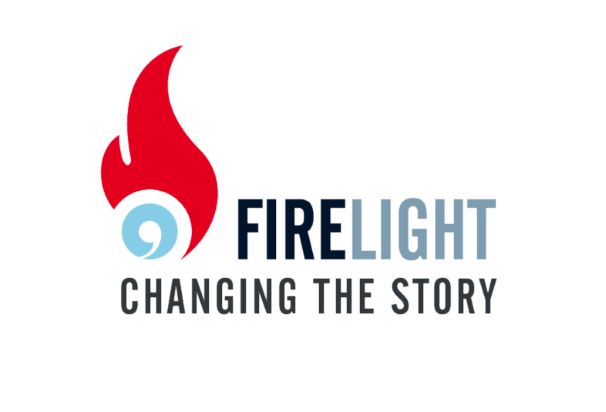 Visit http://www.firelightmedia.tv/films-by-firelight/ to learn more about Firelight Media.
**Doors will open at 5:30 pm. Seating is first come, first seated.

**Registration does not guarantee entry. Latecomers are admitted at the discretion of the Management.
Join in on the discussion! Tweet us at @ApolloEd using #ApolloLiveWire #ApolloMrSoul
Organizer of Apollo Live Wire: Mr. SOUL!
The Apollo Theater Education Program extends the Apollo's commitment to enhancing the life of the community.  The Education Program focuses on four distinct areas of learning and engagement: residencies, workshops and tours for schools; curriculum materials aligned to state and national learning standards and study guides derived from the Theater's history; career development for teens and adults through the Apollo Theater Academy; and discussions and lectures for the public that highlight the history of the Apollo and its impact on American art, culture and entertainment.