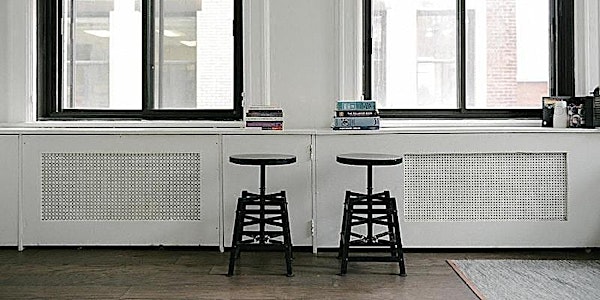 AoA Fireside Chat with Jon Turow
Join us for a fireside chat with Jon Turow. This event will have both an in-person and livestream option.
Date and time
Wednesday, April 19 · 12 - 1pm PDT
Location
Madrona Venture Group Inc 999 3rd Avenue #Ste 3400 Seattle, WA 98104
About this event
Join us for an interactive workshop with Jon Turow, Partner at Madrona Venture Group. He will discuss trends in startup financing, angel investing and venture capital, as well as answer any questions you may have.
Jon Turow joined Madrona in 2022. As part of the investment team, Jon partners with founders who build products that customers love. He is interested in applied AI/ML, data infrastructure, financial infrastructure, and open-source business models.
Jon is an experienced product leader with over a decade of experience in cloud computing. Most recently, Jon led the product teams for AWS Computer Vision AI services including Amazon Textract (AI for intelligent document processing) and before that Amazon Rekognition (highly accurate image and video analysis). He also wrote the original product and business plans for AWS IoT and AWS Greengrass, which extends AWS services to run locally on edge devices. Jon has launched more than 5 new services and countless features in the areas of AIML, edge computing, IoT, and messaging during his time at Amazon. Jon cofounded and led a cloud telephony startup prior to Amazon.
Jon brings a wealth of experience in achieving product market fit, scaling teams and businesses, and deep technical acumen (he holds 22 patents). Most importantly, Jon has obsessive customer focus and the ability to "work backwards" from customers' most important problems.
Jon holds a BS from Wharton and an MBA from Kellogg, and he spent time as a strategy consultant at Accenture before diving headlong into the world of tech, products and startups.
In Jon's spare time he loves history books and movies with great dialog, but his young children have biased the selection in recent years. He also believes that conversations held outdoors while walking are almost always the best ones.