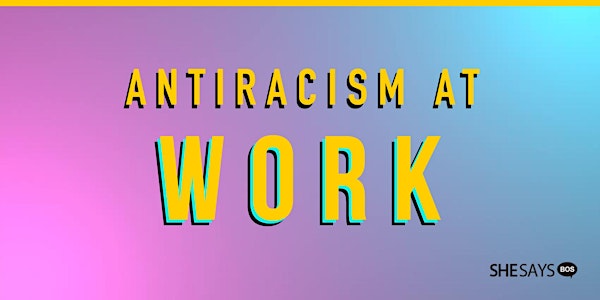 Antiracism at Work
Antiracism at Work
About this event
Antiracism at work
People across America are talking about race. Recent tragedies have made this conversation inescapable and companies especially have been forced to address the issue head on. Our panel is going to dive into a conversation around addressing systemic racism in the workplace. How do we talk about it - and listen? How do we get comfortable being uncomfortable? What small behavior changes can inspire broader behavior change?
This won't be a session for all the answers, but a chance to ask each other some honest questions. Hope to see you there, and BYO Ben & Jerry's.
WHEN: Thurs, June 25 at 5:00pm EST
WHERE: Zoom -- video link will be shared day of event to those who are registered
PANELISTS: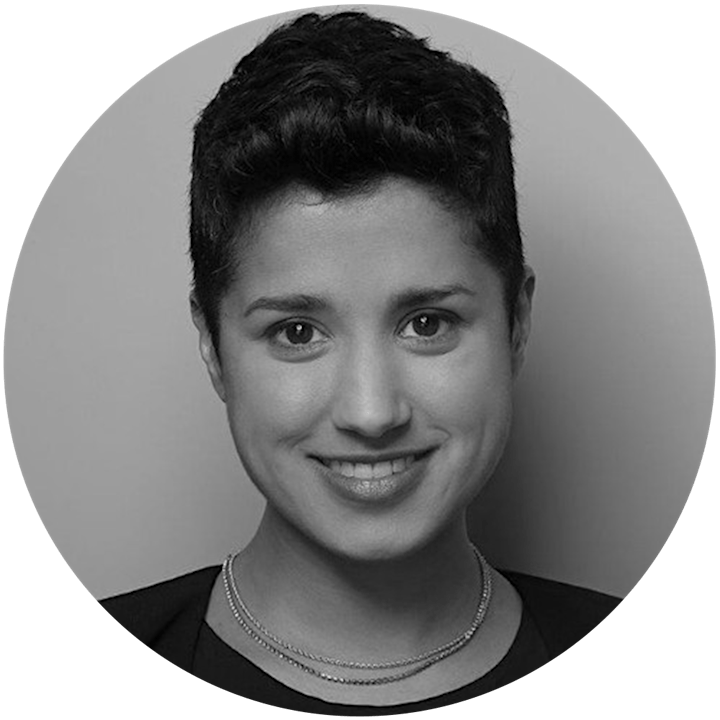 Pooja Jain-Link - Executive Vice President @ Center for Talent Innovation
Pooja Jain-Link is executive vice president at the Center for Talent Innovation. She leads CTI's research arm, which puts forth the organization's signature groundbreaking studies on how companies can best engage, retain, and leverage their talent across lines of difference. Jain-Link also works with clients to implement CTI's unique research methodology internally within their organizations. On this front, she helps drive organizational change through a rigorous diagnosis of critical cultural problem areas, uncovering potential solutions as well as charting clear roadmaps for growth. She has expertise in research design and analysis, as well as the use of business as a force for social change. Prior to joining CTI, she verified the social and environmental standards of Certified B Corporations™, focused on corporate sustainability at Bigelow Tea, and edited academic journals at Cambridge University Press. Jain-Link received her BA in mathematics and English from Duke University and earned an MBA and master of environmental management from Yale University.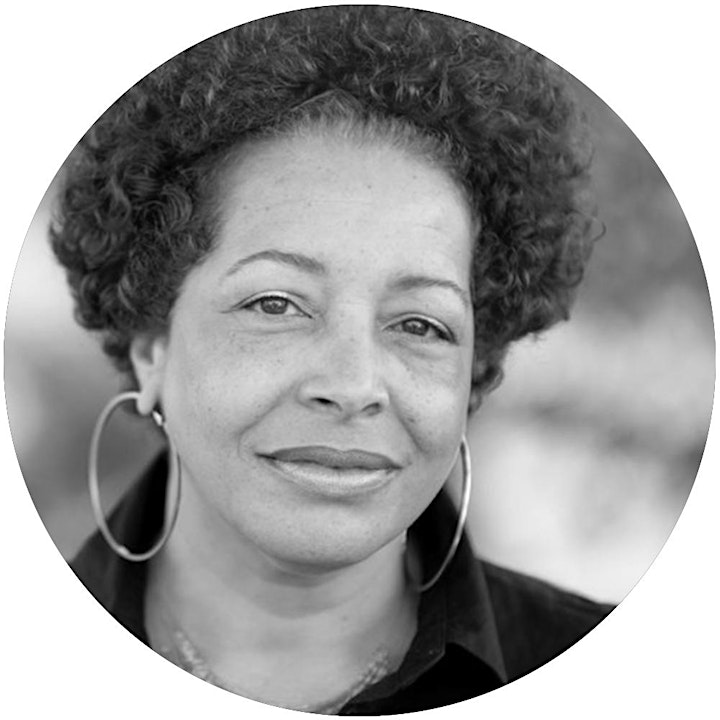 Susan X Jane - Principal @ Navigators Consulting
Susan X Jane is the Principal of Navigators Consulting. She has over 25 years of experience working in the field of diversity and inclusion, providing strategic planning, facilitation, program development, and training to both big and small organizations in Boston and beyond. Susan helped dozens of Boston area organizations grow their capacity to serve diverse audiences during her decade as a senior manager at the YWCA Boston. Most recently as a professor for ten years, Susan trained the next generation of activists and leaders to affect change in the public and private sector, teaching courses like Media and Race, Sociology of Minorities, and Organizational Communication.
Susan is a skilled facilitator, experienced in making organizational cultures inclusive. She has served on a number of planning committees, including The Youth Voice Collaborative, LiNC, The South End Youth Workers Alliance, The Wheelock College Strategic Realization Team, and The Boston Civic Media Planning Group, to develop and support execution of long-term organizational strategic plans. Susan believes that diversity isn't about checking a box; it's about leveraging the best human capital to achieve your organization's mission and goals. She is passionate about helping organizations build sustainable integrated inclusion practices that will help their company and their clients thrive.
Moderated by Karen Goodman, Creative Director @ MullenLowe