About this Event
AN IMPACT IS ONLY AS BIG AS IT'S SUPPORTERS!
Help us celebrate our progress and raise funds to aid in our work to reduce the recidivism rate, restore our families, and rebuild our communities.
Our goals can only be achieved with your presence and support!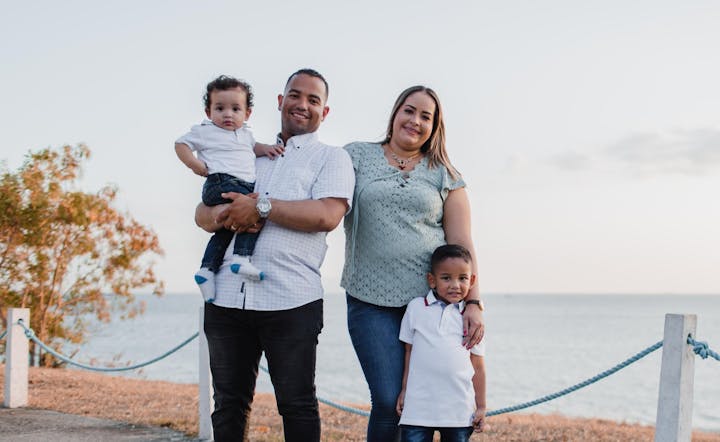 Without the proper resources available to non-violent male re-entry citizens they are unable to become contributing members of society; this is the problem we will resolve.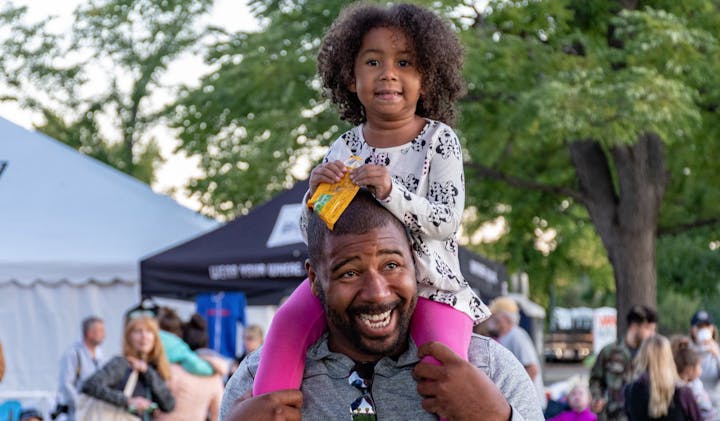 Recently released males are in need of a safe and affordable place to live that will provide them with necessary support services needed to make a successful transition back into the community.
There is no doubt that the need for services provided by ATC is in demand.
Bring a friend, and purchase your tickets today!