Sales Have Ended
Registrations are closed
We look forward to your participation in a future PPI event.
Sales Have Ended
Registrations are closed
We look forward to your participation in a future PPI event.
Want to learn about how to find rare observations? Professor Thomas G. Dietterich speaks about "Anomaly Detection".
About this event
There have been huge improvements in predictive machine learning that have revolutionized speech recognition, natural language translation, and natural language understanding. These have attracted the lion's share of attention from industry and the press. But behind the scenes, the area of anomaly detection has also been advancing rapidly. Anomaly detection can be applied both directly and indirectly. A direct application is to detect fraudulent transactions (e.g., one customer returning hundreds of non-working iPhones) or cyberattacks (e.g., unusual behavior of a computer application or network flow). An indirect application is to employ anomaly detection to inspect the data that is consumed by a machine learning algorithm. Machine learning techniques fail if the queries they encounter at run time are significantly different from their training data. Anomaly detection can find such bad queries and trigger retraining of the learning system. We advocate that every deployed machine learning system should include an anomaly detection component.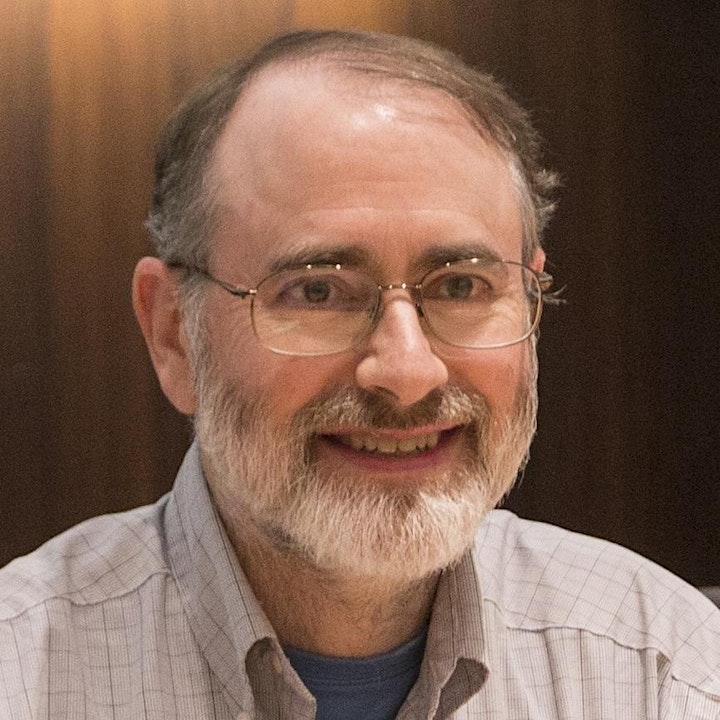 Thomas G. Dietterich is Distinguished Professor and Director of Intelligent Systems in the School of Electrical Engineering and Computer Science at Oregon State University, where he joined the faculty in 1985. In 1987, he was named a Presidential Young Investigator for the NSF. In 1990, he published, with Dr. Jude Shavlik, the book entitled Readings in Machine Learning, and he also served as the Technical Program Co-Chair of the National Conference on Artificial Intelligence (AAAI-90). From 1992-1998 he held the position of Executive Editor of the journal Machine Learning. The Association for the Advancement of Artificial Intelligence named him a Fellow in 1994, and the Association for Computing Machinery did the same in 2003. In 2000, he co-founded a free electronic journal: The Journal of Machine Learning Research, and he is currently a member of the Editorial Board. Since 2007, he has served as arXiv moderator for Machine Learning. He was Technical Program Chair of the Neural Information Processing Systems (NIPS) conference in 2000 and General Chair in 2001. He is Past-President of the International Machine Learning Society, a member of the IMLS Board, and he also serves on the Advisory Board of the NIPS Foundation. He is President of the Association for the Advancement of Artificial Intelligence.
Agenda and Logistics
The monthly PPI Advances Series is open to anyone interested in pervasive personalized intelligence. We welcome you to join the conversation and get involved at whatever level is suitable for you.
2:50-3:00pm: Pre-Webinar Networking (optional)
3:00-3:02pm: Welcome from the Center Directors
3:02-3:05pm: New Member Introductions
3:05-3:25pm: Professor Thomas G. Dietterich on "Anomaly Detection: A New Tool for Machine Learning"
3:25-3:30pm: Industrial Case Study Follow-Up
3:30-3:50pm: Q&A
3:50-4:00pm: Center Vision and Value Discussion (optional)
4:00-4:30pm: Post-Webinar Meet the Speaker and Students (members only)
The main event and the Pre-Webinar Networking session is open to anyone, while the Post-Webinar Meet the Speaker and Students session is for members only.
To start the main presentation on time, we reserve the first few minutes for new members of the PPI Center to introduce themselves live but otherwise ask you to introduce yourself asynchronously via the group chat. Feel free to include your LinkedIn to connect.
All times are Pacific Time (PST/PDT).
Attend
About the Series
The monthly PPI Advances Series is targeted towards industrial practitioners to (i) give an overview of an area and its industrial applications from one of our faculty experts and (ii) allow industry participants to engage with the presenter to shape the research to be of the most value to industry. We are looking forward to serving you, and please invite your colleagues to attend these webinars.
Organizer of Anomaly Detection: A New Tool for Machine Learning
The newly formed PPI Center is a multi-university, industry-focused research center under the supervision of the US National Science Foundation (NSF). It supports the next big growth in Internet of Things (IoT) systems that pushes Pervasive Personalized Intelligence (PPI) to the edge of the network, where latency is critical, and mobility, privacy, and context awareness are essential qualities to enable an entirely new class of applications with intelligence that is predictive instead of reactive.