Description
Welcome Amplify Community, Allies, and Accomplices!

Join us as we amplify our voices together at the Annual Amplify@Dreamforce Breakfast! Since 2012, Amplify has empowered underrepresented voices, and those amazing partners and accomplices who support them, to be fearless leaders in the Salesforce.org ecosystem.

Kick off your morning over breakfast with us at Covo, located close to the heart of Dreamforce activities at 9th and Mission St., to meet new faces from across the country, reconnect with those familiar, and gather to amplify inspiring stories right from our own brilliant and powerful community members! We're excited for another amazing opportunity to ignite our network through celebration -- of our triumphs, our challenges, and everything in between.

We can't wait to see you there!

#AmplifyDF18 #AmplifyOurVoices #WeAreAmplify

Amplify is grateful to our phenomenal partners who helped to make all of this possible! Be sure to say hey, introduce yourself, and share some gratitude to these wonderful folks!
PROUD 2018/2019 AMPLIFY PLATINUM PARTNER:

PROUD 2018/2019 AMPLIFY GOLD PARTNERS: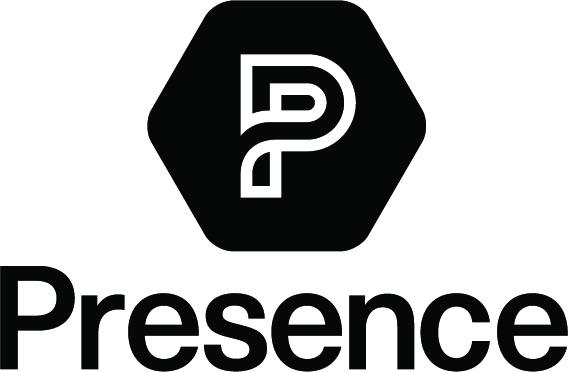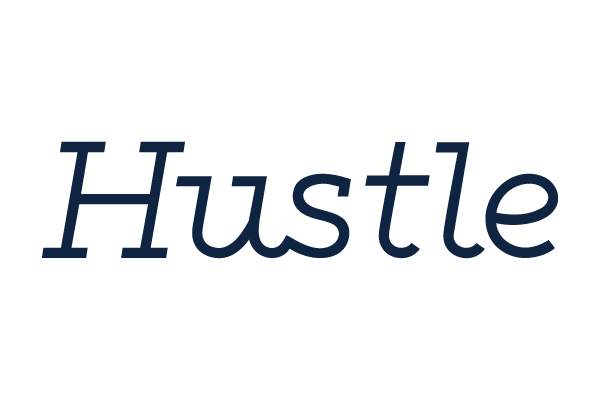 PROUD 2018/2019 AMPLIFY SILVER PARTNERS: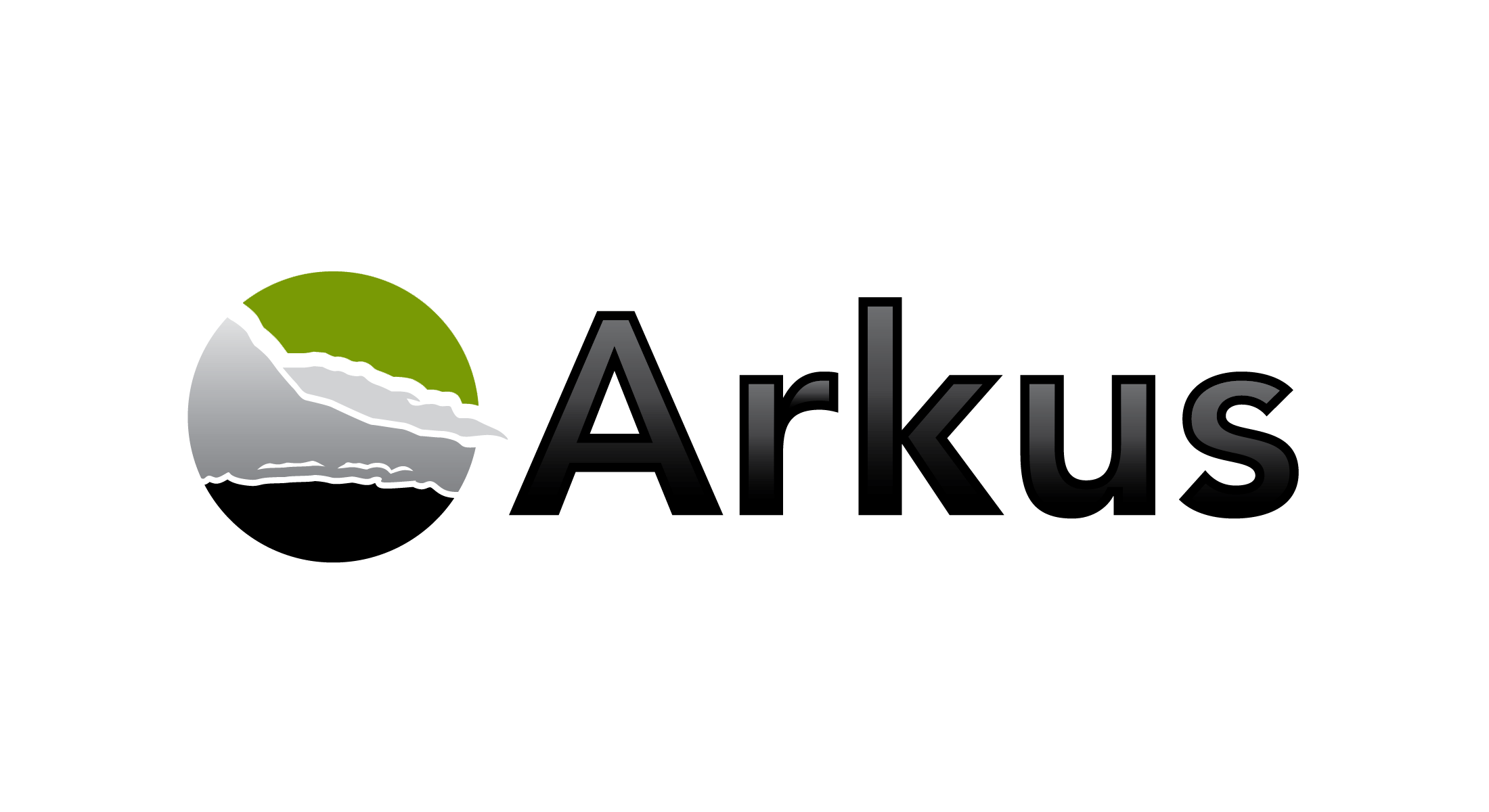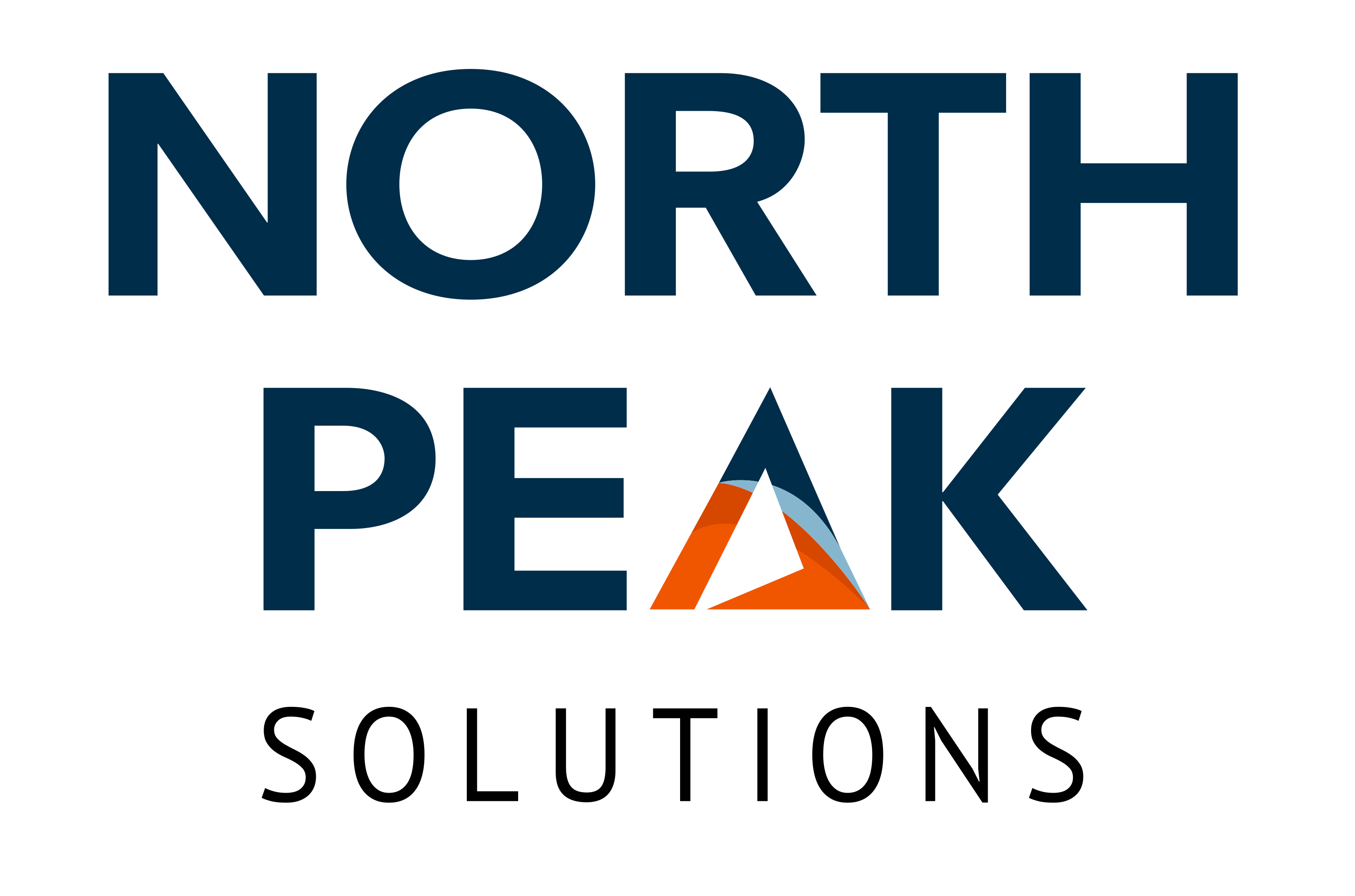 PROUD 2018/2019 AMPLIFY BRONZE PARTNERS:
_______________________
This year, we are looking to amplify new voices at our annual Dreamforce breakfast. We want to hear your story, and are looking for community members to share yours publicly with our community - in 5 minutes or less!
If you've never spoken in public before; if this is your first Dreamforce; if Amplify inspires you to do the work you do; if you have a great story to tell; please consider sharing with the Amplify community! (signups considered through August 31st).