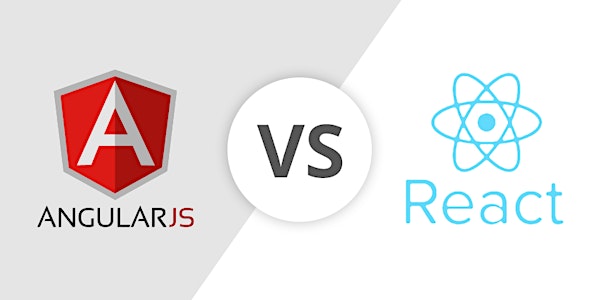 Angular vs React - John Ptacek
When and where
Location
Fox Valley Technical College C140 1825 N. Bluemound Room C140 Appleton, WI 54912
Description
Abstract: This was the year React vs Angular in the Web World. With the redo of AngularJS 1.x into Angular (the "official" name for AngularJS 2), it is time to compare and contrast Angular and ReactJS, another very popular JavaScript library. We will take a look at an application developed using both Angular and React and talk through difference in coding philosophy between the two and ultimately, help you or your organization determine what makes sense. Spoiler, there are slides entitled feelings
Bio: John Ptacek is a Skyline Technologies Principal Consultant where his primary focus is the design, development and envisioning of solutions for customers around the globe.
During his career he has developed solutions to solve problems for a wide variety of industries. Examples include virtually melting down nuclear reactors, developing a system for pricing over 10 billion dollars in consumer goods orders, corporate extranets for professional sport teams as well as mobile applications for music festivals.
His current focus is on solving problems using cloud technologies to reach users on their phone, their PC or while they are talking in their living room.
He lives in Appleton, WI with his wife and a gaggle of children who are usually playing music, running or shining shoes. Follow him on twitter @jptacek or on his blog at http://www.jptacek.com.
5:30 - Networking
6:00ish - Start Presentation/Discussion
FVTC - Parking and Maps - https://www.fvtc.edu/about-us/fvtc-contacts-locations/locations-maps
Hope to see you there!
Greg Levenhagen & The NEWDUG Volunteers