Description
This is a unique opportunity to learn about the most relevant IT issues and digital transformation strategies, plus understand product offerings and solutions from the world's two largest technology firms: Amazon Web Services and Microsoft.

Click here for the detailed agenda, including comprehensive session abstracts and schedule.

Some of the specific high-priority and related topics covered by technical, dynamic and expert speakers are listed below. Scroll down and click on the picture to read their linkedin profile, plus all follow these presentation guidelines (no sales pitches).

• Security for Cloud-Based Applications, Containers, Data, Infrastructure
• Ransomware Data Recovery through IT Resiliency - not Paying Bitcoin
• Protection from Malware, Zero-Day Attacks and Data Breaches
• DevSecOps: Building Security/Compliance into Programming/App Development
• Converged Storage/Compute/Network Data Center Infrastructure
• Storage/Backup/DR: Integrated Cloud and On-Prem Solutions

• Hybrid/Public/Private Cloud Architecture
• Cloud Migration Strategies for Applications, Data, Infrastructure
• Artificial Intelligence (AI), Machine Learning (ML), Data Analytics
• DevOps, Application Modernization, Low/No-Code Programming
• Serverless, Containers/Kubernetes, Microservices Architecture
• Digital Transformation: Become a Data/App/Cloud-Centric Enterprise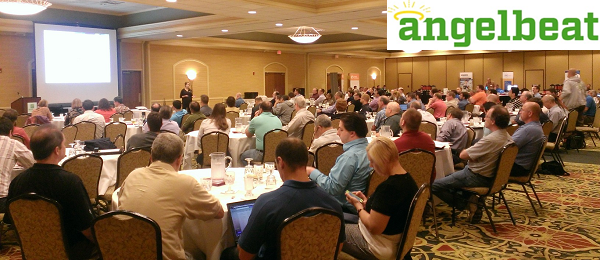 Join your peers from WashU, Mastercard, Edward Jones, Stifel, Ameren, Express Scripts, Arch Coal, UniGroup, Citi, Rabo AgriFinance, Bayer, Centene, AT&T, Refinitiv, Alter Trading, CK Power, FormFast, McCarthy Building, BJC Healthcare, Mercy Health, SSM Health, CenterPointe Hospital, Emmaus Homes, City of Clayton, Southern Illinois University Carbondale, Kaskaskia College, Concordia Seminary, St. Louis College of Pharmacy, US Postal Service, St. Louis Airport, St. Louis Symphony and many more organizations who are confirmed attendees.

Angelbeat content is designed for IT professionals involved with cloud, security, containers, network, storage, data center infrastructure. etc. plus digital technologists developing applications around AI/ML, IoT, BI, Data Analytics, etc. To signup enter promotional code for free pass, then click register and follow prompts (email registration@angelbeat.com if you lost your code).

Attendees are provided with a hot breakfast, WiFi, and CPE/continuing education credits, plus there is free self-parking at the conveniently located Frontenac Hilton Hotel, right off I-64.

Click below to hear how CEO Ron Gerber creates Angelbeat agendas, plus listen to highlights from past presentations.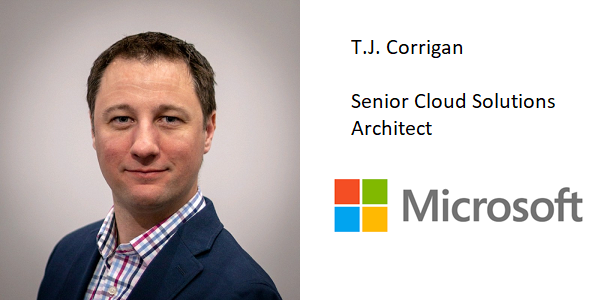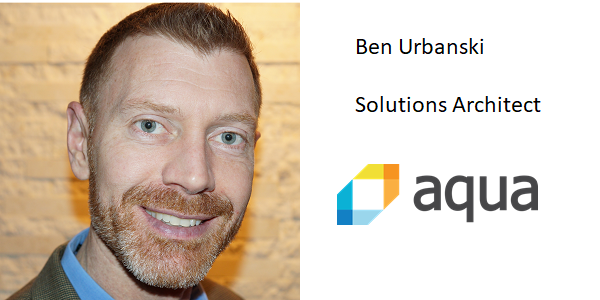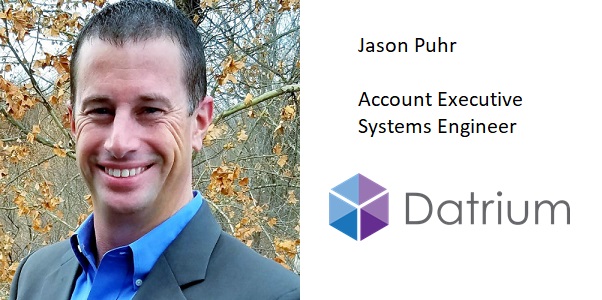 <