About this Event
Long time friends, Andy Summers and Ralph Gibson share an interest in the legacy of Surrealism.
The Police, who sold over 75 million records over the course of their decade-long career traveled with a photographer who documented the band behind the scenes in a series of candid black and white photos. This talented photographer also happened to be the band's guitarist, Andy Summers.
So Yes, it's true, the man responsible for the guitar riff from "Every Breath You Take" and "Roxanne" possesses a visual gift for composition.
"The qualities I am looking for are musical. That is the condition. You think of music in terms of harmony, line, shape, volume, quietness, dynamics… I think all of those terms can be translated into photography." - Andy Summers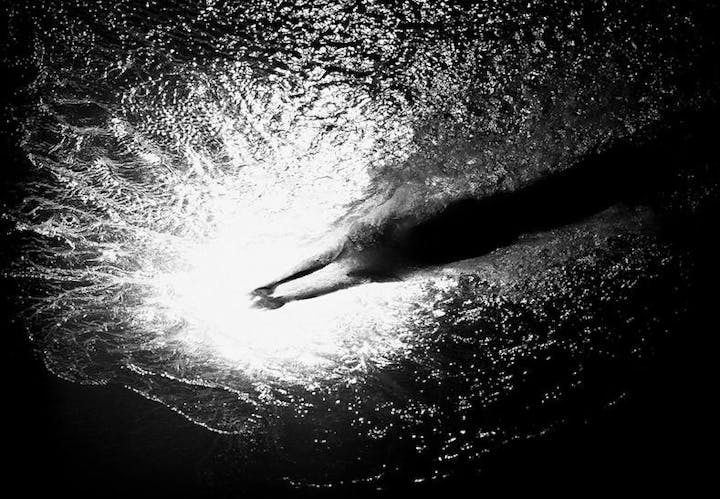 Ralph Gibson, perhaps best known for his fragmentary and secretive photographs of the human figure. His black-and-white images, built around bold light and dark shadow, are instantly recognizable to the legions of admirers who collect his prints and the more than 40 books he has published. For all his fame as a photographer, Gibson is omnivorous in his interests and has experimented with other mediums throughout his career, one of them being music. Gibson believes in fact, that there are really no boundaries—or, more precisely, that there are intellectual connections between his image making and his music.
"Melody is to Music as Reality is to Photography." – Ralph Gibson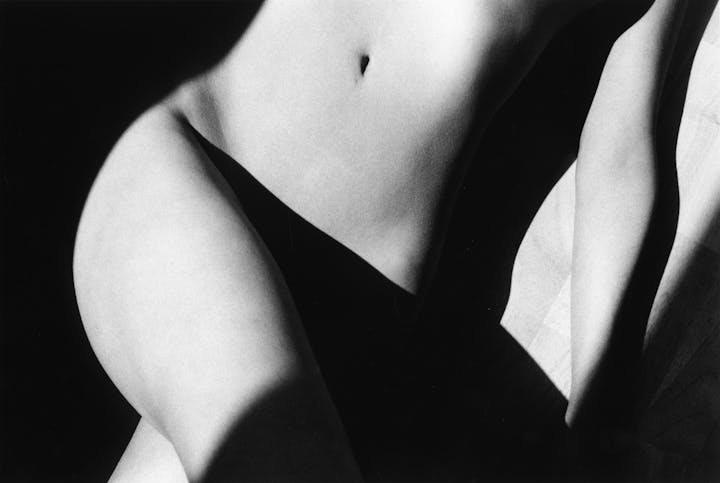 Both Andy Summers and Ralph Gibson will share intimate stories from their illustrious careers against the backdrop of a multi media show featuring exotic and surreal photographic and musical sequences of both their works.
This very special event will feature intimate conversation where guests will indulge in a special afternoon full of stories and insights into the workings of these two masters alongside food, wine and a Q&A session.
The experience will include:
Interactive and personal experiences with Andy Summers and Ralph Gibson
Multimedia show featuring photographic and musical sequences
An intimate lunch with Andy Summers and Ralph Gibson paired with select wines from Bodvár Rosés
A meet-and-greet with Andy Summers and Ralph Gibson
Both Andy Summers and Ralph Gibson will be exhibiting thier work at MiamiPhotoFest
Feb 27th through Mar 3rd
*This personal experiance has limited availability of 40 guests.
*Personally dedicated books from both artists will be avialble for purchase.