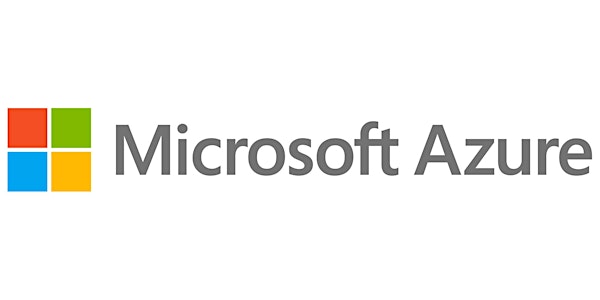 Analytics for Modern Datawarehouse in the cloud
Microsoft Azure is hosting Focus Group Sessions at PASS Summit to gather insights that we can use in the development of future releases.
When and where
Location
Washington State Convention Center 705 Pike Street Room 201 Seattle, WA 98101
About this event
Web UIs for SQL Analytics - We will share some of the latest experiences for working with Azure SQL DW using a web workspace. We are looking for users of SQL who are interested in giving us feedback on the usability of the specific experiences. We will also discuss more broadly the desirability and scenarios of having web tools for SQL analytics. Working Across Spark and SQL - We will look at tools and experiences for working with Spark and SQL in the cloud-based modern data warehouse. We are looking for input from both Spark and SQL users and especially those who are trying to expand from one framework to the other.
Speakers: Jenny Jiang & Omid Afnan