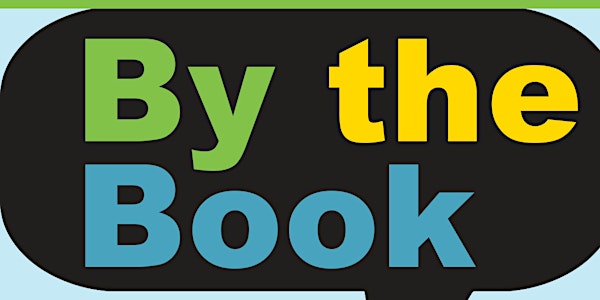 Anahid Nersessian in Conversation with Srikanth (Chicu) Reddy
Anahid Nersessian, author of "Keats's Odes: A Lover's Discourse" in conversation with Srikanth (Chicu) Reddy
About this event
Anahid Nersessian, author of "Keats's Odes: A Lover's Discourse" in conversation with Srikanth (Chicu) Reddy.
Keats's Odes emerges from Nersessian's lifelong attachment to Keats's poetry; but more, it "is a love story: between me and Keats, and not just Keats." Drawing on experiences from her own life, Nersessian celebrates Keats even as she grieves him and counts her own losses—and Nersessian, like Keats, has a passionate awareness of the reality of human suffering, but also a willingness to explore the possibility that the world, at least, could still be saved. Intimate and speculative, this brilliant mix of the poetic and the personal will find its home among the numerous fans of Keats's enduring work.
Anahid Nersessian is associate professor of English at the University of California, Los Angeles. She is the author of Utopia, Limited: Romanticism and Adjustment, and the coeditor of the Thinking Literature series, published by The University of Chicago Press.
Srikanth (Chicu) Reddy is a poet, literary critic, and occasional translator who studies poetry across a range of forms, historical periods, and regions. His most recent book is Underworld Lit (Wave Books 2020), and he is professor of English and creative writing at the University of Chicago.
Produced in partnership with the Seminary Co-op Bookstore, By the Book: Smart Talk with Chicago Authors brings big ideas and smart conversation directly to you. Join these book events via Zoom from the comfort of your favorite chair and engage with authors and experts on a variety of topics.