ANAb2bPhilly | How to Escalate Your Events to Excellence in 2021
Join us for our Philly virtual panel discussion: Virtual Awesomeness: How to Escalate Your Events to Excellence in 2021
About this Event
Are you on mute??? 2020 forced us all to shift to virtual events, many of us learning hands-on, and with the tools we already had at our disposal. May not have been our best work because it was on-the-fly. As we take a breath and plan for 2021, join this event to learn how to go beyond the boring virtual call for your next event, fundraiser, or conference. Learn tips and tricks from industry experts on the how, the what and the why your organization can't afford to remain in the mundane when it comes to event planning.
Join our panel discussion where we'll discuss how to leverage technology tools to fuel your virtual events, how to create engaging content and attendee experiences, and what it takes to execute an awesome keynote event in 2021.
Topics:
Audio/Video Technology
Content
User Experience
Virtual Keynotes

Panelists:
Register for our free virtual event now.
All are welcome to join this event; you do not have to be a current member. And don't be shy if you haven't attended an ANA event before - invite a friend along and join in!
DATE AND TIME Thursday, Jan 28 - 3:00PM - 4:00PM
PLATFORM We'll send out Zoom meeting details on Jan 28.
Thank you to our sponsors, The Search Guru and Godfrey!

Launched in 2004, The Search Guru is a boutique-sized distributed model digital agency made up of subject matter experts with deep and diverse experience. Areas of expertise include Content Marketing, SEO, CRO, Paid Search, Social Media, and Training.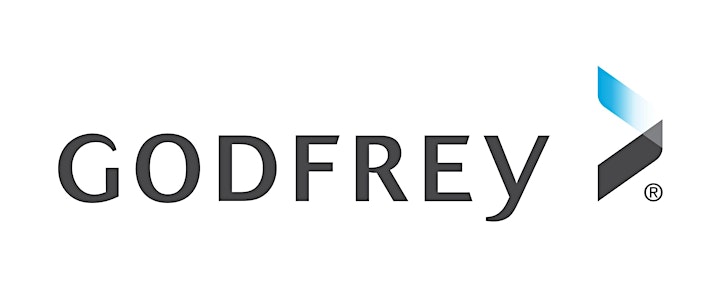 About Godfrey: We're a full-service business-to-business marketing agency, and we love working with companies that make stuff. Really complex stuff like machinery, components and chemicals. Our team is engineered to extend yours and help you deliver the very best B2B marketing in your complex industry. Learn more and continue the conversation @GodfreyB2B.