Atrium at Carrollton Gateway is a catalytic project for one of the Dallas Metroplex's most critical undeveloped transportation corridors.
About this event
Presented by owner Namhawk Group and Developer Blackard Companies, this intimate gathering will afford investors and connectors a closer look at this exciting multifamily investment and a chance to discuss the project with some of the country's best real estate thought leaders.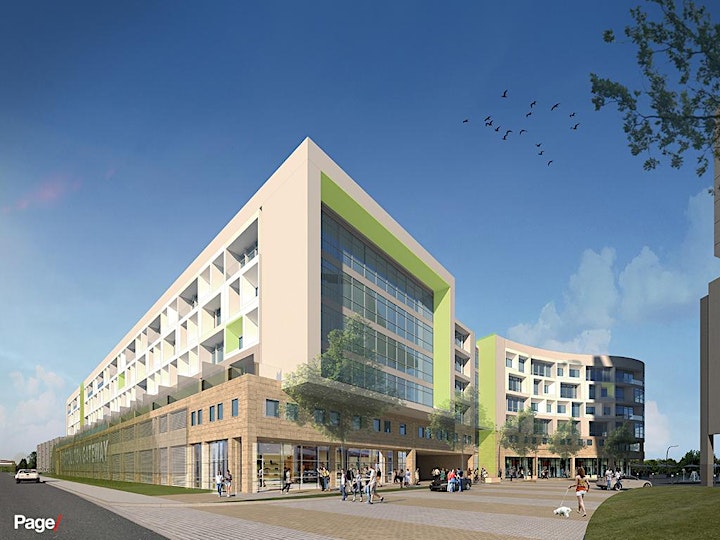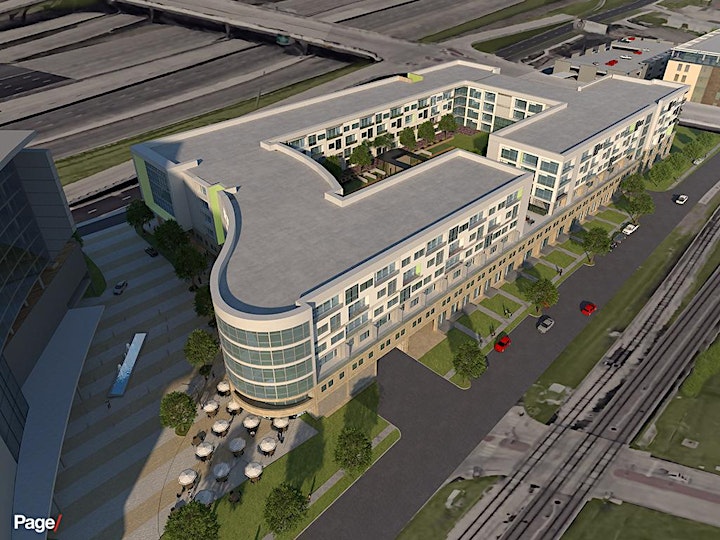 Thank you to CBD Farmhouse and Halal Guys for sponsoring this event!