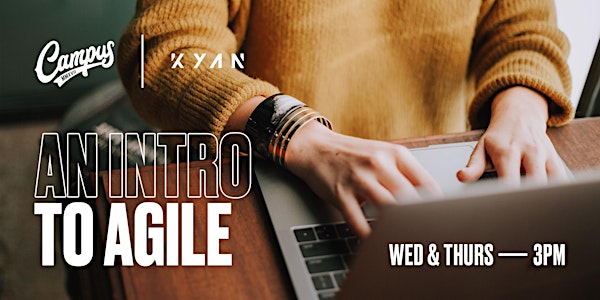 An introduction to Agile
Find out how Agile can work for your business.
About this event
Join Kyan's Head of Production, Chris Cannacott, to learn about Agile and how it can be utilised as an incredibly effective project management and delivery methodology.
More and more businesses are using Agile approaches to their work, from startups to big companies like IBM, Cisco and Netflix. Despite this, 48% of companies using Agile in some way are yet to introduce it company-wide.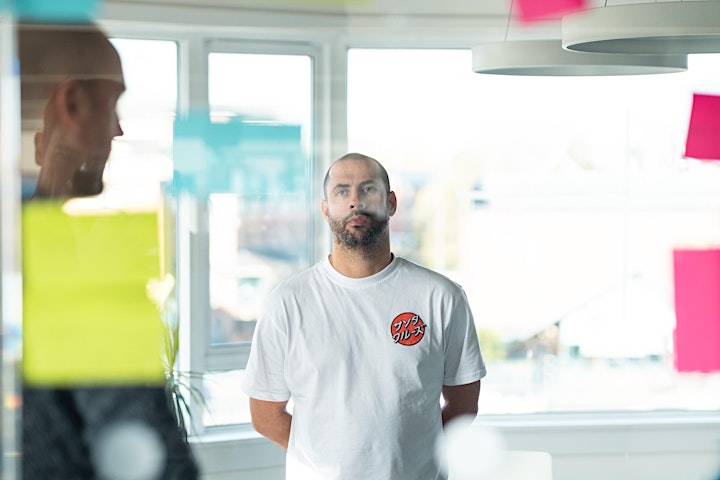 ABOUT CHRIS
Having worked at M&C Saatchi and LIDA before Kyan, Chris is experienced in Agile delivery, and introducing Scrum methodologies to teams. He's also an evangelist for the Scrum Values, and holds the Professional Scrum Master II certification.
Read about how Scrum has helped us in our transition to a fully remote business during the COVID-19 lockdown.
WHAT TO EXPECT
This online event is made up of two sessions.
Wednesday (30 mins)
We'll kick off the first session with a 15 minute talk from Chris, who will dive straight in to the what, why and how of Agile.
This will be followed by an interactive Q&A session.
Thursday (30mins)
Here we will take a deeper dive into the process. We'll leave you with some top tips, what you need to introduce Agile to teams.
Who should attend?
FOR BUSINESS FOUNDERS
It pays to be smart in entrepreneurialism. Don't just think outside the box – explore entirely new approaches to running projects. This will set you ahead of your competition and give you a clear path for agility and productivity.
FOR PRODUCT OWNERS
Product delivery has never been more important. Learn how to focus on the process before the production. An agile, nimble group will work better as a team, whether in person or remote.