Description
Ask engineers to name their go-to publication. EE Times will top the list.
But like all publications in the digital era, EE Times recognizes that the status quo is not a sustainable business model.
With that as the backdrop, EE Times just rolled out a full-blown redesign. Think kitchen remodel X 10.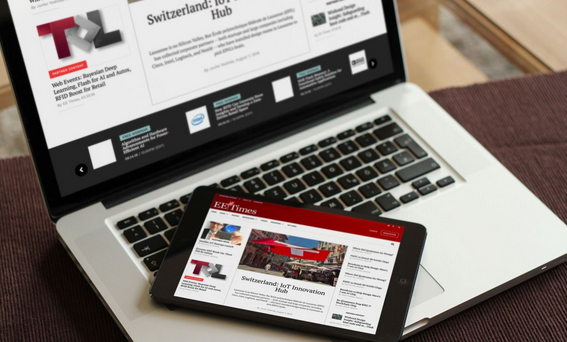 If you're a communications professional or marketer who intersects with the electronics sector, you're likely wondering what does this mean.
Glad you asked.
Dylan McGrath, editor-in-chief for EE Times, will provide color commentary on the redesign — hey, it's football season — and share the direction of the publication on November 5 at 11 a.m. A Q&A session that's sure to be lively will follow Dylan's talk. This industry event will take place at The Hoffman Agency.
There's no charge for the talk, but seating is limited.
Please RSVP to Jaime Hamilton at JHamilton@Hoffman.com to reserve your seat. We're going with a first-come, first-serve basis. Once the room is filled, we'll stop accepting RSVPs and stay on the fire marshal's good side.
If you have questions on the event, email Lou Hoffman LHoffman@Hoffman.com.