Description
AN EVENING WITH
The Journey Continues
@ The New Rutgers Club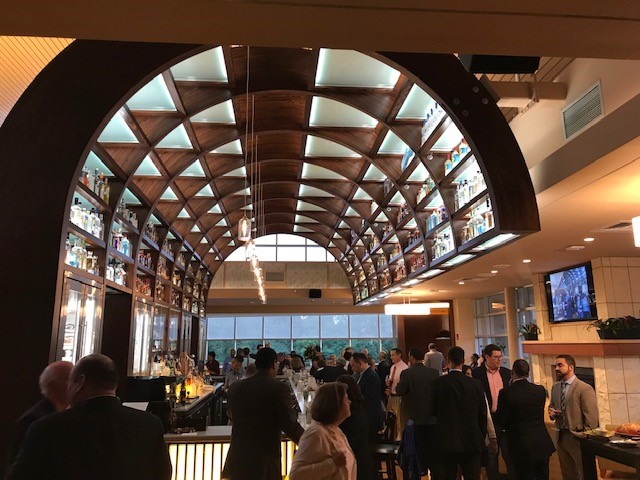 Join us for a fun evening of live music, food, fellowship, silent auction, and much more.
We're excited to hold our event at the new home of the Rutgers Club, an emerging gathering space for Central New Jersey's professionals.
Now in our 47th year, we're eager to share with you the impactful work PRAB is doing in Middlesex County and beyond to serve over 30,000 individuals and families per year, including:
Early Childhood Services: Parent-Infant Care and Pre-School programs to over 450 New Brunswick children between six (6) weeks to 5 years
Youth Services: School-day, after-school, and summer programs to over 200 school-aged New Brunswick youth
Family Services: F

amily-strengthening, child-rearing, community-building, financial, social, and leadership development programs

to over 1,000 Middlesex County families
Housing Services: Housing counseling and education, and home energy and weatherization assistance to 1,000s of Middlesex and Mercer County individuals and families
We hope to count on you as one of our traveling companions. Surely, your support will enable PRAB to be partners in the life's journey of the many residents of Central New Jersey.
Tickets are $50 in advance, and $60 at the door. And yes, there's Free Parking!
See you on November 15!
With many blessings,
PRAB