Description
Dear friends,


Nancy Singleton Hachisu is coming!
Following the phenomenal success of her most recent book Japan: The Cookbook, as well as her seminal works Japanese Farm Food and Preserving the Japanese Way, in her new book FOOD ARTISANS OF JAPAN Nancy Singleton Hachisu introduces us to the chefs and artisans with whom she has formed lasting relationships.
Join us for an evening in celebration of her new cookbook, Food Artisans of Japan. The evening will include a conversation with Nancy, audience Q + A, and book signing. Expect Salmon + Konbu Arancine to start and Kintoki Jelly to finish. Drinks for sale.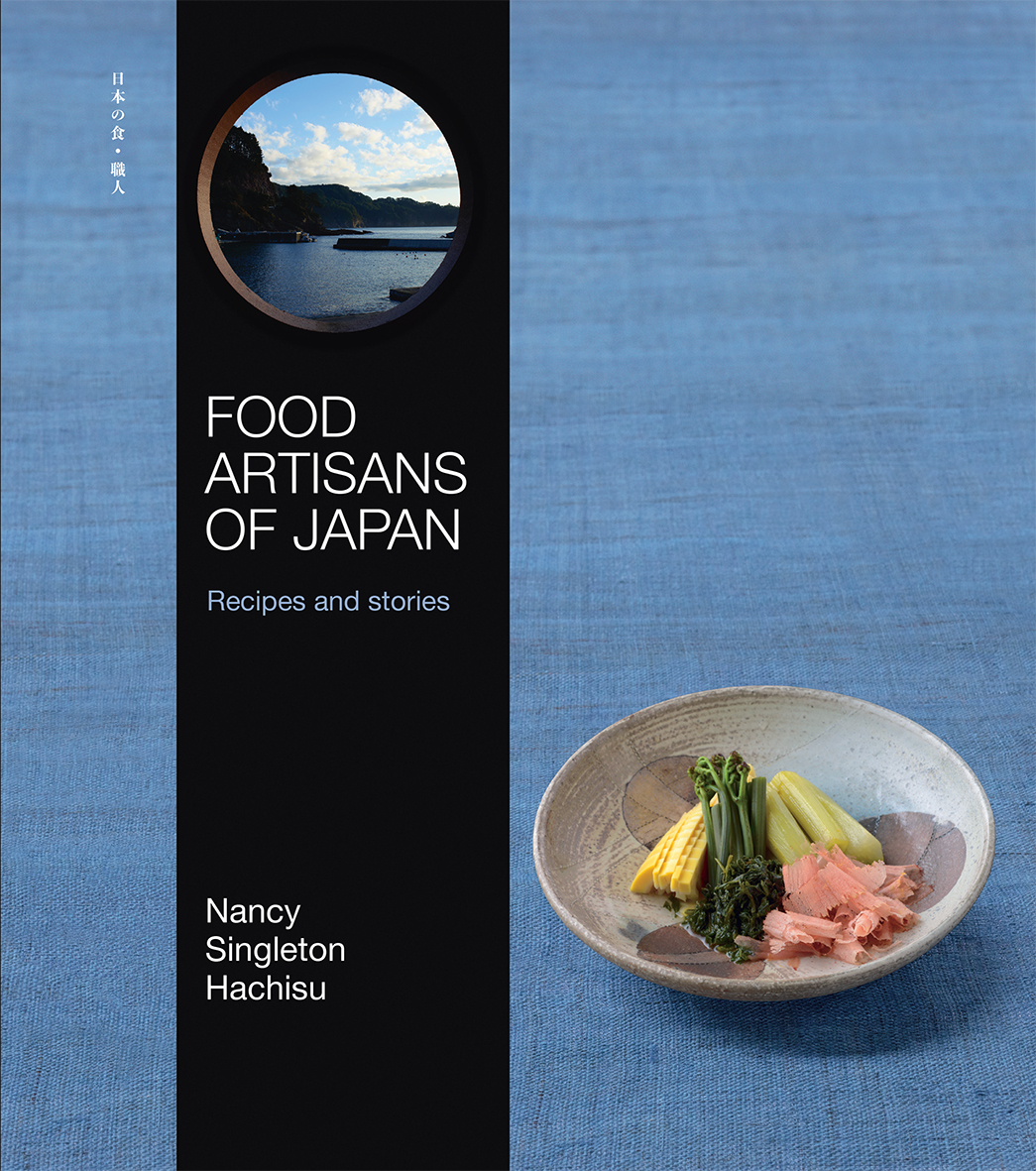 An intimate deep dive into Japan's diversely rich food landscape with 120 recipes from 7 compelling Japanese chefs and 24 stories of food artisans, told through the eyes of award-winning author Nancy Singleton Hachisu.


Hachisu shares an in-depth knowledge and understanding of Japanese locales, the foods, and the artisans who work there. Each chef was chosen because he goes beyond courting media exposure or Michelin stars. Each chef's food is soulful. And each chef speaks deeply to Hachisu for genuine connection to local ingredients, unwavering desire to give back to the community, and common dedication to craft.


The book includes anywhere from 7 to 45 recipes from each chef, ranging from traditional Japanese to Frenchmor Italian-influenced Japanese dishes created from regional ingredients. Each recipe is a collaboration between the chef and Hachisu, and therefore can be cooked successfully in either a home kitchen or restaurant. And bits and pieces of any chef recipe can be turned into a simple home-cooked dish, or the recipe itself can serve as a blueprint for approaching the dish seasonal available ingredients from your own locale.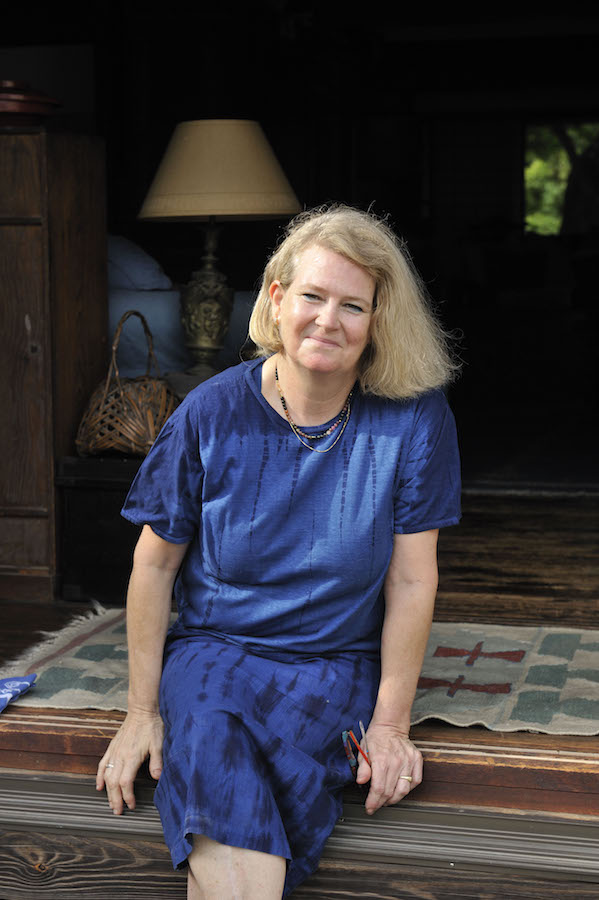 NANCY SINGLETON HACHISU is a native Californian, Stanford graduate who has lived with her Japanese farmer husband in a 90-year-old farmhouse in rural Saitama since 1988. She is the award-winning author of four cookbooks: Japanese Farm Food (Andrews McMeel, Sept. 2012), Preserving the Japanese Way (Andrews McMeel, Aug. 2015), Japan: The Cookbook (Phaidon, April 2018), and Food Artisans of Japan (Hardie Grant, Nov. 2019). Hachisu's work has been translated into French, Italian, Spanish, German, Portuguese, Dutch, and Japanese.
Hachisu appears frequently in Japanese media, documenting her preserving and farm food life as well as visits to artisanal producers in more remote areas of Japan to advocate for Japan's disappearing food traditions. Hachisu also assisted on and appeared in the Salt episode of Netflix's runaway hit 'Salt, Fat, Acid, Heat'.
---
This is NOT a BYOB establishment.
Copies of Food Artisans of Japan: Recipes and Stories will be available for purchase.
No refunds, changes of ticket type, or exchanges after November 8th.
---