Description
Buzz Aldrin will be visiting the impressive

Croston Theatre at Westholme School where he will regale and delight audiences with stories of his extraordinary life. This is a rare opportunity to meet one of the biggest legends of modern history.

---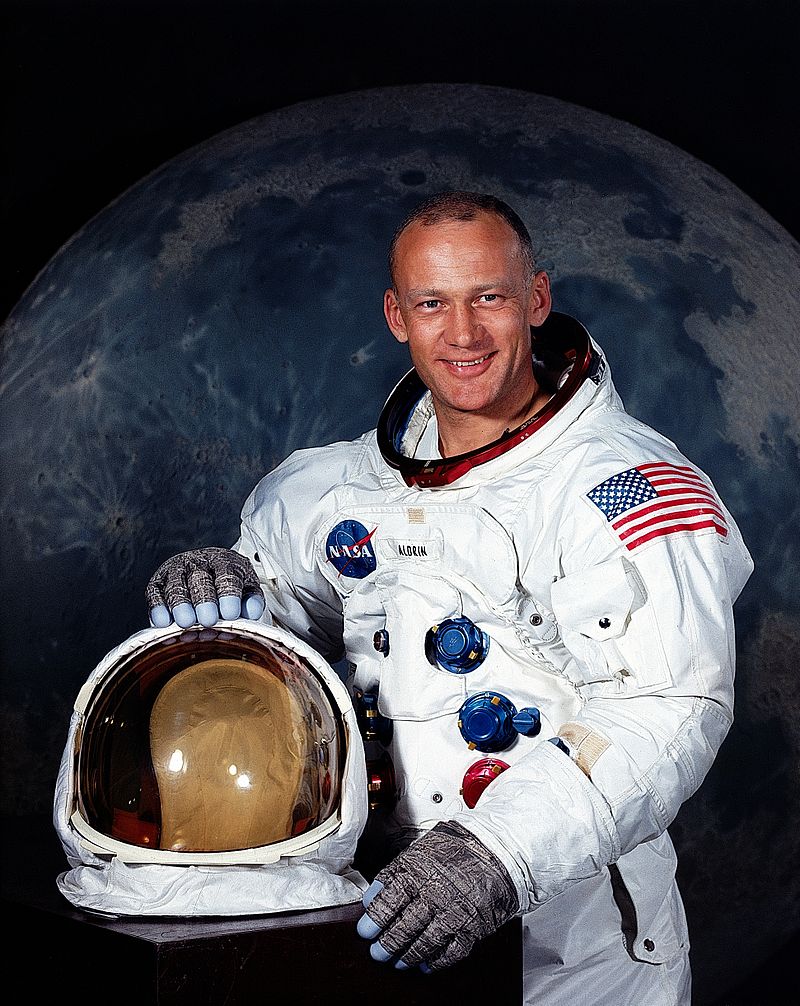 ---

Beloved American hero Buzz Aldrin reflects on the wisdom, guiding principles, and irreverent anecdotes he's gathered through his event-filled life - both in outer space and on earth. No Dream Is Too High whittles down Buzz Aldrin's event-filled life into a short list of principles he values, each illustrated by fascinating anecdotes and memories, such as: Second comes right after first. NASA protocol should have meant he was first on the moon, but rules changed just before the mission. How he learned to be proud of being the second man on the moon. Look for opportunities, not obstacles. Buzz was rejected the first time he applied to be an astronaut. Failure is an opportunity to learn to do better. Always maintain your spirit of adventure. For his 80th birthday, Buzz went diving in the Galapagos and hitched a ride on a whale shark. He stays fit, energetic, and fascinated with life.


---
Tickets are priced at £20 (excluding booking fee) and include entry to an hour long convresation with Buzz and a hardback copy of 'Life Lessons from a Man Who Walked on the Moon'. A book signing will take place following the event.


---
"Famed astronaut Aldrincombines leadership lessons with behind-the-scenes stories from his Apollo 11 moonwalk in this engaging cross between biography and self-help....Everyone, whether a student or a seasoned CEO, will find something to take away from this inspiring work."
Publishers Weekly

"Fans of the Apollo space program, readers who admire Aldrin, and those who are just learning about him will all enjoy and benefit from this modest book."
Booklist

"Aldrin is just as candid about his disappointments, struggles and failures as he is about his extraordinary achievements, and this is what makes his story so appealing."
Washington Post"