An Evening of Music and Intimate Conversation with Steve Katz
Description
SPECIAL NOTE: EC-CHAP is excited to have Steve Katz, guitarist and founding member of Blood, Sweat, and Tears at The Packing House! Join us for some great music, and an intimate conversation with Steve Katz of this legendary rock band.
Guitarist/singer/songwriter/storyteller STEVE KATZ has played on an enviable string of recordings during the 1960s and '70s in acoustic folk, jazz, blues, R&B, hard rock, and almost every other popular genre that's come along in America since the start of the 1960s. Katz was born in Brooklyn, NY in 1945 and grew up in the upstate city of Schenectady. Already a gifted musician in his early teens, he was good enough to get hired for a local television program called Teenage Barn, doing his versions of pop hits of the late '50s.
As he got older, Steve was drawn to folk music and blues. He studied traditional American guitar styles with Dave Van Ronk and the Rev. Gary Davis. Eventually, he became part of a circle of similarly minded folk and blues enthusiasts who formed the Even Dozen Jug Band, which also included John Sebastian, Maria Muldaur, David Grisman, and Stefan Grossman.
After moving to Greenwich Village, Steve Katz became an established part of the Village music scene, eventually joining The Blues Project, New York City's first major home-grown contribution to bluesrock. The Blues Project had an impact on music that far exceeded their relatively modest record sales. Katz was part of the Blues Project lineup that played the Monterey Pop Festival.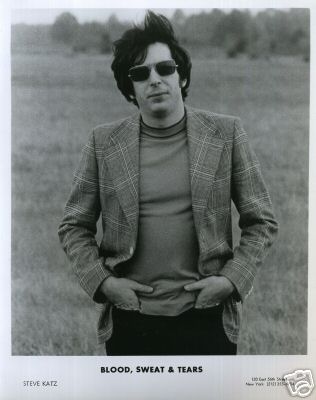 Later that same year, with Blues Project bandmate, Al Kooper, Katz founded the original Blood Sweat & Tears. He recorded five albums with the band. Throughout the end of the 1960s and early 70s, Katz performed at countless historic venues including the Fillmore East, and several major rock festivals including Woodstock. Among a host of other awards, the band won three Grammies, including one for Album of the Year. Steve's influence on BS&T resulted in several chart topping hits and millions of record sales worldwide.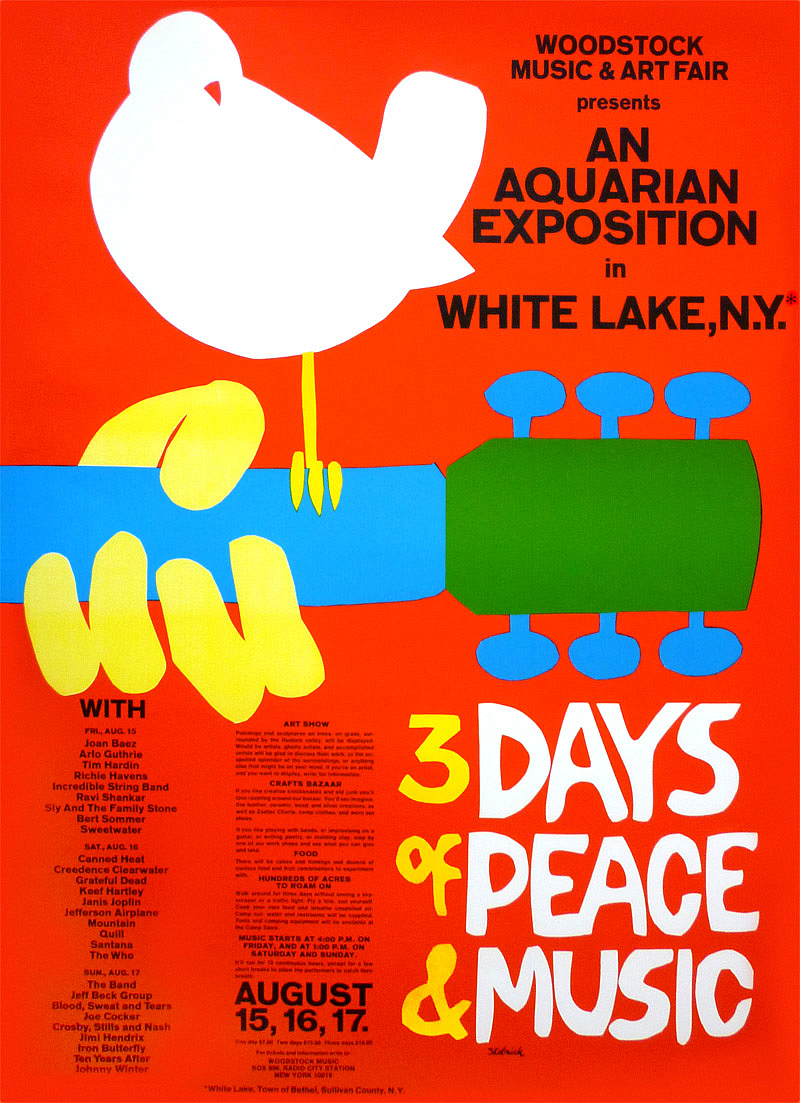 Steve left BS&T to pursue the craft of record production. One of his first productions was the Lou Reed classic, Rock'nRoll Animal. He went on to work with Reed on two more albums before returning to his musician roots in the countryrock band, American Flyer, whose first album was produced by the Beatles' George Martin.
Steve was offered an opportunity to get closer to the business of music in 1977 with his appointment as East Coast Director of A&R and later as Vice President of Mercury Records. The highlight of the three years that Steve spent at Mercury was his being able to produce the great Irish group Horslips. Rather than sit in his office listening to 12-minute conga solos on disco demo tapes, Steve opted to spend a good deal of time in Ireland during this period and produced three albums for the group. As a New York A&R executive in Dublin, Steve had also passed on a young group by the name of U2, a decision that Steve would regret for the rest of his life.
Steve Katz has been performing and doing book talks all across the country to rave reviews and rapt audiences. He will take you back to a time we all remember and to the music we all grew up with. Spend a memorable evening with Steve Katz - one you will never forget.
Join us for an intimate evening of music and conversation with this legendary artist. This program is hosted by the "Eastern Connecticut Center for History, Art, and Performance" (EC-CHAP). Doors 7:00pm / Show 7:30pm. Tickets $30.00 in advance online / $35.00 at the door. Senior and Student pricing available.


Soft drinks and snacks available. "BYOB&F" - Bring Your Own Beverage & Food (Wine & Beer Only - I.D. Required). You can also bring your paid ticket to Willington Pizza House (or WP Too) for eat-in or take-out the night of the show and receive 15% off your meal purchase. Ask for "The Packing House" pizza! Click here for secret recipe.
For information and table reservations, please call 518-791-9474.