Event Information
Location
1458 Howard St
1458 Howard Street
San Francisco, CA 94103
Description
Whether you're a founder or busy startup employee, mental health is key to your health, well-being, and overall productivity. It's easy to let our cognitive and mental health slip when we're overwhelmed by hiring, deadlines, growth objectives, board meetings, pitch decks, and the many other hats we wear on an everyday basis. The bottom-line is: we do our best and most fulfilling work when we're mentally healthy.
Join us for an evening of discussion around mental health in tech where we'll discuss the following topics:
Mental health tools and tactics for founders and startup employees. How to support yourself, your colleagues, and your community

Early warning signs and preventative measures

Mental health programs and initiatives for your employees
Our speakers will share real stories about their own experiences with mental health and how they've been able to work towards a more productive, healthier work-life. We will also hear about some of the programs they've implemented to help their companies be more supportive of mental health issues. We'll also dedicate time for an open discussion as a group.
AGENDA
6:00pm - 6:30pm: Welcome! Grab a snack, drink, and mingle away.
6:30pm - 7:30pm: Speakers
7:30pm - 8:00pm: Q and A and Open Discussion
8:00pm - 8:30pm: Closing remarks and mingling
SPEAKERS
Julia Nguyen, Founder, if me and Software Engineer, IndieGogo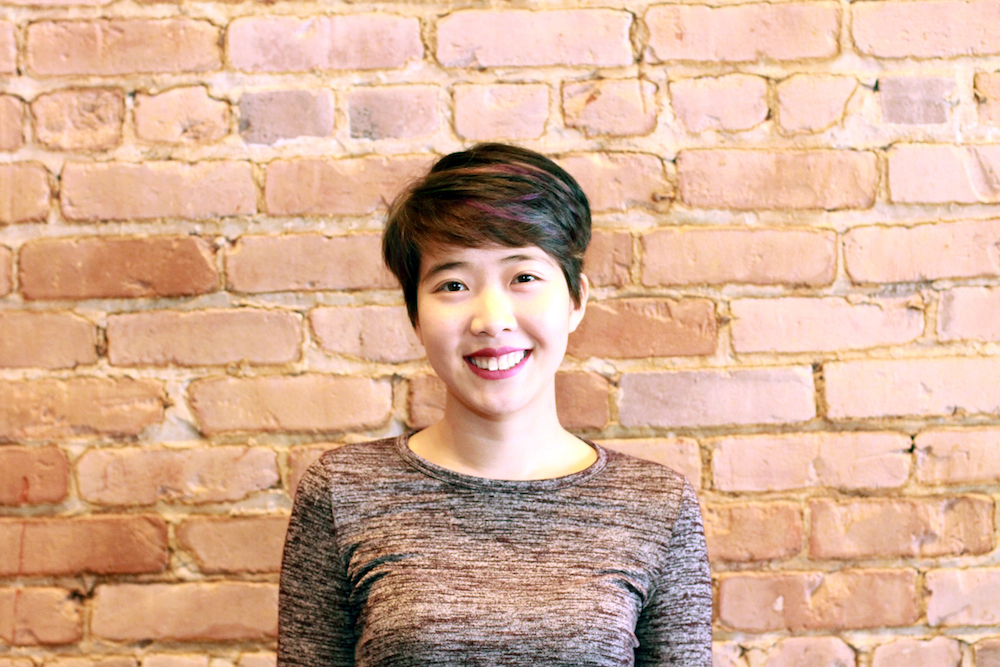 Julia Nguyen is a software engineer, writer, and Prompt speaker from Toronto. Julia is the founder of if me, an open source mental health communication app. She organized mentorship initiatives at the University of Waterloo Women in Computer Science Undergraduate Committee. She is the lead organizer of Southeast Asian Ladies in Tech, and organizes meetups for the San Francisco chapter of Write/Speak/Code.
"Are You More Than Okay: Mental Health in Tech Communities"

In this talk, Julia will share her journey with advocating for mental health support and treatment in computer science education, the tech industry, and through her open source project if me. We need to be building, maintaining, and growing communities that acknowledge and support mental health. Addressing mental health means talking about the ugly and providing direct resources for people to be more than okay.
John Cutler, Senior Product Manager, ZenDesk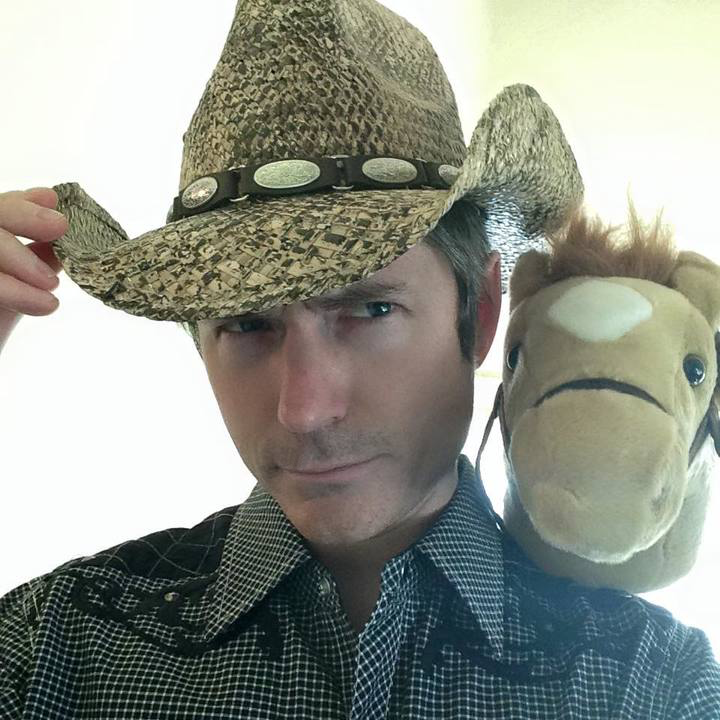 John is currently Senior Product Manager for Search and Relevance at Zendesk. As a former UX researcher at AppFolio, a product manager at Pendo.io, AdKeeper and RichFX, a startup founder, and a product team coach, John has a perspective that spans individual roles, domains, and products. Mixing in some less-than-typical experiences — driving rickshaws in NYC, and touring the US with "five other weird creative people in a van playing music" — John blogs prolifically about collaboration, product development, diversity, UX research, lean startup, and user experience.
Building Psychological Safety for High Performing Teams
Safety is a prerequisite for high performing teams and comes in many forms -- from how we test and ship code, to how we collaborate with customers, to how we interact with our teammates. In this short talk, I'd like to talk about safety, startups, and mental illness. How do we build safety into our evolving startup cultures?
Dr. Jennifer Akullian, Psychologist and People Developer, Keen IO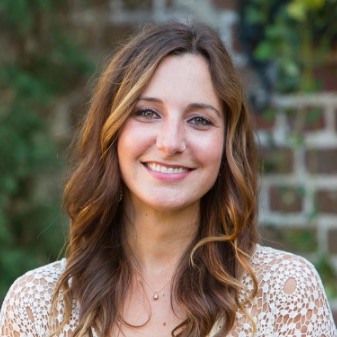 Dr. Jennifer Akullian is a psychologist and people developer at Keen IO, where she coaches her coworkers to be healthier, happier team members and humans. After migrating from the world of education and joining the technology community in early 2015, she quickly recognized a reality that beckoned her attention: lots of people in tech struggle with mental health, while industry-specific research and advocacy in the community is disproportionately inadequate.
In her own words: "The founder and developer community needs to know this discrepancy exists, and that those struggling with mental illness in tech are not alone. There are strategic ways to support yourself, your colleagues, and your community. And mental health advocacy is the first step in meeting these needs."
Erin Frey, cofounder and CEO, Kip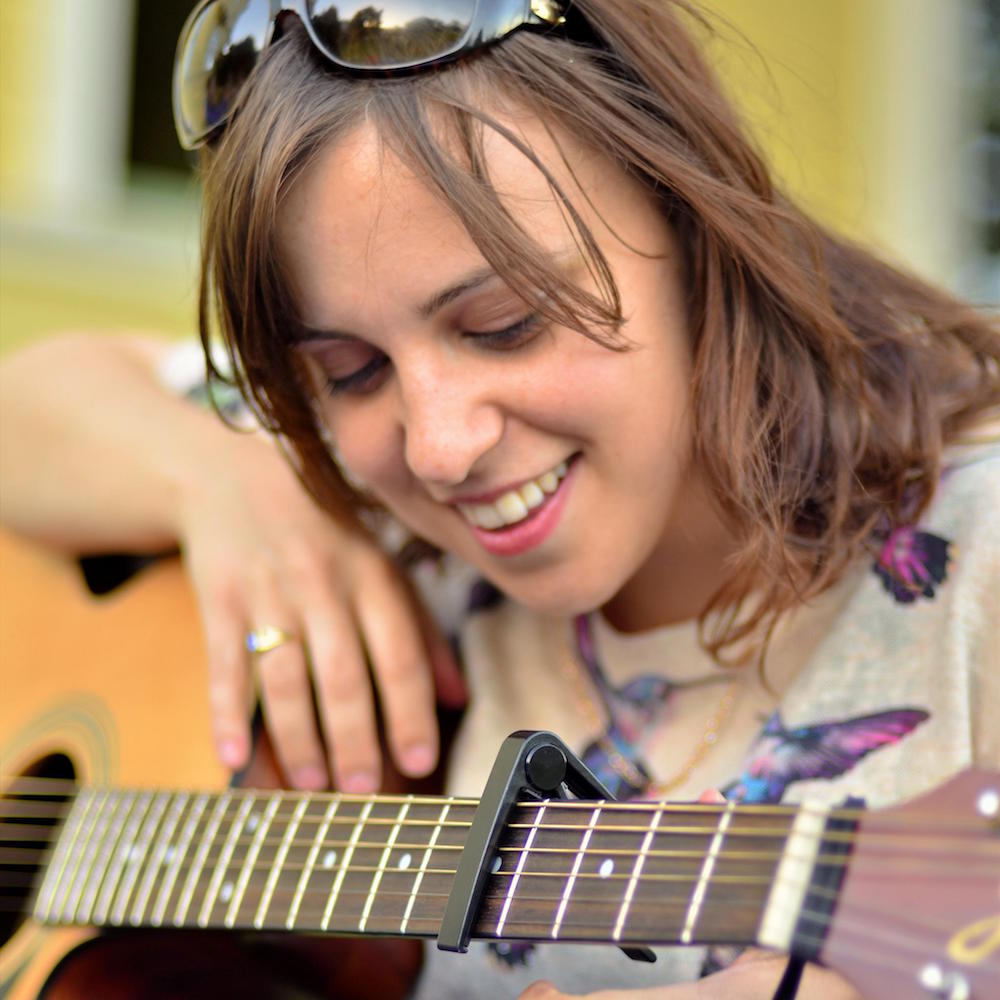 Erin Frey is the cofounder and CEO of Kip, a Y Combinator-backed company that's redesigning the therapy experience. Before starting Kip, Erin ran marketing and community at Coach.me, launched the first tech incubator in Southeast Asia, and worked at St. Jude Children's Research Hospital. She's a graduate of Yale University. Her favorite things are conversations with strangers, playing guitar, and improvising in the kitchen.
In her talk, she'll share what she's learned about how entrepreneurs experience mental health issues and the power of therapy in creating productive and happy work environments. She'll also give out tips on how to find a great therapist and explain how her team is redesigning therapy for the modern, tech-enabled world.
Thanks #WOCinTech for the event photo!
An Evening of Conversation about Mental Health in Tech is an event for people from many different backgrounds. As such, all attendees, speakers, sponsors and volunteers at this are required to agree with the Keen IO code of conduct.
This event is wheelchair accessible and ASL intepretation will be provided.
Date and time
Location
1458 Howard St
1458 Howard Street
San Francisco, CA 94103