THE YEARLY ASGTG MEETUPS ARE THE HIGHLIGHT OF THE YEAR FOR LARGE, LEGITIMATE 3P SELLERS AND VENDORS.
About this event
NEW! Stunning Exclusive Luxury Suite Pre-Event Networking Event at Yankee-BlueJays Game for High Net Worth Sellers (Dinner included).
ASGTG 2022: E-Commerce 8th annual  #ASGTG22
Presented by: Ed Rosenberg
For: Private Label and Resellers on Amazon
Date: May 10-11, 2022
May 10th: Exclusive Luxury Suite Pre-Event Networking Event at Yankee-BlueJays Game for High Net Worth Sellers (Dinner included).
May 11th : All-day event at Kol Yaakov in Brooklyn
Connects Amazon's top sellers with Amazon experts, speakers,  and others who strive to succeed in the marketplace. 
Includes lavish gourmet Brunch and dinner.
Recommend a Speaker. We look forward to your suggestons and will consider each
Schedule: Coming Soon
Speakers
Danny McMillan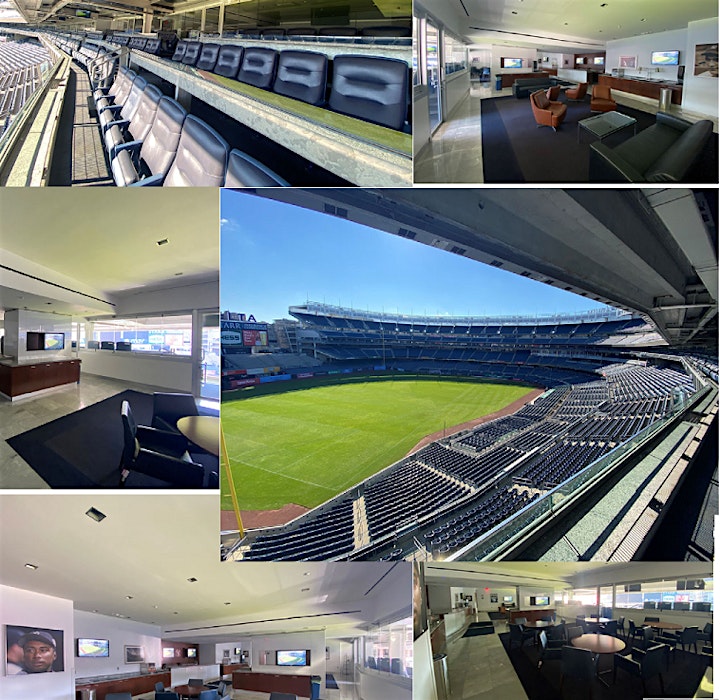 The annual ASGTG event/meetup has become the yearly highlight for sellers throughout the world and is likely the most spoken about Amazon Sellers event of the year - truly a standout among the rest. It's no wonder it was voted one of the top Amazon Sellers events to attend. 
Attendee Feedback on previous ASGTG events:
"Bottom line is the show was awesome. Speakers were amazing. Energy was great. Weather was great. Love seeing friends I now see once a year. " A. Starke
"I would like to thank you for bringing Tim Jordan to speak, I implemented one of his tips and it's working amazing! "Y. Heller
"Thank you for inviting me to participate in the event. It was a fantastic day from start to finish, full of great people, awesome content, and a fantastic environment for networking. Great job!"
"Jordan was great-very hands on, applicable, easy to understand and implement. It's the 4th event I attended and every time I gained tremendous value in different areas (networking, software….)" L.P
ASGTG started as a simple idea and quickly exploded into a group sourcing for all Amazon selling issues. It includes many top 500 Amazon sellers. This idea has proven to be even more powerful than we ever thought possible. The previous 2021 Summer event sold out. Sellers flew in from all over the world including Israel, Florida, California and from multiple countries in Europe. The packed hall and sold out event demonstrated the high demand for additional events with high quality attendees and presentations.
New competition will always come along and eat up the profits. Sellers who fail to take the time to innovate and network can easily fall behind. The ASGTG EVENTS always provide sellers with the opportunity, knowledge and connections to have a competitive advantage in the constantly and fast changing world of eCommerce.
Attendees will have access to a full day of content in the main room, including seminars, keynote speakers and discussions by leaders in the E-commerce field. A second room will provide an all-day lavish gourmet catered buffet lunch and dinner, sponsorship booths, as well as more valuable networking opportunities.
Reserve your place now. We look forward to another great success this year!
Presentations from Top Amazon Experts
Lavish Lunch + famous ASGTG lavish gourmet catered buffet dinner 
High-energy, inviting atmosphere for networking with hundreds of advanced sellers
Many of the top 500 Amazon sellers in attendance.
We have sponsored booths as well as other sponsorships available.
Speaker Lineup: More Coming Soon    
Danny McMillan
Danny is the host of Seller Sessions, the largest podcast for advanced Amazon sellers.
World renowned public speaker Danny is also the co-founder of DATAbrill. Working alongside respected algorithm expert Dr. Ellis Whitehead, DATAbrill manages PPC and advertising automation for 7 and 8 figure Amazon brands.
He also runs the yearly conference Seller Sessions Live, The Branded By Women Summit and SellerPoll; the annual awards for the Amazon FBA Community.


Become an ASGTG Member (everything in group always free): 
Terms & Conditions
Tickets are issued on a first-come, first-served basis. We recommend that you reserve your place as soon as possible - limited spaces available!
What's the refund policy?
Refunds only within 30 days
Is there a dress code at the event?
Yes. The dress code is business casual.
Is everything Glatt Kosher? 
Yes. (Hall under OK and KHL. Meat is crc Hisacdut chasidishe Shechita, Beis Yosef , Everything Bishul Yisrael, Yashon)
What are some hotels in the area?
Avenue Plaza, Borough Park (718) 552-3200JFK airport hotel (718) 244-4444One Hotel Brooklyn (347) 696-2500Fairfield Inn, Park Slope (718) 522-4000Even Hotel, Downtown Brooklyn (718) 552-3800
Will I get a recording of the presentations after the event?
Yes. It takes a few weeks to edit.
Is this for Private Label Sellers or branded Resellers?
There will be presentations for both business models.
Will the speakers be pitching anything?
No. Nothing at all.
Who should attend?
This is primarily for Serious Amazon businesses.
Will there be parking?
Yes, but its best to use Public Transportation or Uber.https://www.eventbrite.com/organizations/events
Which train is closest to the hall?
There is an F train that comes to the Ave P subway station.
Do I have to bring my printed ticket to the event?
You do not have to. We can locate this information by name
 Can I update my registration information?
Yes - Check your email with your confirmation and follow instructions.
Is this event applicable if you are not an FBA Seller?
Our event is a great networking opportunity for multiple different types of companies even if you are not an FBA seller. 
Is this event for both men and women?
Yes.
 ***For any urgent inquiries; please text (844) 427-4844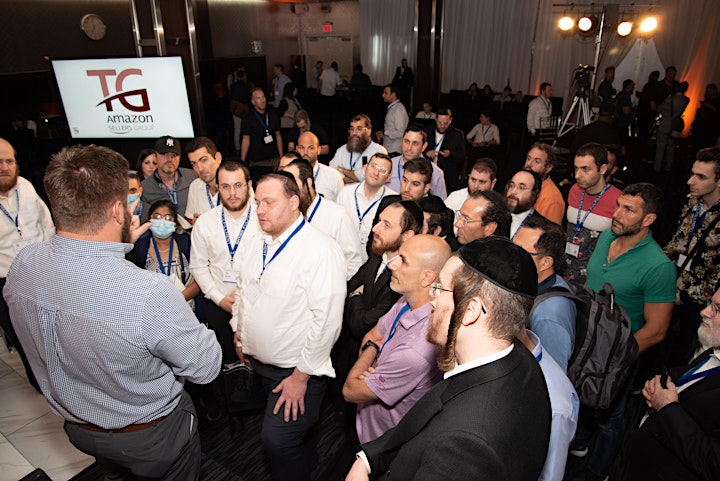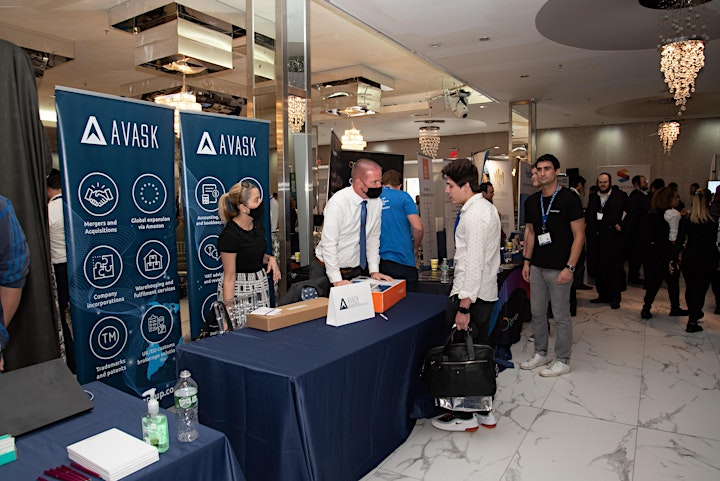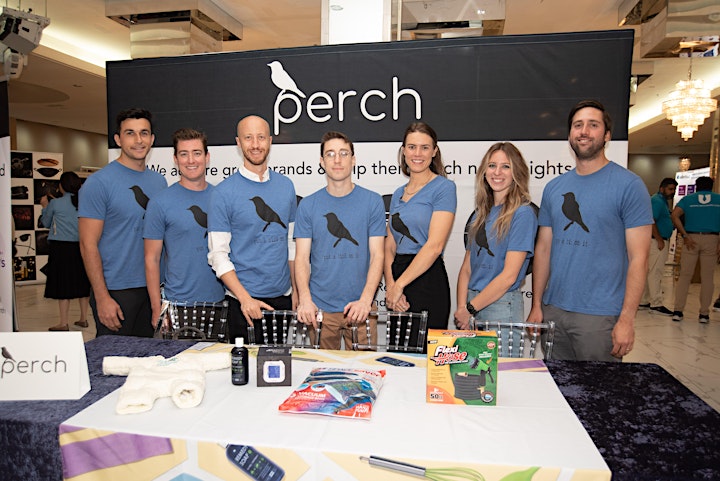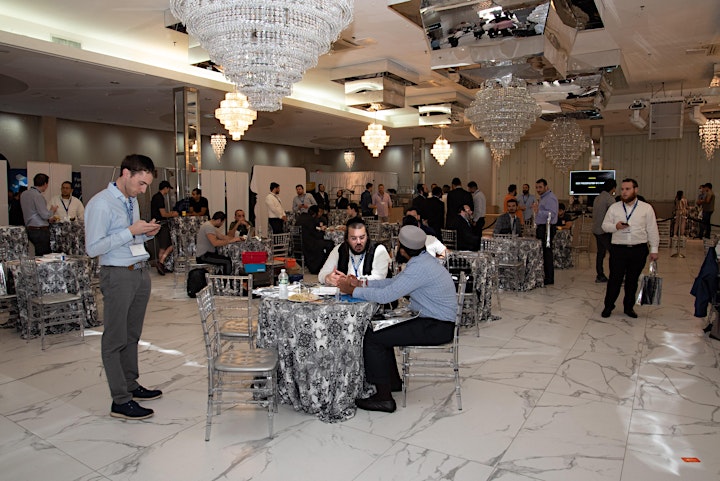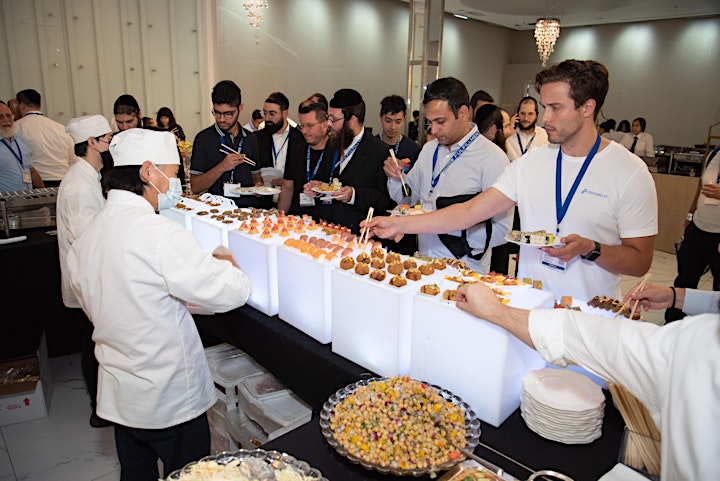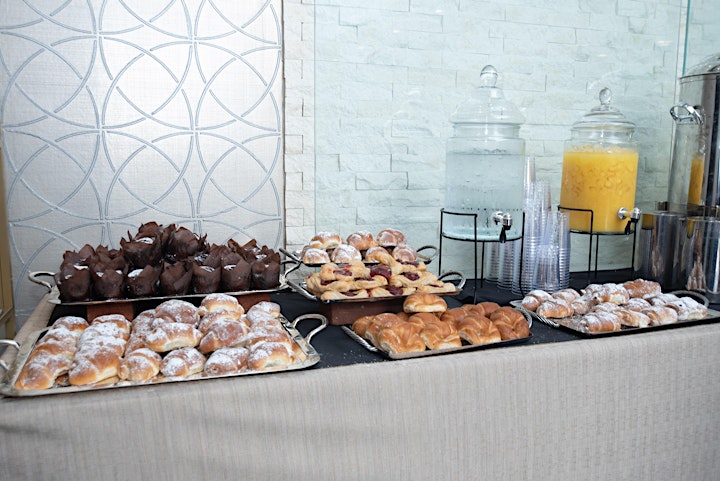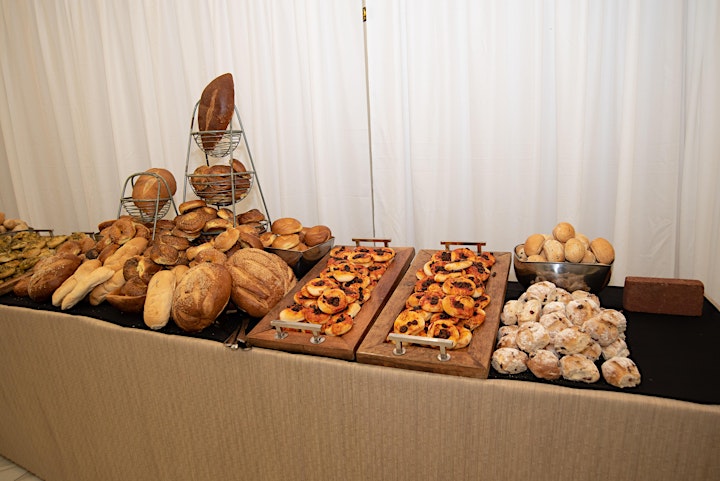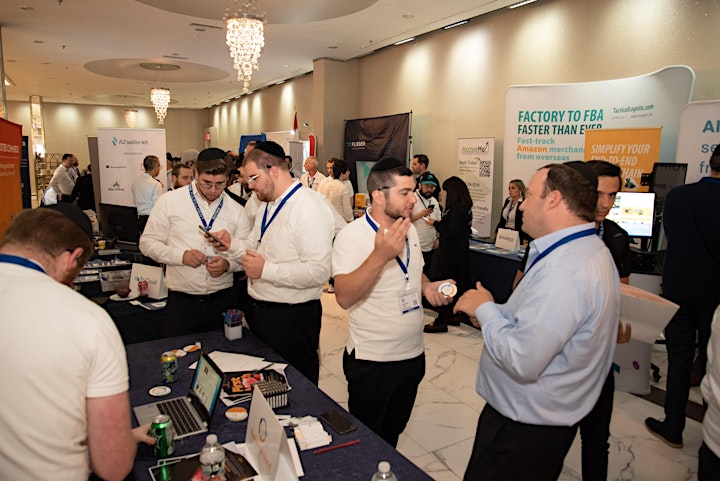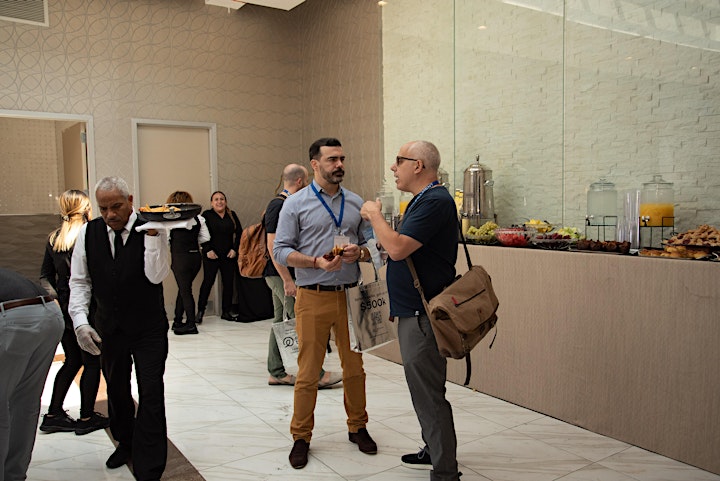 Organizer of Amazon Sellers Event/Meetup ASGTG Spring 2022: E-COMMERCE (8TH) ASGTG
Founder of Amazon Sellers Group TG
Powerful and leading Amazon Sellers group that provides support and advocates for Amazon Sellers and other e-commerce professionals.
Amazon
Compliance/ Suspension SpecialistEd is a sought-after expert on all Amazon related issues. He has successfully helped multitudes of sellers, including many of the top 200 sellers, navigate the rough terrain of Amazon Suspension and other compliance issues.
E-commerce professional 20+ Years