Cybersecurity in Manufacturing: Threat Modeling and Solutions
About this event
Please note: The Zoom webinar link will be sent to all registered participants 2 days prior to the event date.
This is the fourth webinar in the AM Security series that is hosted by NYU Tandon. In this panel discussion, the following research experts will be present: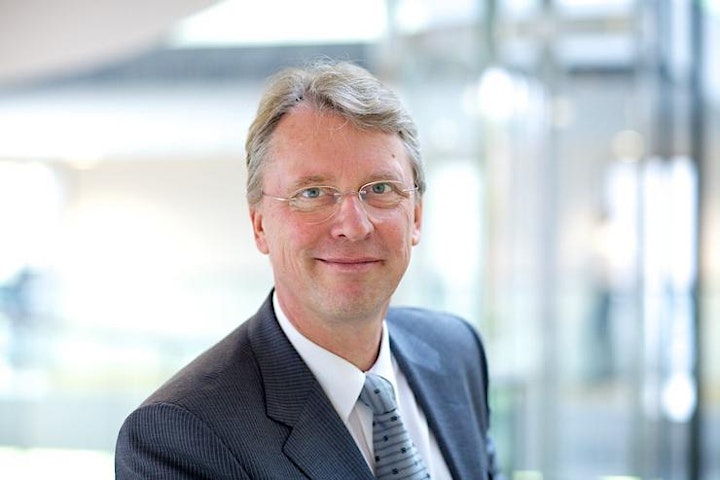 Christoph Meinel is CEO and Scientific Director of the Hasso Plattner Institute for Digital Engineering (HPI) as well as Dean of the Digital-Engineering Faculty at the University of Potsdam. He holds the chair of Internet Technologies and Systems and teaches courses on IT Systems Engineering on the MOOC platform openHPI and at the HPI School of Design Thinking. His research currently focuses on security engineering, knowledge engineering, and Web 3.0–Semantic, Social, Service Web. He is also scientifically active in Design Thinking research. Christoph Meinel is author or co-author of more than 25 books, anthologies, as well as numerous conference proceedings. He has had more than 550 (peer-reviewed) papers published in scientific journals and at international conferences and holds a number of international patents.
Chris Adkins is an electrical engineering expert in security solutions to protect the privacy and integrity of embedded systems of cloud solutions. Worked at NSA, Infinite Horizon, and Lexmark. Holds 40 US patents. Specialties: Cryptographic Protocols, Trusted Communication Protocols, PKI Infrastructure, Cryptographic Key Management Systems, HSM and Smart Card Protocols, DoD Compliant Cryptography Algorithms and Protocols, Hyperledger Fabric & Sawtooth Blockchains, Intel SGX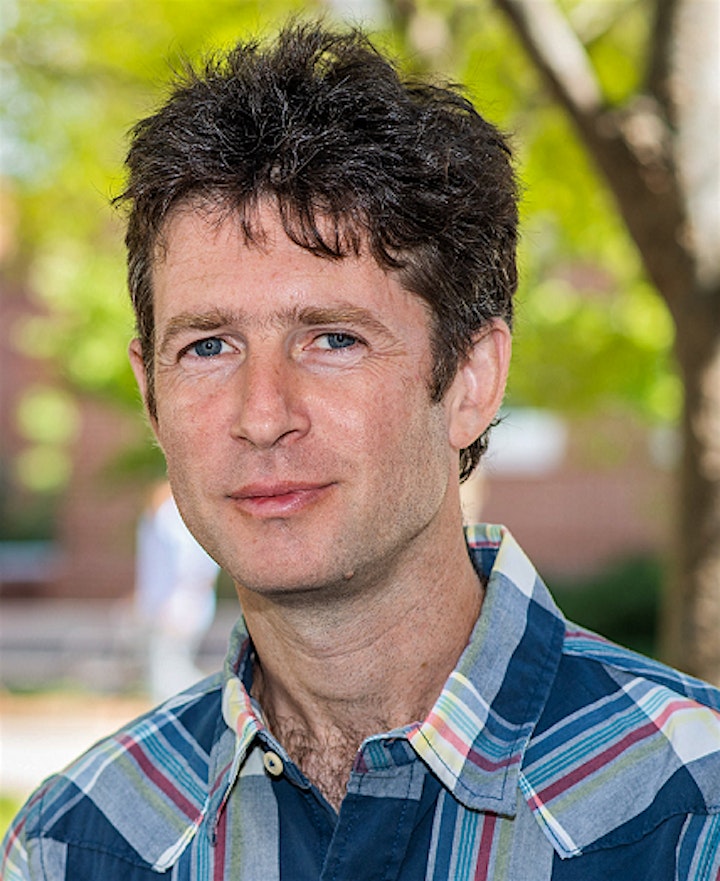 Mark Yampolskiy received the B.Sc. and M.Sc. degrees in computer science from Technical University Munich, in 2005, and the Ph.D. degree in computer science from Ludwig-Maximilians University, in 2009. He completed two years of postdoctoral study at Vanderbilt University, from 2012 to 2013. He was an Assistant Professor with the University of South Alabama, from 2014 to 2019. He is currently an Associate Professor with Auburn University. He is the one of the leading researchers in the field of additive manufacturing security, and his research interests are mainly in new means of attack and defense in AM.
Dimitrios Serpanos is a professor of electrical and computer engineering at the University of Patras and director of the Industrial Systems Institute in Patras. He received a PhD in computer science from Princeton University. He has been working on computer architecture, network systems and embedded systems for more than 25 years, with special emphasis on building real systems and prototypes that are tested in the lab or in the field. His main research area is embedded and industrial control systems architecture and security. He has published more than 150 papers in refereed international technical journals and proceedings of international conferences.