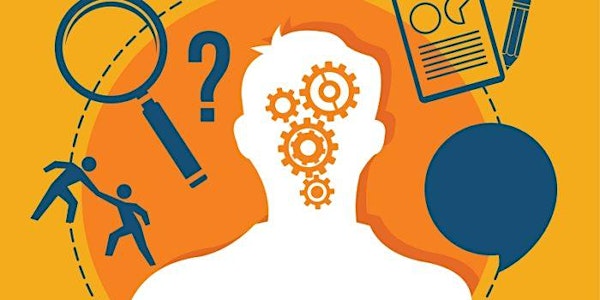 Alumni Lunch & Learn: Build Your Team with the Predictive Index
When and where
Location
Liu Idea Lab for Innovation & Entrepreneurship 6100 Main Street Cambridge Building, Suite 130 Houston, TX 77005
Description
For entrepreneurs and small business owners, business results and people strategy are top of mind. Predictive Index is a highly effective, science-based assessment that provides a simple framework for understanding the workplace behaviors of leaders and their team. When leaders and employees understand this information, they are equipped to minimize conflict, reduce organizational toxicity, and communicate more effectively, letting distractions get out of the way of results.
For our first alumni lunch and learn this year, learn from Rice alumna Wendy Fong (MBA 2013) on how to apply Predictive Index to your biggest opportunity in 2020.
More on Wendy Fong:
Wendy has over 20 years of experience in culture change, leadership development, team effectiveness, capability building, and operations. She's worked with a variety of customers ranging from healthcare to financial services to foodservice. Regardless of industry, she helps clients optimize for business impact and performance. Prior to being a fractional chief and consultant, Wendy was an executive in the healthcare industry. Wendy holds a Bachelor of Business Administration from the University of Georgia and a Master of Business Administration for Executives from Rice University in 2013.
*Rice University Alumni - if you have any food allergies, please let Emily know (emm12@rice.edu).