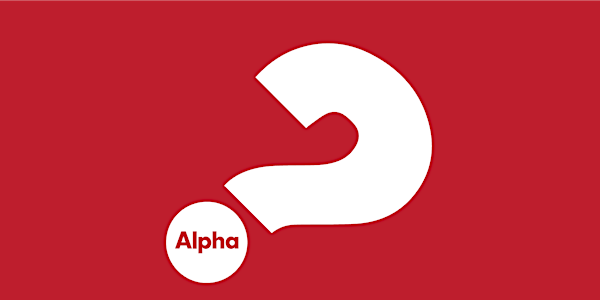 Alpha at COHatch OSU
Alpha is a series of conversations about faith around food.
When and where
Location
COHatch OSU 1581 North High Street Columbus, OH 43201
About this event
Alpha is a 9-week series of conversations about things we all question in life: Why do bad things happen to good people? Can my life have a greater meaning? What's next? If you're looking for a judgment-free space to ask hard questions and share your own opinion, there's a place for you.
This week is the first of nine sessions. We have people popping in each week, and we'd love to have you join!
What to Expect:
CONNECTION
Connecting with others is what we were made for. All sessions start with a time to connect over dinner, eliminating awkwardness and creating space for important conversations.
CONTENT
Small films with big ideas: Each evening features a 25-minute film designed to inspire more questions than provide answers. These short films explore the big issues around faith, and guests from any background can unpack the basics of Christian faith. Bring your questions, you'll find you're not alone. 
CONVERSATION
Discuss the questions that matter to you: After the film discussion in small groups is where you can share your thoughts and hear from others. Those who attend Alpha share that their small group discussions are hands-down the best part of the experience. The goal is conversation, not consensus.
WHO IS ALPHA FOR?
Alpha is for everyone who is willing to have an honest conversation. No matter your background, history, or beliefs. You are welcome.
HOW LONG DOES ALPHA LAST?
Alpha is a series of nine sessions, each week generally lasting 1.5 hours. You are welcome to give it try one week to see if it's a fit for you. There's no pressure to return. .