ALL THAT GLITTERS: Value, Values, and Vision

Tuesday, October 27, 2020 at 8:30 AM

-

Wednesday, October 28, 2020 at 6:30 PM (EDT)
Event Details
ALL THAT GLITTERS:
Value, Values, and Vision
10th Annual International Gold Conference
Tuesday, October 27 – Wednesday, October 28, 2020 • Bohemian National Hall
321 East 73rd Street (between 1st and 2nd Avenues) New York, NY
Register online or call 646-485-1952
 Registration is $350; One Day Rates Available - Please call for more information
Student rate: (with ID): $100 
JOIN a community of speakers and attendees from all sectors and disciplines
PARTICIPATE in cross-disciplinary conversation outside conventional industry discourse
EMPLOY new approaches based on the marketplace's demand for responsibly produced goods
CHAMPION authenticity, artisanry, craft and materials 
BE INFORMED about ethical sourcing and responsible practice
EMBRACE mindfulness of sustainability and of our obligations to the planet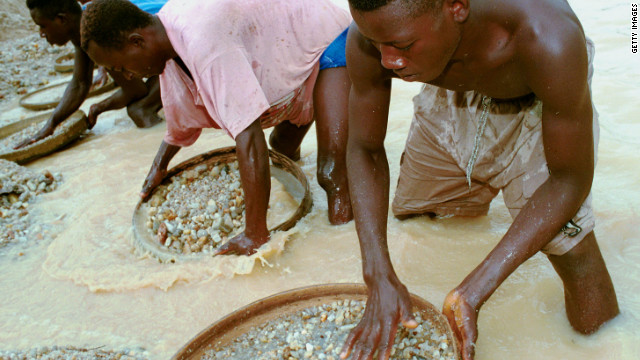 The more we travel in realms of gold and diamonds, the more we are confronted by urgent challenges. The 2020 international gold and diamond conference takes, as a point of departure, challenges faced at all points on the continuum from production through design and fabrication to sale or investment, and how successfully meeting these challenges requires a respect for materials, craft, and authentic expression, and a commitment to ethical sourcing and responsible practice.  We will bring together a Who's Who in the gold and diamond communities, including makers, producers, retailers, journalists, financiers, regulators, and environmentalists, in a tour d'horizon of these precious substances.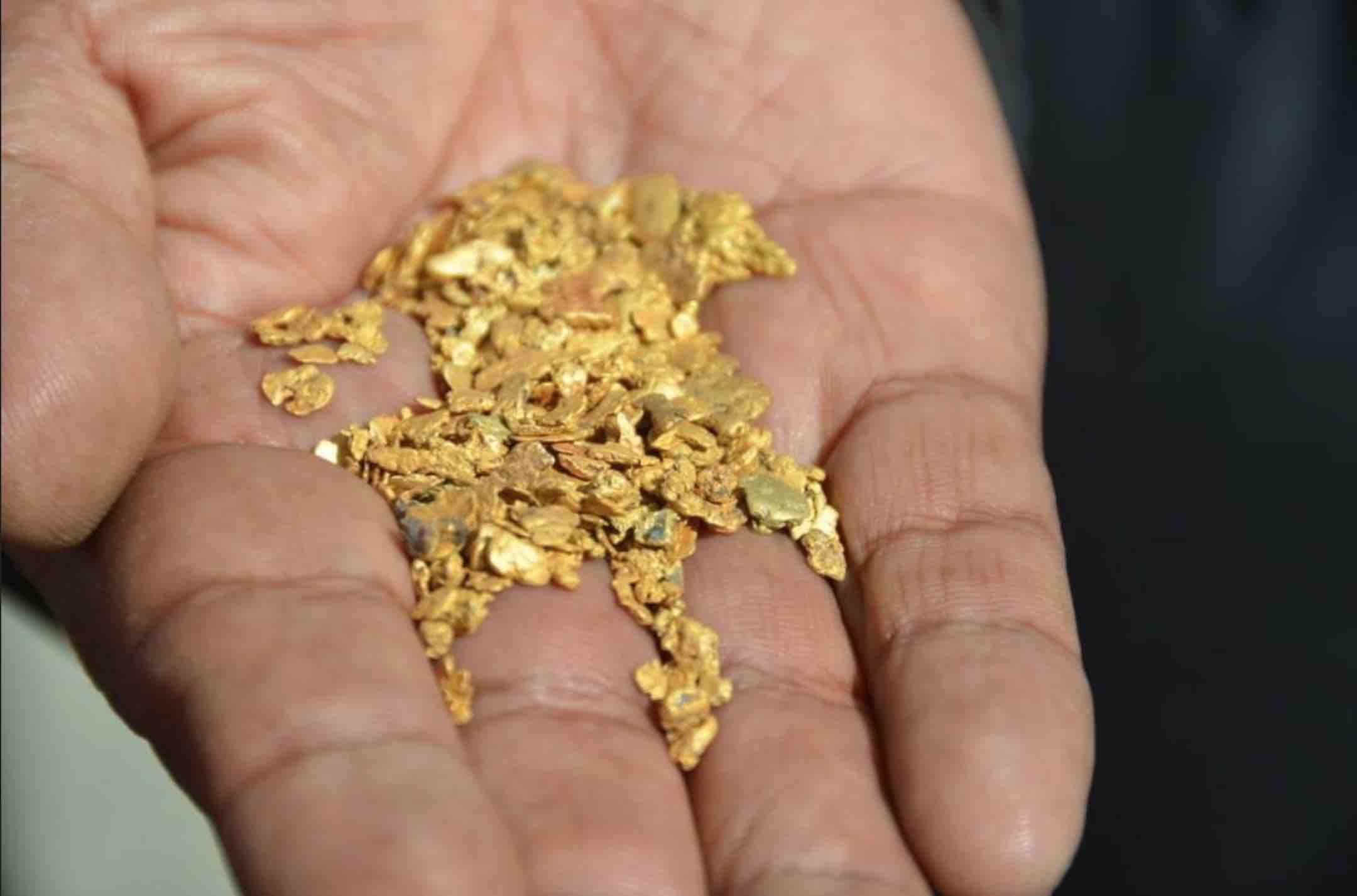 "Each year, the IAC Gold conference stands out as the premier event for all things gold. The breadth of the...offering and depth of experience of the presenters is without compare. From looking at value, both intrinsic and emotional, to challenging the sources and uses from an ethical and responsible perspective, to exploring design with the masters, to educating and engaging the gold consumer, this event sets the standard. It should be on everyone's calendar." 
-Mark Hanna, Chief Marketing Officer, Richline Group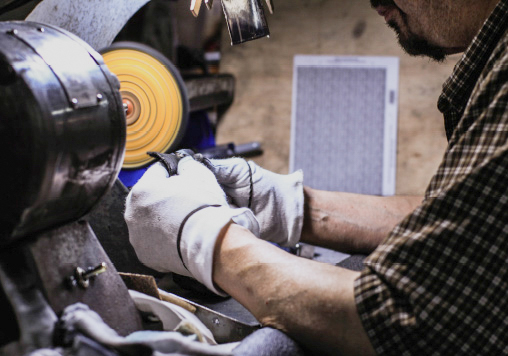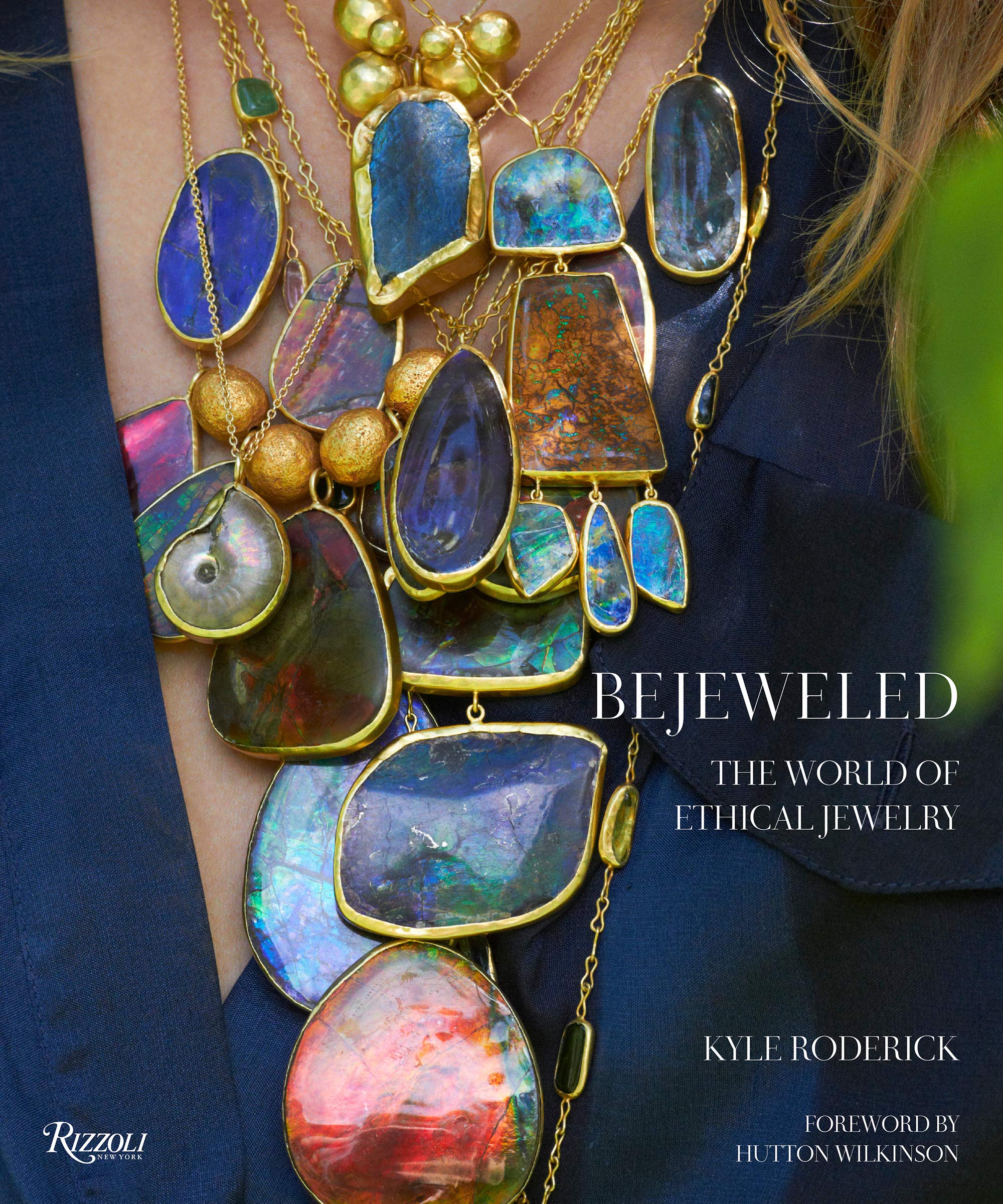 Confirmed participants as of March 5, 2020:
Rob Bates, Senior Editor, JCK
Aimee Boulanger, Executive Director, IRMA
Jeffrey M. Christian, Managing Director, CPM

Brandee Dallow, Founder/President, Fine Girl Luxury Brand Building & Communications;

Pat Dambe, Vice President, Corporate Affairs and Government Relations, De Beers Global Sighholder Sales
Ted Doudak, CEO, Riva Precision Manufacturing Inc.
Linus Drogs, Owner and President, AU Enterprises
Jim Duffy, CEO, tracr
Pamela D. Fierst-Walsh, Senior Advisor for Conflict Minerals U.S. Focal Point for the Kimberley Process U.S. Department of State
Stewart Grice, Vice President Mill Products, Hoover & Strong Inc.
Mark Hanna, Chief Marketing Officer, Richline Group, Inc.
Conny Havel, Head of Supply Chains and Markets, Alliance for Responsible Mining (ARM)
Ana Katerina, jewelry designer
Joanne Lebert, Executive Director, IMPACT
Stephen Lussier, Forevermark Chairman and Executive Vice President, Consumer and Brands, De Beers Group
Catherine Malkova, Vice President, Transformation Services Leader for Life Sciences & Healthcare, North America
Jen Marracino, Senior Director of Development, Pure Earth
Christina Miller, Owner, Christina T. Miller Consulting; Chair, Advisory Council / Co-founder, Ethical Metalsmiths
Grant Mobley, Trade Lead, DPA
Robert Organ, Deputy Warden, Goldsmiths' Company's Assay Office, London
Michael Peters, CEO, Trusted Gems & Founder, Panjshir Valley Emeralds

Joanne Pillsbur

y,

Andrall E. Pearson Curator

Arts of Africa, Oceania, and the Americas, The Metropolitan Museum of Art

Susan Thea Posnock, Director of Public Affairs & Education, JA
Todd Reed, American fine jewelry designer
Kyle Roderick, Author, Bejeweled: The World of Ethical Jewelry (2019)
Tiffany Stevens

, President and CEO, JVC

Loren N. Teetelli, goldsmith who's collections appear under Loren Nicole
Ronnie Vanderlinden, President, Diamex Inc and President, Diamond Manufacturers & Importers Association of America, the USJC, and the International Diamonds Manufacturers Association
Cristina Villegas, Director of the Mines to Markets Program at Pact
Sarah Yood, Senior Counsel, JVC
Feriel Zerouki, Senior Vice President of International Relations and Ethical Initiatives, De Beers Group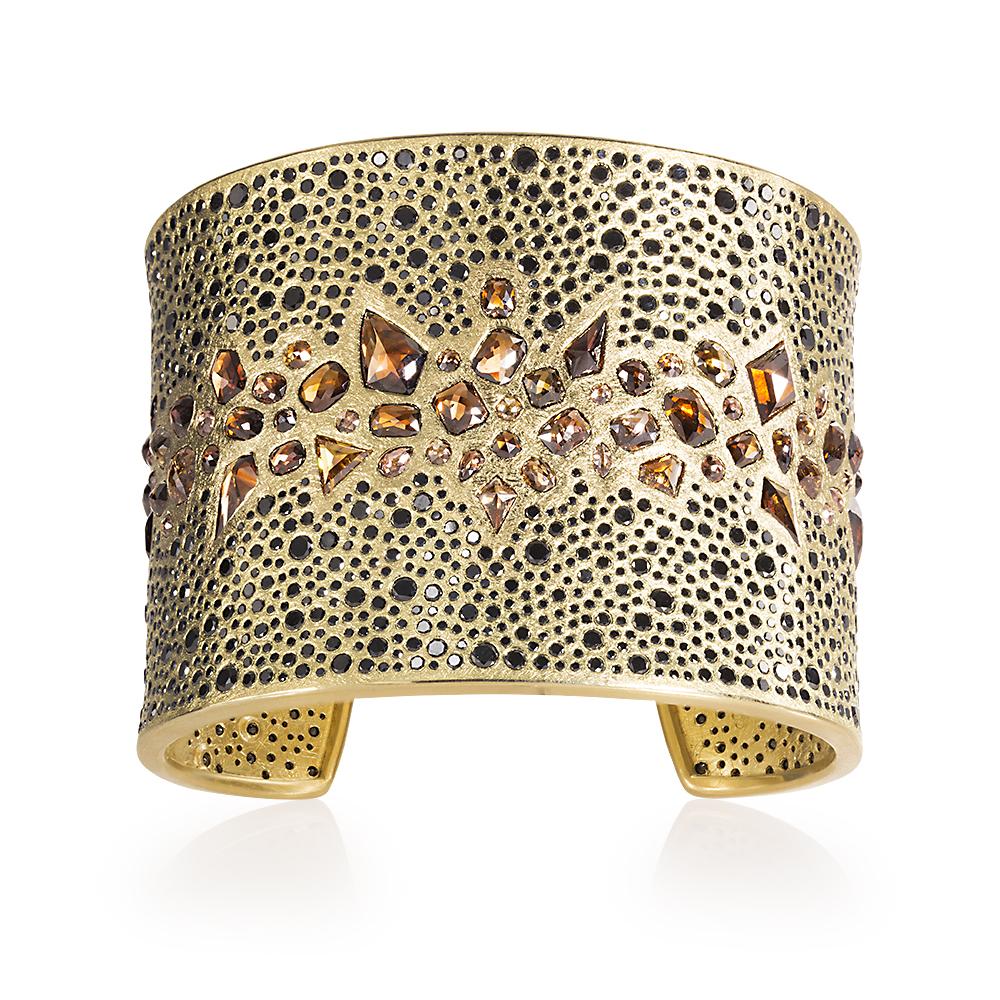 DeBeers Group; Diamond Producers Association; Panjshir Valley Emeralds, a Trusted Gems Company; The Goldsmiths' Company and The Goldsmiths' Centre are Leadership Sponsors. Hoover & Strong and Riva Precision are sponsors at the Donor Level. Au Enterprises; Diamond Manufacturers & Importers of America (DMIA) and JCK Las Vegas are sponsors at the Supporter Level. Society of North American Goldsmiths and The Magazine ANTIQUES are media sponsors.
Notice of withdrawal must be made in writing to Initiatives in Art and Culture at 333 East 57th Street, Suite 13B New York, New York 10022 or via email info@artinitiatives.com prior to September 29, 2020
Program subject to change
Captions:
Captions: Photo: courtesy, Todd Reed; Workers pan for diamonds in a government-controlled diamond mine near Kenema, Sierra Leone, on June 15, 2001. Image: CNN.com; Photo: courtesy, RIVA Precision; Photo: courtesy, RIVA Precision; Todd Reed, Cuff Bracelet, cabochon diamonds (60.02ctw), natural colored brilliant cut diamonds (10.14ctw) and raw diamond cube (0.01ct) in 18k yellow gold.

Save
Save
Save
Save
Save
Save
Save
Save
Save
Save
Save
Save


Save This Event
When & Where

Bohemian National Hall
321 East 73rd Street
Between 1st and 2nd Ave
New York, NY 10021


Tuesday, October 27, 2020 at 8:30 AM

-

Wednesday, October 28, 2020 at 6:30 PM (EDT)
Add to my calendar
Organizer
Initiatives in Arts and Culture (IAC) is an organization committed to educating diverse audiences in the fine, decorative, and visual arts. IAC's primary activities are conferences, publications, and exhibitions. These take an interdisciplinary approach, considering issues related to fabrication, connoisseurship, cultural patrimony, cultural preservation, and the future of culture. Particular areas of emphasis include American painting, the history of frames, the Arts and Crafts movement, the influence of Asian cultures on American fine and decorative art, and the history and future of fashion and materials. IAC's projects have been supported by a wide array of individual, corporate and foundation funders.