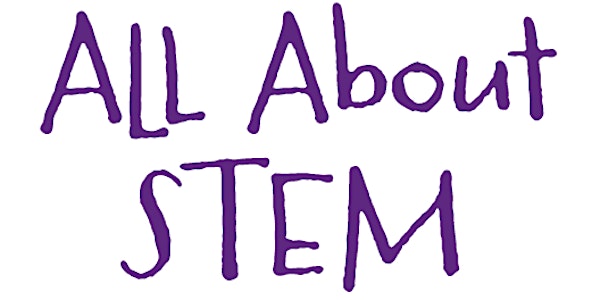 All About STEM!
When and where
Location
Detroit Public Library, Main Branch 5201 Woodward Ave. Detroit, Michigan 48202
Description
Families of the Metro Detroit community are invited to join us for a day of free age-appropriate activities and information surrounding science, technology, engineering, arts, and math.
• STEM Exhibit Hall: Join the community for a variety of activities. Leaders in STEM fields will be on hand to provide activities, demonstrations, and information about STEM in the Metro Detroit area.
• Tinker: The children's library will be turned into a maker space for kids to explore STEM.
• How to Protect my Ideas: USPTO staff and volunteers will discuss innovation and invention, and lead exercises on patents, trademarks, copyrights and trade secrets.
• Ask the Experts: Volunteers from pro bono, and small business resources will be on hand to provide information and answer general questions on programs to support local entrepreneurship and innovation.
Agenda
11:15 a.m. - 11:30 a.m. Welcome by the Elijah J. McCoy Midwest Regional U.S. Patent and Trademark Office
12:00 p.m. - 1:00 p.m. How to protect your ideas with the USPTO
1:00 p.m. - 2:00 p.m. Science Fair Award Presentation
The Adam Stroh's Hall will be host to the main exhibit area which will include robotics teams, the Michigan Science Center, Boy Scouts, Girl Scouts, the Inventor's Association of Metro Detroit, legal experts in IP, learn how to identify counterfeited items, and various other hands-on exhibits showcasing STEM.
The Fine Arts Room will showcase the IP Basics presentations and the Science Fair Awards presentation.
Questions? Contact the Elijah J. McCoy Midwest Regional U.S. Patent and Trademark Office at: midwestregion@uspto.gov or 313-446-4800
. There is no fee to attend.