About this Event
This event is e-ticket only. QR codes will be released to the Eventbrite app on the event date. Tickets are non-transferable and will only be sent to original ticket purchaser.
All Events at Live! Casino & Hotel offer Free Parking!
Elevate your concert going experience with the The Hall's Suite Level. Suite Level Experience includes:
Exclusive access to the Suite Level Bar and Lounge Area
Two drink coupons
Complimentary Snack Station (while supplies last)
Sweet and Salty Kettle Corn
House Made Potato Chips
Pita Chips with Ranch Dip & Red Pepper Hummus
Domestic Cheese Platter with Water Crackers
Fresh Vegetable Platter
Sliced Fresh Fruit Platter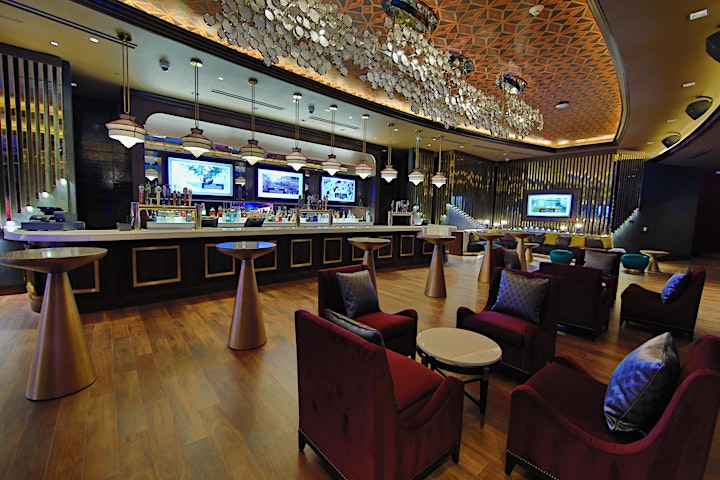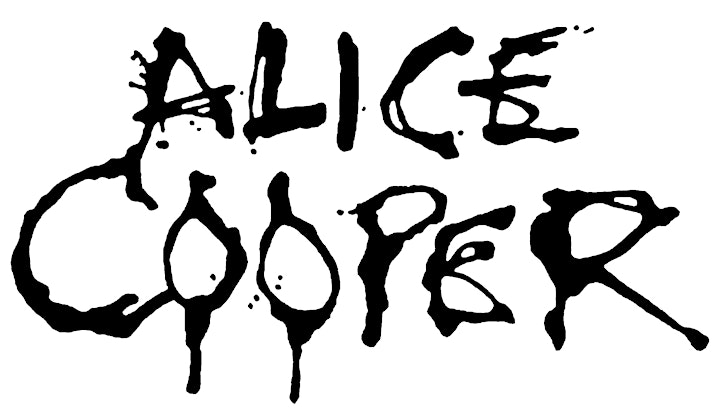 Alice Cooper pioneered a grandly theatrical brand of hard rock that was designed to shock. Drawing equally from horror movies, vaudeville, and garage rock, the group created a stage show that featured electric chairs, guillotines, fake blood and boa constrictors. He continues to tour regularly, performing shows worldwide with the dark and horror-themed theatrics that he's best known for.
With a schedule that includes six months each year on the road, Alice Cooper brings his own brand of rock psycho-drama to fans both old and new, enjoying it as much as the audience does. Known as the architect of shock-rock, Cooper (in both the original Alice Cooper band and as a solo artist) has rattled the cages and undermined the authority of generations of guardians of the status quo, continuing to surprise fans and exude danger at every turn, like a great horror movie, even in an era where CNN can present real life shocking images.
Lita Ford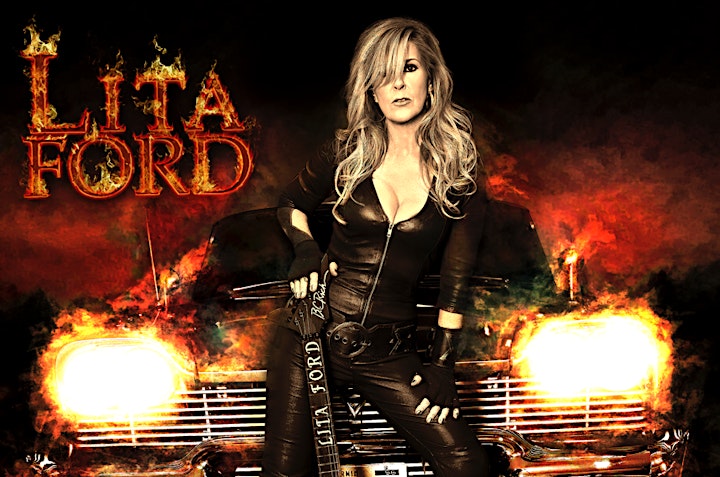 Lita Ford's career began in 1975 as a founding member and guitarist of the groundbreaking all female group the Runaways. The groups hard rock / punk edge spawned hits like "Cherry Bomb" and "Queens of Noise". Lita and the Runaways proved their timelessness in 2014 when "Cherry Bomb" was featured in the critically acclaimed Marvel / Disney Studios hit movie "Guardians Of The Galaxy" and was nominated for a Grammy Award.
In 1983 Lita launched her carrier as a solo artist with her début album "Out For Blood" establishing her as the premier female performer in rock and Heavy Metal. Lita quickly followed up in 1984 with the release of "Dancin' on the Edge" which earned her a Grammy nomination in the Best Female Rock Vocal Performance category. The album produced the world charting single "Fire In My Heart" and the U.S. Billboard top 50 charting hit "Gotta Let Go". The song, along with the video being in MTV's top rotation began to make Ford a household name and face.