Event Information
Location
Slow Fiber Studios + Affiliates
Berkeley, CA
Description
Slow Fiber Studios' 2017 event series Algorithmic Aesthetic is inspired by the themes of the exhibition Reverberating Echoes: Contemporary Art inspired by Traditional Islamic Art. Algorithmic Aesthetic will explore relationships between art, music, mathematics, and language by following threads of Islamic cultural heritage, weaving between the ancient and the contemporary, tradition and innovation. Through conversations, lectures, workshops, and demonstrations, the series will investigate a range of topics including fine art, systems, music, architecture, calligraphy, and mathematics.
Read more about the Algorithmic Aesthetic event series →
---
EVENT DETAILS
CONVERSATION
Phil Webster + Martin Davis


September 2017 | Berkeley, CA |

Event Details TBA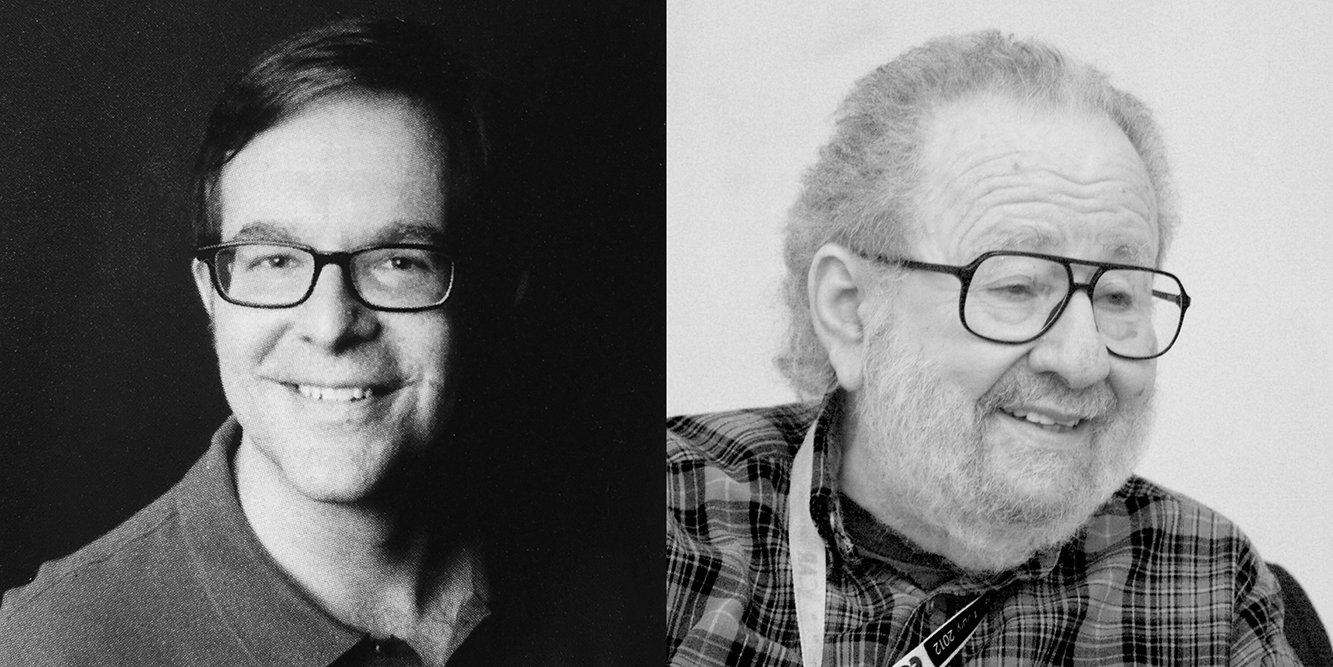 Phil Webster is a Santa Cruz-based artist trained in mathematics and cognitive science at MIT. His work, often employing contemporary technologies such as 3D-printing, laser-cutting, and dye sublimation, addresses the intersection of mathematical form and pattern with ancient design tradition.
Martin Davis is a world renowned logician, author, and educator. He is recognized as one of the original computer programmers with his work on the ORDVAC computer at the University of Illinois in the 1950's and is regarded for his work on proving the unsolvability of the outstanding mathematical question, Hilbert's Tenth Problem, with Hilary Putnam, Julia Robinson, and Yuri Matiyasevich.


---
EXHIBITION
Curated by Islamic scholar Carol Bier and held at the Doug Adams Gallery, the exhibition features seven American artists of diverse cultural and artistic backgrounds whose works draw upon the rich visual heritage of traditional Islamic art.
Purchase the Reverberating Echoes Exhibition Catalog →
---
For questions email Program Coordinator Dakotah Fitzhugh at
staff@yoshikowada.com
www.slowfiberstudios.com
Location
Slow Fiber Studios + Affiliates
Berkeley, CA