About this Event
— ABOUT THIS WORKSHOP —
Calling all overwhelmed entrepreneurs!
Tired of trying to crack the social media code? (plus, super frustrated when you finally figure it out only for it to change again?)
Wanting consistent clients but feel like with every new tactic you try you're just throwing spaghetti at the wall?
PSA: you don't need more social media or even more time to grow your business. What you need is a plan.
Learn how to craft a simplified marketing and content strategy based on your particular strengths. The best part? A framework you can easily repeat to finally gain real traction in your business.
— WHAT TO EXPECT —
In this 2 hour workshop we'll roll up our sleeves and get right down to business (pun totally intended) so you can start the new year off with a bang.
No fluff or one-size-fits-all info here! Come with a pen and notebook or your laptop because you'll want to take notes as we work through the 5-steps of attracting, engaging, nurturing, inviting and delighting your dream clients.
— IN THIS WORKSHOP YOU WILL —
Create a tailored step-by-step strategy to bring in clients consistently
Understand the most effective ways for you to attract, engage, nurture, invite and delight your customers
Pinpoint your particular content themes
Identify what platforms to use (and how to use them strategically)
Complete a 90 day content calendar (including a template to repeat for the rest of 2020)
Receive guidance in a hands-on, small class setting from Phyllis Brasenell
Enjoy complimentary bites & bevvies
— MEET THE WORKSHOP HOST —
Phyllis Brasenell is an over caffeinated entrepreneur, lover of GIFs, expat wife and toddler mom who feels weird writing in the 3rd person. As a business and marketing strategist her special sauce is helping aspiring and new entrepreneurs / small business owners get off the ground using simple, intentional methods. When Phyllis isn't helping others overcome shiny object syndrome and sustainably grow their biz, you can find her on the front porch of her 3 acres in Georgetown desperately missing Austin breakfast tacos.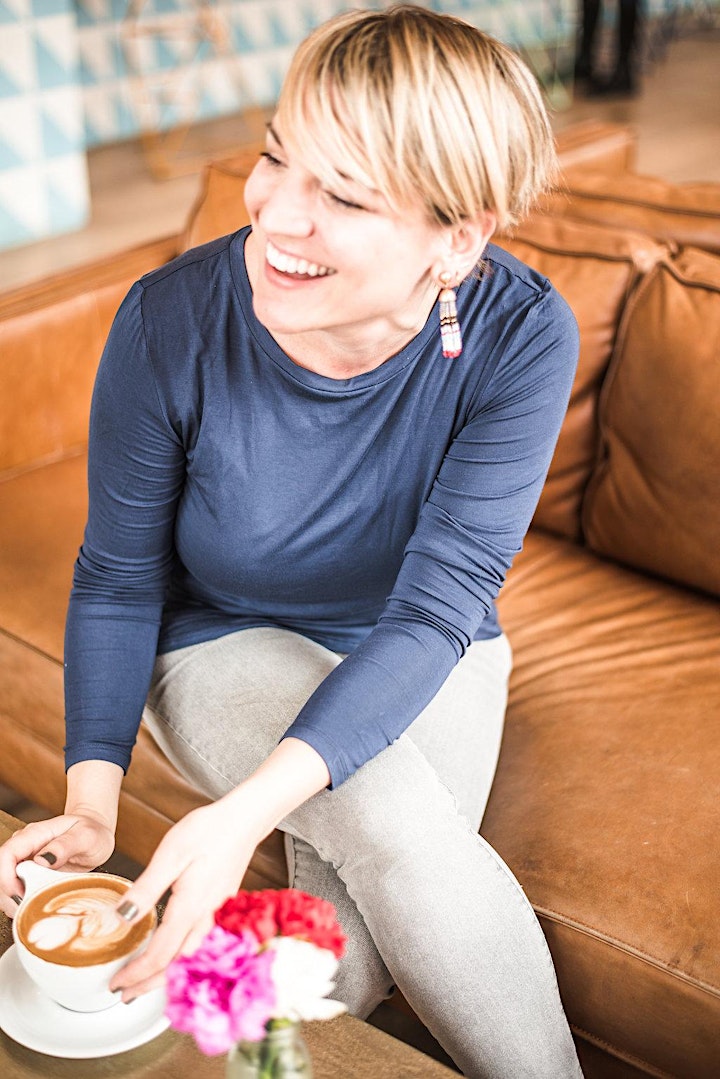 — GET YOUR TICKETS —
Workshop space is limited to 15 participants
$55 early bird
$75 regular