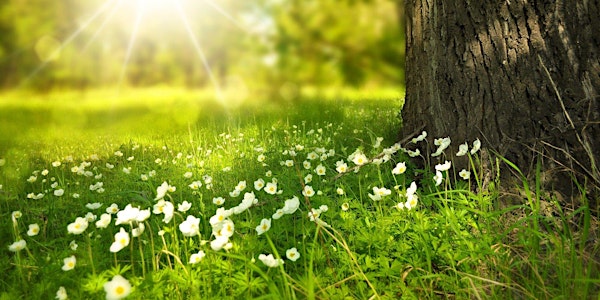 AISNE Webinar: Create Boundaries for Yourself While Supporting Parents
A webinar for educators and administrators
By Association of Independent Schools in New England (AISNE)
Date and time
Monday, June 8, 2020 · 12 - 1pm PDT
About this event
Create Boundaries for Yourself While Supporting Parents
A webinar for educators and administrators
Facilitated by: Becky Biggs, Director of Professional Development, AISNE
Featuring:
This spring has been full of unexpected twists and turns for all of us. It has impacted students, families and all members of your school's community. The summer will present its own unique challenges, as parents continue to balance work and childcare during a pandemic.
Join for strategies to:
Keep parents engaged with each other and your school
Advise parents about tools and resources for successfully "parenting in place"
Support yourself and your community reaching September renewed and restored
Join this webinar here on Monday, June 8 at 3:00 p.m. EST
Meeting ID: 845 4105 2129
Password: 3yxLdA
One tap mobile
+13126266799,,84541052129#,,1#,176143# US (Chicago)
+19294362866,,84541052129#,,1#,176143# US (New York)
About the organizer
Open a world of possibilities for your child.
Welcome! You've come to the right place.
The Association of Independent Schools in New England (AISNE) is a membership organization for non-profit, independent schools across New England, with affiliated schools across the country and the world. Schools within AISNE's network share and learn from one another, and from respected thought leaders specializing in the disciplines of teaching and learning; diversity, equity and inclusion; independent school governance, and much, much more. AISNE member schools are committed to supporting one another, and to challenging themselves to learn, grow and evolve in their pursuit of delivering exceptional educational experiences.
Visit us at aisne.org