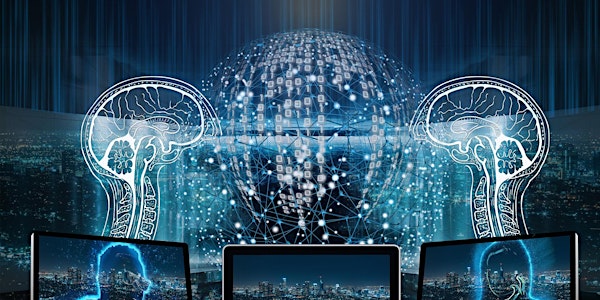 AI vs AI : Two sides of Artificial Intelligence and Machine Learning
We will talk about the effects of artificial intelligence and machine learning on the cyber world.
About this event
Two sides of Artificial Intelligence and Machine Learning
What are the main benefits of AI (artificial intelligence) and ML (machine learning) technologies? One of the best-known use cases is that AI & ML, when to run on large volumes of generated data, generate value-added insights on diverse business problems. These technologies can help people manage the relevant data and process cybersecurity data promptly. Applying AI & ML has come to an inevitably vital point in a cyber world where threat attack means are evolving rapidly, and the size of data collected for security investigations continues to grow exponentially.
Fraud detection in Insurance, Banking, and Telecommunications is a significant business problem. The scenarios created by using customer behaviors, submitted documents, or compromised accounts detected by AI & ML methods are some of the most critical instances in today's world.
It is evident that cybercriminals like Emotet and TrickBot use AI / ML methods created from the personal data they collect in their groups for phishing attacks. Security is a game of cat-and-mouse. While reliable actors use AI & ML for defense and detection purposes, malign ones are now actively using these technologies. We are in a period where whoever plays the game better will win.
What will we talk about in this seminar?
The Place of AI in True Assault Stories
Uses of AI & ML to Take an Action Against Cyber Threats
Why Cyber ​​Security Analysts Should Learn AI