Event Information
Location
LinkedIn Building 4
700 E Middlefield Rd
Mountain View, CA 94043
Description
Update: we have reached the room capacity and thus close the registration. you can join the waiting list if new seats are available.
Our next AI tech talk event on 5/16 6pm at Uber Palo Alto: link
Weekly online AI tech talk series, workshops and courses: link
---
Join us on the monthly AI tech meetup on 5/9 6-9pm at LinkedIn. We have speakers from Uber AI lab, LinkedIn AI team, Facebook to share the latest work in AI and practical experiences with machine learning, deep dive into tech details how to solve engineering problems.
Overview of AI at LinkedIn
Reinforcement learning with open-ended algorithms for autonomous driving.
Optimize machine learning models with compiler and runtime

Deep Natural Language Processing in Search Systems
This would be a great opportunity for you to connect with other like minded engineers, data scientists share and learn from each others experiences.

Schedule
6:00pm - 6:30pm: Mix & Dinner

6:30pm - 6:45pm: Welcome and opening notes, by Liang Zhang, Director of AI at LinkedIn

6:45pm - 7:25pm: Reinforcement learning with open-ended algorithms, by Rui Wang at Uber

7:25pm - 8:05pm: Machine learning compiler and runtime, Garret Catron at Facebook


8:05pm - 8:40pm: Deep Natural Language Processing in Search Systems, by Weiwei Guo, Xiaowei Liu & Huiji Gao at LinkedIn

8:40pm - Mixing & Close
Speakers: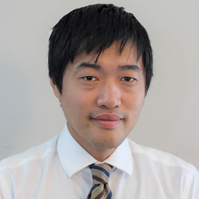 Liang Zhang: Director of Machine Learning Engineering at LinkedIn, leading LinkedIn Search and Sales Solution AI efforts. During his time at LinkedIn, Liang has led a lot of critical AI projects in many different products (Ads, Feed, Email and notification, Jobs, and Search) to success and brought great improvements of experiences to the 500M+ professional users of LinkedIn through the cutting-edge AI technology. Liang has published extensively in top-tier computer science conferences as well as statistics journals, and also coauthored 20+ AI-related patents. Liang also served as the Program Committee members for various data mining and machine learning venues.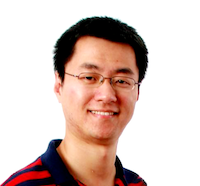 Rui Wang: Rui is currently a AI/ML researcher at Uber AI, leading research and engineering projects in deep reinforcement learning, neuroevolution, etc., and is passionate about advancing fundamental research in AI/ML and connecting cutting-edge advances to the broader business and products. His most recent research work on open-ended AI algorithm was covered by Science.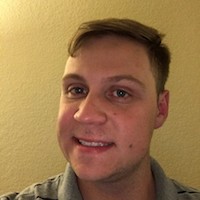 Garret Catron: Software engineer at Facebook and developer on the Glow team, Garret is focused on making the Glow Runtime both performant and stable.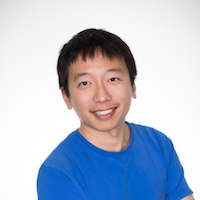 Weiwei Guo: senior software engineer at LinkedIn where he leads several efforts to apply the deep learning models into search productions. Previously, he was a research scientist in Yahoo! Labs working on query understanding. Weiwei has published over 20 papers in top conferences including ACL, EMNLP, NAACL, SIGIR with 1000+ citations. He has served Program Committee for many conferences including ACL, EMNLP, NAACL, AAAI.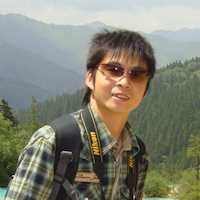 Huiji Gao: Huiji leads the AI Algorithms Foundation team at LinkedIn. He has broad interests in machine learning/AI and its applications, including recommender systems, computational advertising, search ranking, and natural language processing. He has filed over 10 U.S. patents and published 40 publications in top journals and conferences including KDD, AAAI, CIKM, WWW, ICDM, SDM, DMKD with thousands of citations.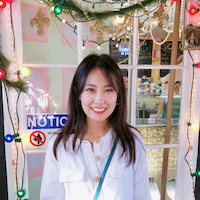 Xiaowei Liu: Xiaowei is a software engineer in AI Algorithms Foundation team at LinkedIn. She is energetically developing and promoting advanced AI technology to power various search related products, including language understanding and search ranking.

More events:
Date and time
Location
LinkedIn Building 4
700 E Middlefield Rd
Mountain View, CA 94043