Location
PeopleSpace
1691 Kettering St
Irvine, CA 92614
Description
AI Speaker Series: Every Wednesday in October 2019 6:30-8:30pm at PeopleSpace!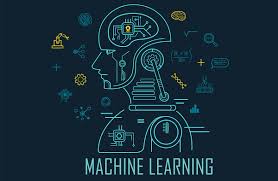 Description:
Build a real-time AI system using embedded devices.
Prerequisite knowledge
Basics of Machine Learning, Video, Neural networks
Who is this presentation for?
Product managers, AI architects, and data scientists
LevelIntermediate or Advanced

Instructor: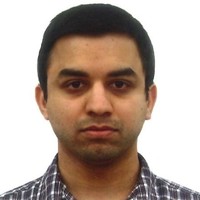 Instructor, Dr. Karthik Rao
Experienced Algorithm Engineer with a demonstrated history of working in the medical device industry. Skilled in Data Science, Machine Learning, Video Processing, Computer Vision, Python and Matlab. Strong engineering professional with a Doctor of Philosophy (PhD) in Electrical Engineering with a Machine Learning focus from University of Wisconsin Madison.

About PeopleSpace AI Speaker Series:
An expert or person currently from leading technology companies will speak about their learnings in the realm of AI & Machine Learning. Happening weekly in October 2019 at PeopleSpace