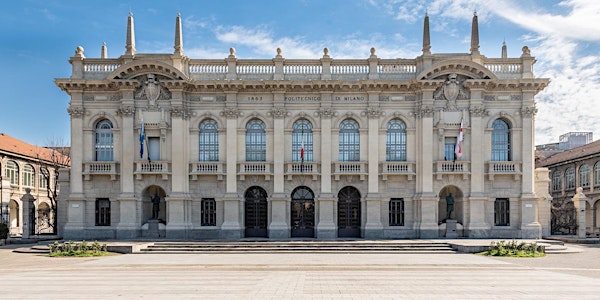 AI Seminars 2023: On the Learning Landscape of Deep Neural Networks
AI Seminars are a series of talks to foster the study of artificial intelligence in Milan. An aperitif will be served after the seminar.
When and where
Location
Sala Conferenze, Building 20, Politecnico di Milano 34 Via Giuseppe Ponzio 20133 Milano Italy
About this event
In this talk, we will discuss the geometrical structure of the space of solutions (zero error configurations) in overparametrized non-convex neural networks when trained to classify patterns taken from some natural distribution. Building on statistical physics techniques for the study of disordered systems, we analyze the geometric structure of the different minima and critical points of the error loss function as the number of parameters increases and we relate this to learning performance. Of particular interest is the role of rare flat minima which are both accessible to algorithms and have good generalisation properties, on the contrary to dominating minima which are almost impossible to sample. We will show that the appearance of rare flat minima defines a phase boundary at which algorithms start to find solutions efficiently.