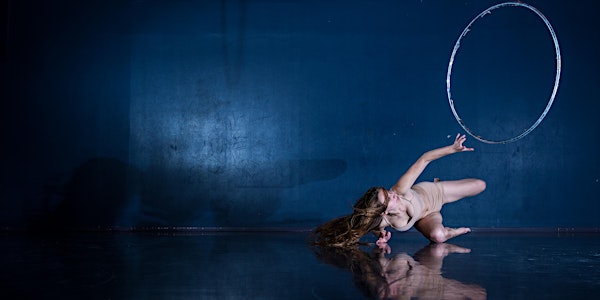 AHAfestival OPENING! with Gynosphere Experimental Circus: Bêta Test IXpart2
When and where
Location
Chalmers University of Technology, A-building - Atrium Sven Hultins gata 6 412 58 Göteborg Sweden
Description
Fredrik Nilson - the Head of the Architecture Department of Chalmers - will officially open the AHA festival. His speech will be followed by Gynoïdes Project's acrobatic performance: Bêta Test IX part 2.
Gynoïdes Project is an artistic operation that raises and examines the question of women agency in circus art.
The project engages in a female-centred circus making and seeks to describe and produce feminist strategies in circus composition.
In Bêta Test IX part 2 the objective is to explore new forms of artistic expression in circus art through the use of motion capture technology, enabling performers to interactively control computer-generated sounds by mean of their own body. By using real time sonic interaction we explore more complex multimodal relationship between music and circus performance; the enactive experience of the artist whose proprioception is enhanced by continuous embodied sonic feedback, can be perceive by the audience who can "hear" the artistic motion and "see" the sound. The project investigate ways in witch the body may regain information about itself, a self-hacking of the body, retrieving elemental data about its functions. Used in this manner, interactive sonification, and related artistic practices, is tool to overcome the standardized traditional format of circus, re-invent choreographic methods and approaches to the art form.