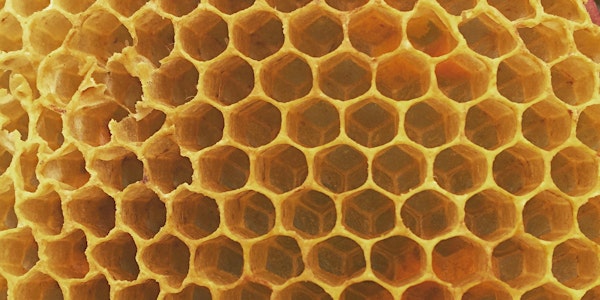 AHA!CLOSING NumericalProportions How can we tell the dancer from the dance?
When and where
Location
Chalmers University of Technology, A-building - Atrium Sven Hultins gata 6. 412 58 Göteborg Sweden
Description
Discussion with Elena Carlini, Nils Bergvall, Anders Hultqvist, Susan Kozel and Fredrik Nilson. We take a moment to conclude and talk about our days celebrating Numbers. Catharina Dyrssen leads us in a dialogue with artists, musicians dancers and architects on our festival findings. Numbers - this delightful net we cast over the world, a net that is non-human – and beautiful – because the net alone creates patterns and proportions and is truly a poiesis. In essence, we muse over the experiences from the festival that potentially can 'transform and continue the world' of creativity and knowledge-making.