Description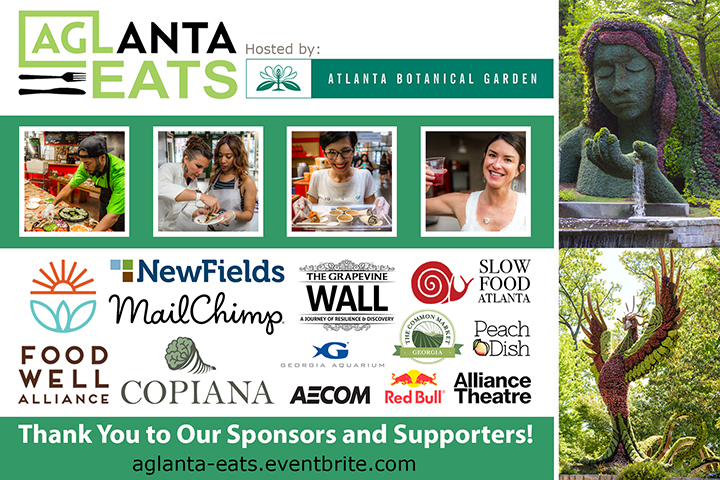 4:00-5:00 PM VIP Cocktail Hour
5:00-8:00 PM Food Festival
Groundwork Atlanta is thrilled to present AgLanta Eats, the hyper local food festival formerly known as Taste of AgLanta, now in its third year with a new name, a fresh look, and an incredible venue - the Atlanta Botanical Garden! AgLanta Eats will feature a variety of tastings prepared by top, local chefs utilizing the freshest ingredients from metro Atlanta farms. Attendees will have full access to the Atlanta Botanical Garden and their enchanting Imaginary Worlds exhibit, while enjoying a selection of beverages, live music, garden tours, and activities, including a silent auction. This event is open to all ages, so bring all your friends and family together for an unforgettable evening on Monday, July 16!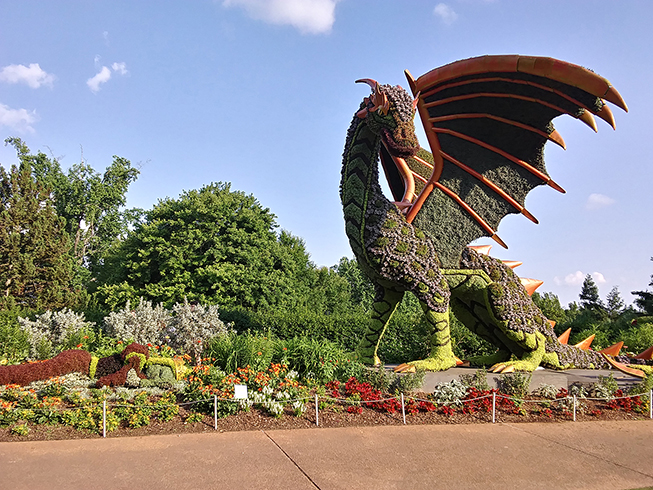 Proceeds from the evening benefit the AgLanta "Grows-A-Lot" program, in association with Groundwork Atlanta, which supports the conversion of vacant and underutilized parcels owned by the City of Atlanta and Georgia Power into productive urban farms and gardens. This year, the AgLanta "Grows-A-Lot" team has launched four (4) pilot sites, with five (5) more launching later this year. Join us in celebrating the rich culture and agricultural traditions of our city at AgLanta Eats, and help us fund the continued growth of Atlanta's urban food system!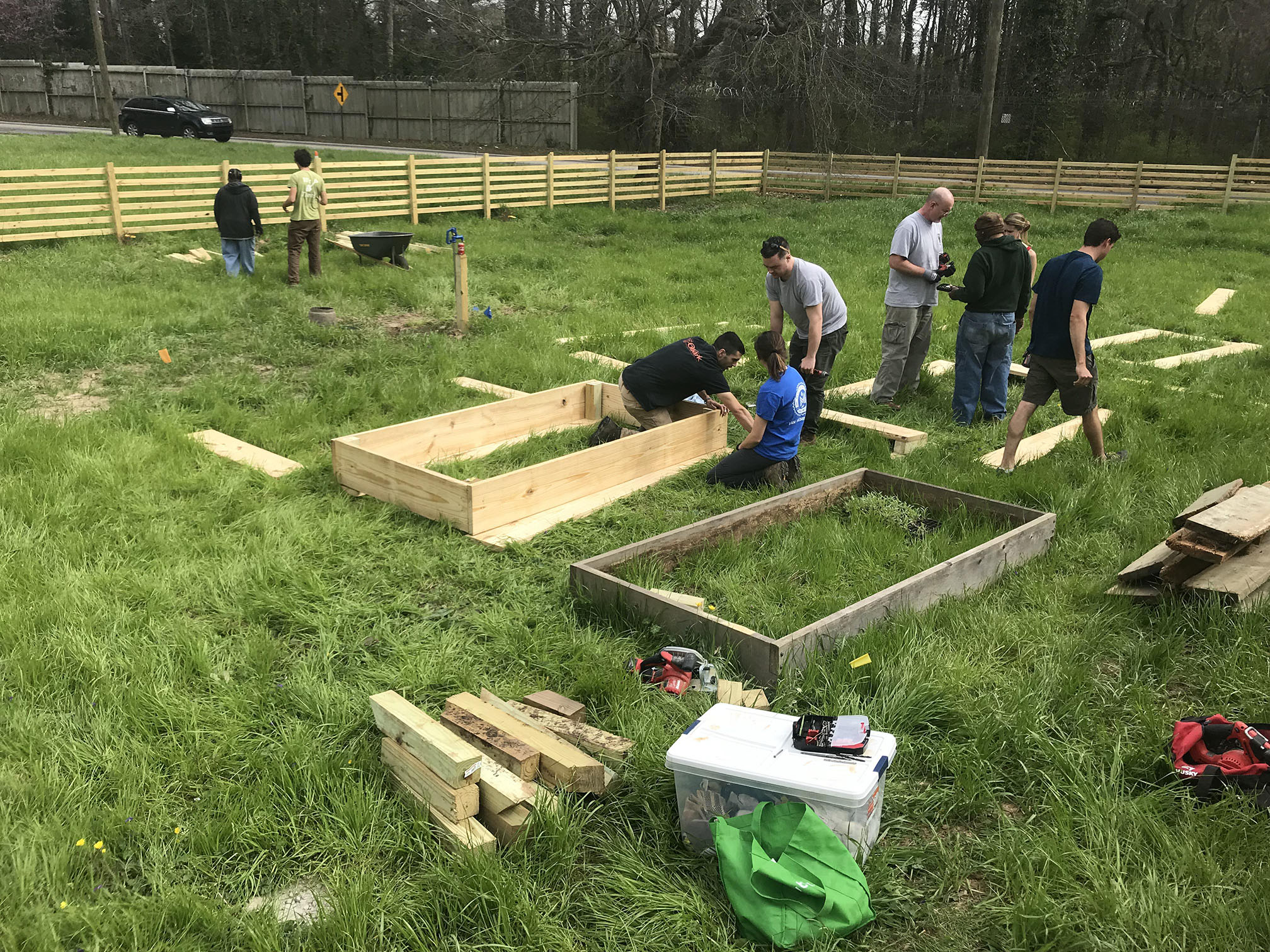 In addition to access to the Atlanta Botanical Garden during this private event, general admission tickets include five (5) coupons for tastings and one (1) drink. VIP tickets include eight (8) tasting coupons and two (2) drinks, plus a pre-event reception from 4-5pm, free parking, and exclusive access to the rooftop terrace with additional food and spectacular views available throughout the main event. Youth tickets for children ages 6-10 are available (with paying adult) for $15 and include three (3) tastings and one (1) non-alcoholic beverage. Children 5 and under can attend for free with a paying adult. Attendees can purchase additional tastings and drinks at the event, and all attendees will have the option to trade alcholic beverage coupons for additional tasting coupons (to accommodate guests under age 21 and those who prefer to drink less and eat more).