Description

The challenges and opportunities of Colorado's fast-growing aging population are beginning to transform our homes, communities, and health and economic systems. With the oldest Baby Boomers turning 70 this year, and expected to live longer and in overall better health than preceding generations, the issues facing older adults in the metro Denver area will become more pronounced and require more extensive and creative problem solving to meet their needs and the needs of entire communities.
Join Colorado VNA, the CU Division of Geriatrics, and experts from a variety of fields as we engage in a lively conversation about what it means to older adults and their families to age and die in place. The evening will be moderated by Chris Lee, President and CEO of Colorado VNA, and we will explore topics related to housing and development, transportation, technology, and senior healthcare.
Panelists to date include:
Don A. Backstrom, PT, MBA, GCS, Kaiser Permanente Health Plan of Colorado Regional Administrator of Supportive Care Solutions

Sue Birch or Michelle Miller, Executive Director and CNO, respectively, for Colorado Department of Health Care Policy and Financing

Dr. Malcolm Fraser, Colorado VNA Associate Medical Director and a practicing geriatric physician

Dr. Mark Levine, Chief Medical Officer, Denver Centers for Medicare and Medicaid Services

Paul Ramsey, PhD, Executive Director, A Little Help
Thank you to our generous sponsors for making this event possible and for showing their commitment to the health and wellness of Coloradans.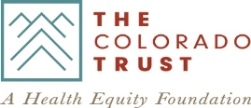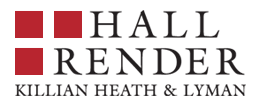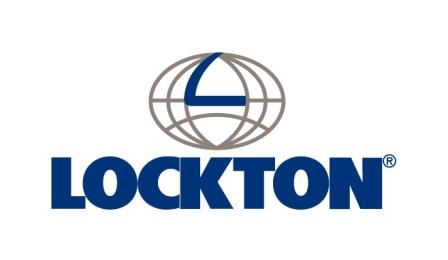 FAQs
1) Where can I contact the organizer with any questions?
If you have any questions, please email hurdl@vnacolorado.org
Additionally, we invite you to submit questions for our panelists in advance of the event. Email questions to hurdl@vnacolorado.org or post them to our Facebook event page: https://www.facebook.com/events/1194629010597003/
2) What is the cost to attend?
This event is free. Colorado VNA wants to ensure that everyone, regardless of their financial position, has the opportunity to learn more about health and wellness. Our free community events and education programs are part of that strategy. We gladly accept donations and sponsorships to help offset the costs of producing these events. Please contact Jodie Deshmukh at 303.698.6308 or deshmukhj@vnacolorado.org to make donation arrangements. You can also donate during the online registration process.