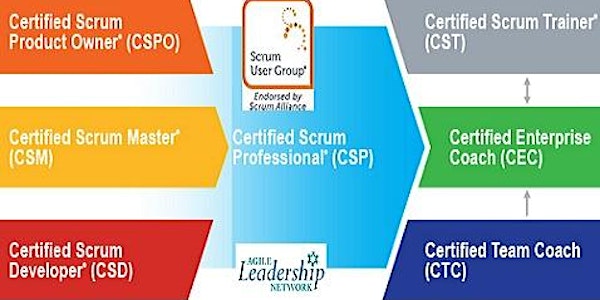 Agile Practitioners online Special Interest Group
Description
Meet other Agile Practitioners from all over the world to discuss the latest challenges in our trade. Whether you are completely new to Scrum or an established Agile practitioner, certified or not, meet people like yourself in the comfort of your home or office. Suggest your discussion topics. Enjoy industry leaders speaking at our events. We'll be using an "inspect and adapt" approach to be sure our MeetUp is exactly what you would like it to be.
Claim 1 CEU point for attending this official Scrum Alliance User Group.
Video Conference link: https://zoom.us/j/201683972
Please contact organizer at frumkia@gmail.com for any questions and suggestions how to make this event better. And we always welcome new speakers!
Our guest speaker for May 2 meeting - Emilia Breton-Lake

"Continuous Learning - Learn to Play and Play to Learn"
As our organizations strive to become more agile our ways of thinking and doing need to be transformed. In agile transformations our goal is to get teams to work together on small slices, experiment and constantly learn. Relying on only big upfront training does not support that goal or contribute to creating a learning organization. In this session we will explore how to integrate small slices of interactive fun learning into your everyday meetings.
Overview:
1. Different learning and play styles.
2. Learning activities:
Meeting Activity Learning
Stand up Countdown Mindset, Relationship
Story Refinement Silly Stories Story Writing
Planning QA Jenga Small batch sizes
Review Irrational Team dynamics
Retrospective Chairs Self Organization, Inspect and Adapt
3. Q&A
Prerequisite Knowledge:
A basic understanding of agile values and practices
Learning Outcomes:
Learn to choose and develop different exercises and activities that suit your different teammates styles.
Learn how to integrate small slices of learning into your everyday
Take away a set of micro learning exercises that you can start building on with your teams.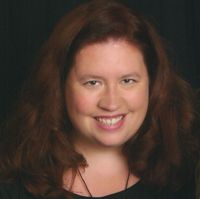 Emilia is a natural-born Agile thinker who managed to swim out of the PMI waterfall almost a decade ago. As an Agile coach, she is constantly looking for new ways to build better software and make the world a better place. As a passionate gamer she believes that teams who play together can accomplish anything.
Visit our group sponsor Bay Area Agile Leadership Network