About this event
This 1-Day Workshop can introduce the Agile methodology from two distinct perspectives: the fundamentals, decision making process.
This 1-Day Workshop is designed to introduce the fundamentals of the Agile methodology.
Audience: Experienced Consultants, Project Managers, Leaders, Managers
You will be challenged to examine the approach and its core values, principles, practices and techniques. You will also learn to look at the key factors needed to apply Agile effectively.
This program will give you hands-on experience of what it means to work and think in an Agile manner.
The purpose of this 1-Day Workshop is to make the participants more efficient at identifying challenges to the decision making process.
Audience: Decision Makers
Throughout the day, the participants will be able to, explore, test, and see decisions through a full range of available scenarios. This workshop will contrast different frameworks.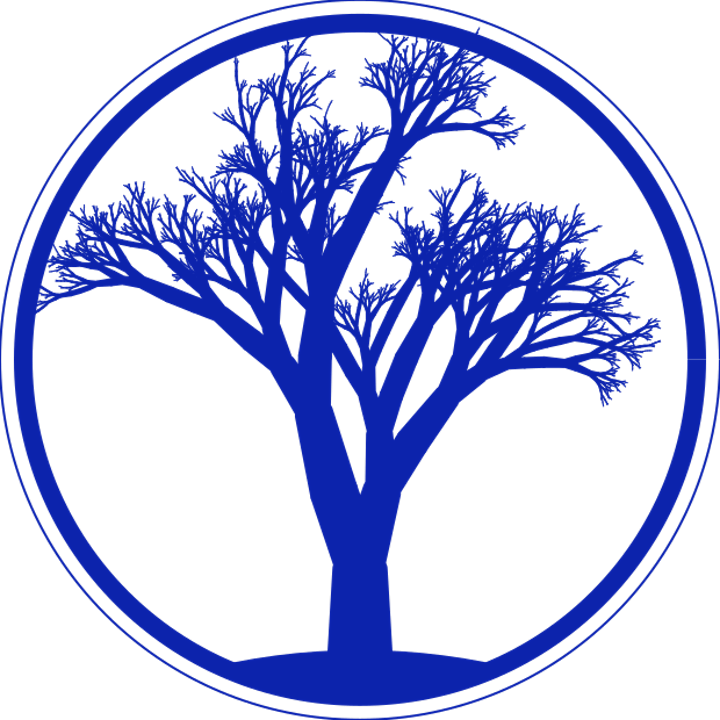 Organizer of Agile Methodology: 1-Day Workshop Presentation