Multiple Dates
After Hours at the Conservatory - Botanicals and Brews Beer Garden
Description



Experience San Francisco's one and only Electric Beer Garden at the iconic Conservatory of Flowers.
Discover the unique tropical plant collection of the Conservatory through the lens of craft brews. Some of San Francisco's finest craft brew masters will set up shop on the third Friday of the month at our Victorian greenhouse, telling the tall tales of botanical brewing and proffering their delicious elixirs.
Feel free to bring a blanket and relax on our front lawn with a hot plate from curated food trucks and a brew from our host brewery. Get your blood flowing on a self-guided hunt with our curated map of "What's in Bloom". And don't forget to bundle up for the light show which starts 30 minutes after sundown. No really, bring your foggy and cold gear so that you and your friends can bundle up and enjoy the night time sky!
All General Admissions includes:
Entry to the Conservatory from 6:30pm-10:30pm
One complimentary craft brew
Access to the Beer Garden on the Palm Terrace 6:30 p.m - 11:30 p.m. (last drink sale at 11:00)
DATES
November 17th - Black Sands Brewery - A brewery designed and constructed by homebrewers. Black Sands Brewery is built on the philosophy that beer is for sharing. Not just the final product, but the entire process of making it.
December 15th - Calicraft - Calicraft brews beer with a sense of place. Theytake unexpected, California-grown ingredients, like starthistle honey, Cluster hops, and anise hyssop, and use them as their point of inspiration. They like to think of their beer as the best of California, in a bottle. And as true Californians, they push the boundaries of style, taste, and even the definition of beer.
*Buy now and save up to $10! Tickets are limited and door prices will be higher when purchased same day at the Conservatory.
Buy two to 10 admissions and save $5! Limited Group admission tickets are available!
This is a 21+ event
Learn more about the Conservatory of Flowers here: http://www.conservatoryofflowers.org/
The Conservatory of Flowers is committed to protecting the data you entrust to us. We employ industry standard best practices (both technical and administrative) to protect your privacy.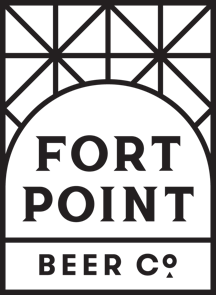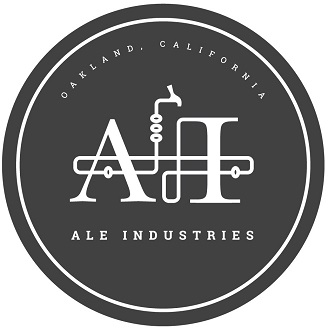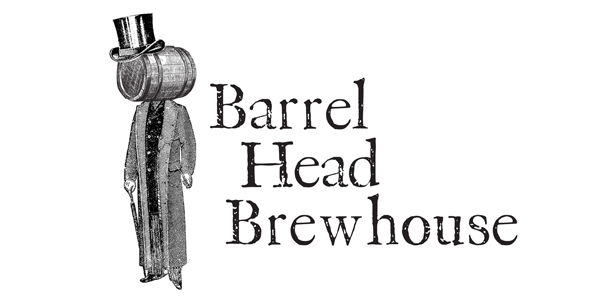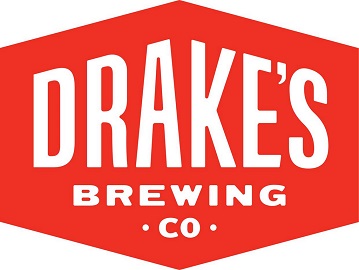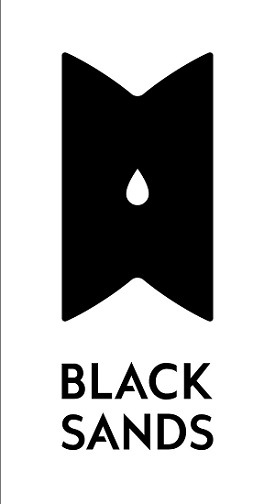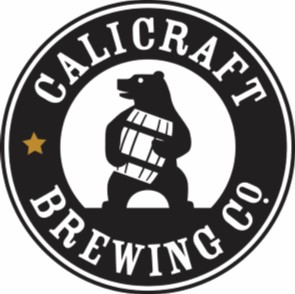 Organizer of After Hours at the Conservatory - Botanicals and Brews Beer Garden
The Conservatory of Flowers has captivated guests for more than a century. This gem of Victorian architecture has a long and storied history, and is the oldest existing public wood-and-glass conservatory in North America. As a city, state and national historic landmark, the Conservatory remains one of the most photographed and beloved attractions in San Francisco. - See more at: www.conservatoryofflowers.org