Description
Afro-Cuban Workshop with Maylena to add to your Salsa Dancing
Saturday, August 3rd at 3:30PM
1.5 hour Afro-Cuban workshop, complete with a little bit of lecture and dancing on the history, culture and movements of Afro-Cuban and the orishas. While practicing different movements representing the Orishas, Maylena will discuss the form's history and its importance to each movement. This is a special workshop intensive you can't miss and great to add into your dancing! INCLUDES ADMISSION TO BELLA VITA 2 YEAR ANNIVERSARY PARTY!

Bella Vita is located in the Waumbec Mill Building at 250 Commercial Street in Manch. Use the South Entrance and take the stairs to the 4th floor or Use the Center Entrance for easy elevator access.
The 2 Year Anniversary Party will be held at the Spotlight Room at the Palace, 96 Hanover St., Manchester, NH 03101 from 8pm-11pm. Come join us for a night full of great dancing!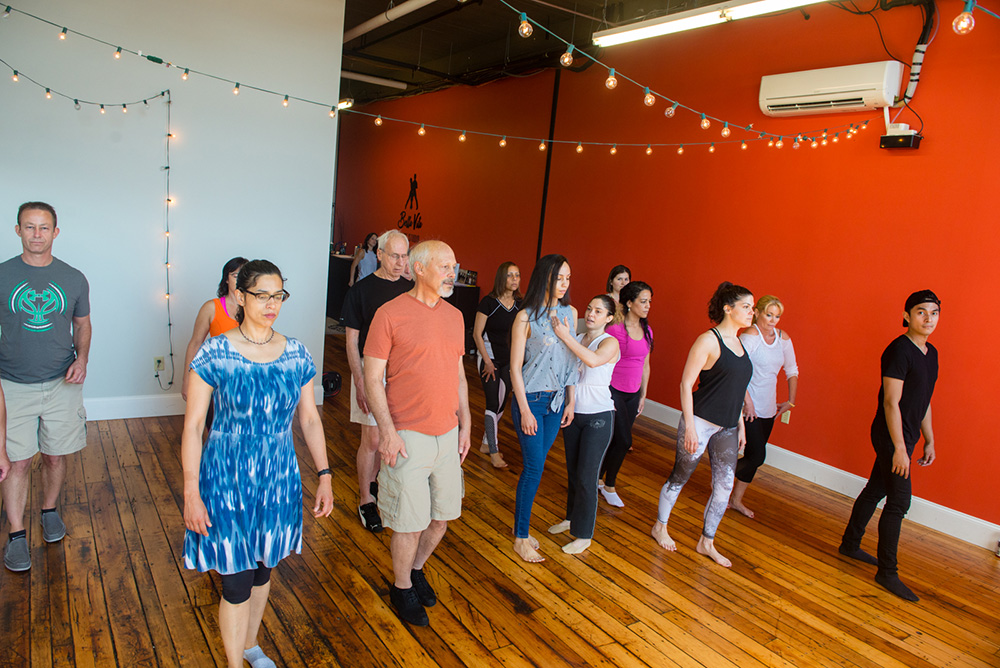 Did you get the latest news and updates?
Join our email list and be sure to visit our website and blog to stay connected: bellavitadance.com