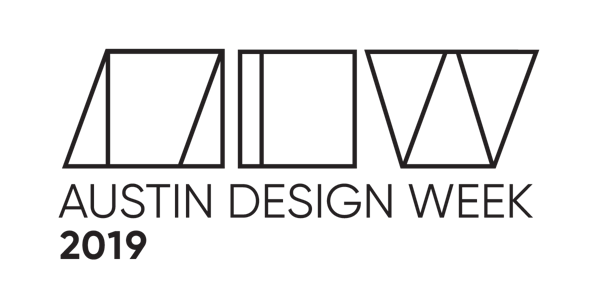 ADW19 Call for Proposals Information Session (Virtual)
Description
ADW19 Call for Proposals Information Session (Virtual)
Organized by: Austin Design Week
The Call for Proposals for events for Austin Design Week 2019 is now open! Curious about our proposal process? Want to talk to someone before you propose an event? Join in for this virtual information session to learn more about Austin Design Week, our call for proposal process and get your questions answered.
Use this Zoom link to join the meeting: https://zoom.us/j/416040298
Any questions? Reach out to us at info@austindesignweek.org
Can't make this session, or have questions? Email us at info@austindesignweek.org
Please be sure to read our Code of Conduct before attending any Austin Design Week event.