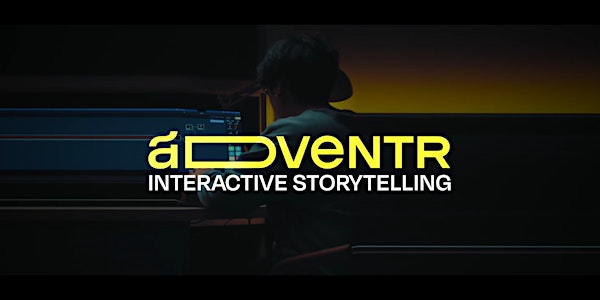 Adventr Interactive Storytelling Boot Camp
Learn best practices and tips to help you make the most compelling interactive experiences. Get a free subscription upon completion!
About this event
Join us for Adventr's Interactive Storytelling Boot Camp where we'll explore how you can take advantage of this newly emerging technology. Be the first to see the latest features coming to the market!
We'll be sharing the ins and outs of interactive video, best practices, and secret tricks of interactive streaming. You'll learn how to leverage technical and creative next-generation tools that can increase your income as a creator. At its completion, new users will receive a free Pro subscription to Adventr ($117 value).
What are you waiting for? The future of video is here. Sign up for free today!