Advanced Ramen Workshop Series Part 2_Carbonara Kokomen Ramen
About this Event
Welcome to our food workshop series, Advanced Ramen! KCI Board member and talented food expert, Sarah Kim-Lee, presents a series of 4 ramen variation workshops every last Friday at 6 PM PST from January to April.
Part 2 of the workshop series will be Carbonara Kokomen Ramen. Kokomen is Korean ramen with a light or white broth. It's got a chicken and jalapeno kind of flavor that's really quite excellent. In this one-hour long workshop, Sarah will show you how to turn this ramen into a gourmet meal, Carbonara.
-----------------------------------------
Once you complete your registration, you will receive a list of ingredients and tools you will need for this workshop, so you can purchase ingredients and cook along with Sarah if you would like.
-----------------------------------------
*This event has limited capacities. Get your ticket now before they are gone!
*There is a 20% discount for KLP students and Special Ramen Kits purchasers. (Double discounts shall not be applied.) Please contact Hyunji at hyunji@koreancentersf.org for the discount code if you haven't received it already.
*There will be NO REFUND for any ticket purchases. The admission fee will be used to cover our program expenses and to provide other cultural programs and events. We appreciate any donations or ticket purchases you could make to help us organize more community events in the Bay Area.
Thank you!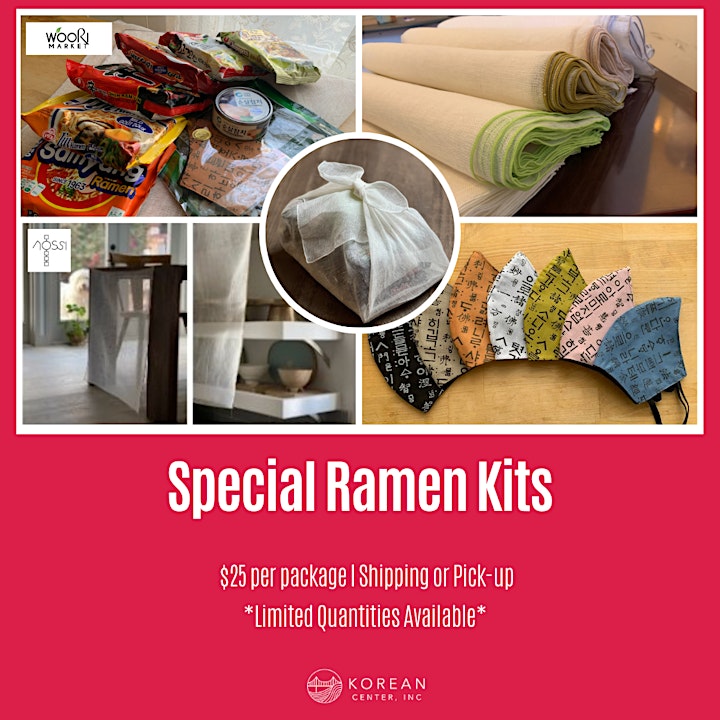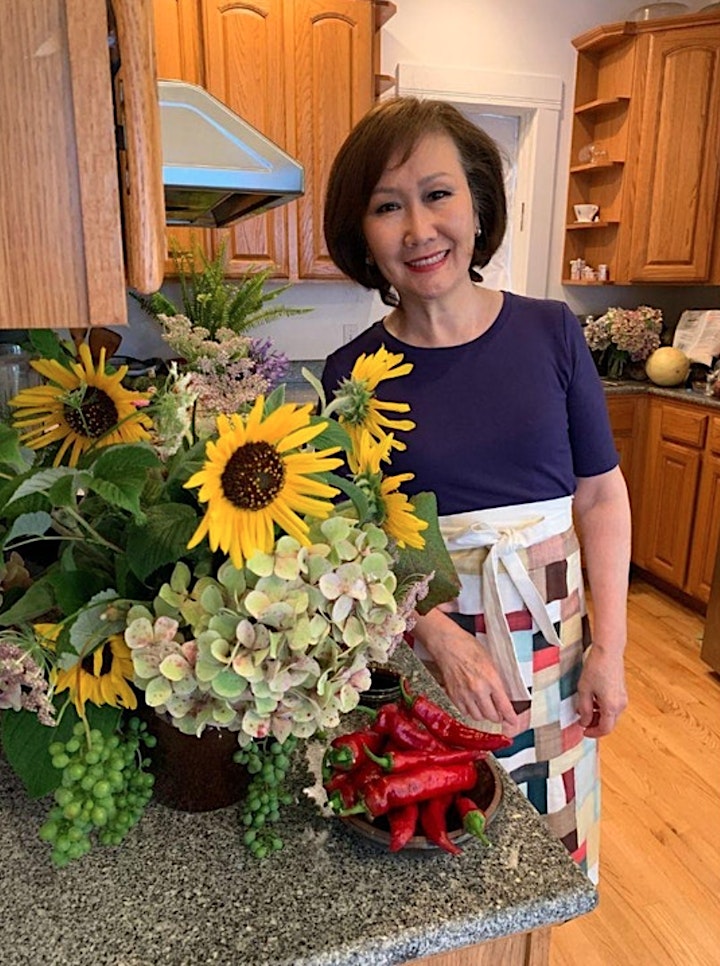 Date and Time
Location
Refund Policy