Event Information
Refund policy
Refunds up to 7 days before event
Our classroom training provides you the opportunity to interact with instructors and benefit from face-to-face instruction.
About this event
Course Overview:
Beyond a solid knowledge in using Java components, even for experienced Java programmers it is essential to have a deep knowledge in Web-related vulnerabilities both on server and client side, the different vulnerabilities that are relevant for Web applications written in Java, and the consequences of the various risks.
General web-based vulnerabilities are demonstrated through presenting the relevant attacks, while the recommended coding techniques and mitigation methods are explained in the context of Java with the most important aim to avoid the associated problems. In addition, a special focus is given to client-side security; tackling security issues of JavaScript, Ajax and HTML5.
The course introduces security components of Standard Java Edition, which is preceded with the foundations of cryptography, providing a common baseline for understanding the purpose and the operation of the applicable components. The use of all components is presented through practical exercises, where participants can try out the discussed APIs and tools for themselves.
Finally, the course explains the most frequent and severe programming flaws of the Java language and platform. Besides the typical bugs committed by Java programmers, the course introduces security vulnerabilities covering both language-specific issues and problems stemming from the runtime environment. All vulnerabilities and the relevant attacks are demonstrated through easy-to-understand exercises, followed by the recommended coding guidelines and the possible mitigation techniques.
Target Audience:
Web developers using Java
Learning Objectives:
Individuals certified at this level will have demonstrated:
Understand basic concepts of security, IT security, cryptography and secure coding
Learn Web vulnerabilities beyond OWASP Top Ten and know how to avoid them
Learn client-side vulnerabilities and secure coding practices
Learn to use various security features of the Java development environment
Get information about some recent vulnerabilities in Java framework
Learn about typical coding mistakes and how to avoid them
Get sources and further reading on secure coding practices
Prerequisites:
None
Course Materials:
Students will receive a course manual with presentation slides and reference materials.
Examination:
No Exam
Technical Requirements:
For eBooks:
Internet for downloading the eBook
Laptop, tablet, Smartphone, eReader (No Kindle)
Adobe DRM supported software (e.g. Digital Editions, Bluefire Reader)
eBook download and activation instructions
Agenda:
IT security and secure coding
Nature of security
IT security related terms
Definition of risk
Different aspects of IT security
Requirements of different application areas
IT security vs. secure coding
From vulnerabilities to botnets and cybercrime
Classification of security flaws
Web application vulnerabilities
SQL Injection
Other injection flaws
Cross-Site Scripting (XSS)
Broken authentication and session management
Cross Site Request Forgery (CSRF)
Insecure direct object reference
Unvalidated file upload
Security misconfiguration
Failure to restrict URL access
Transport layer security issues
Unvalidated redirects and forwards
Client-side security
JavaScript security
Ajax security
HTML5 Security
Foundations of Java security
The Java environment
Java security
Low-level security – the Java language
High-level security – access control
Basics of cryptography
Cryptosystems
Symmetric-key cryptography
Other cryptographic algorithms
Asymmetric (public-key) cryptography
Public Key Infrastructure (PKI)
Java security services
Java security services – architecture
Authentication and authorization
Cryptographic services
Secure communication
Java specific vulnerabilities
Input validation
Improper use of security features
Improper error and exception handling
Time and state problems
Code quality problems
Mobile code
Using security testing tools
Web vulnerability scanners
SQL injection tools
Static code analysis
Knowledge sources
Secure coding sources – a starter kit
Vulnerability databases
Date and time
Location
The venue will be announced soon
San Luis Potosi
San Luis Potosi, SLP 78000
Mexico
Refund policy
Refunds up to 7 days before event
Organizer of Advanced Java and Web Application Security Training in San Luis Potosi
Click here to subscribe to our text messages.
Who we are
Mangates is one of the Leading Competency developers, Mangates has developed a proven foundation for building specialized training programs. No matter which Mangates training division you are working with, you can expect the same high-quality training experience and expertise that makes Mangates stand out above the competition.
All of our instructors are recognized experts in their fields with hands-on experience on the topics they teach. We combine proven adult educational training methods with leading-edge industry expertise to provide you an exceptional training experience. Every instructor must meet rigorous standards with the proven background in their given field of expertise. It is the difference that our customers covet and participant appreciates at the completion of the course.
What we do
We deliver training solutions to Corporate, Government Agencies, Public sectors, Multinational organizations and Private Individuals. Our Primary focus is to train in a wide range of areas from IT Technical, Personal Development, Human Resources and Management Courses to Project, Program and IT Service Management.
We have most experienced trainers in the Industry. Our Trainers are highly skilled in their subject areas and are uniquely positioned to provide participants with deep industry experience. They are motivated to transfer knowledge through practical support post and pre-training to provide participants with additional support outside the classroom.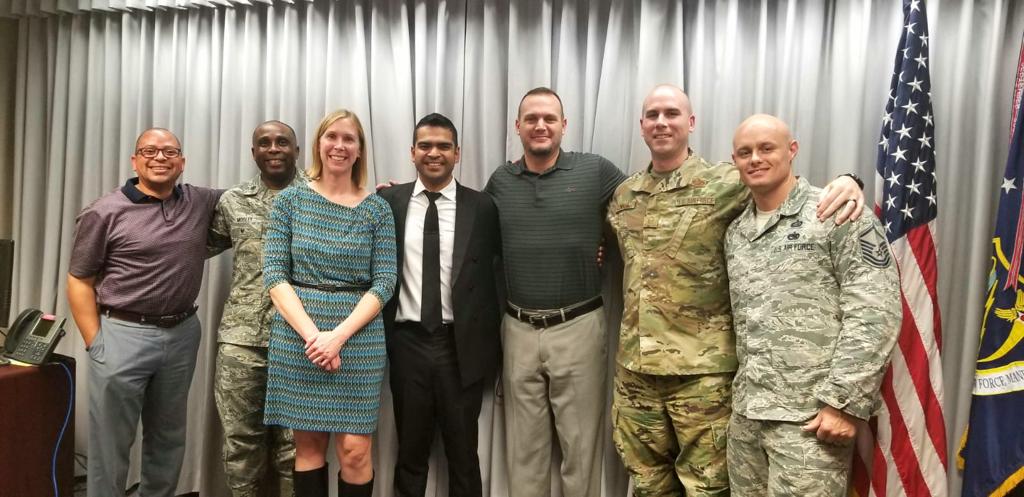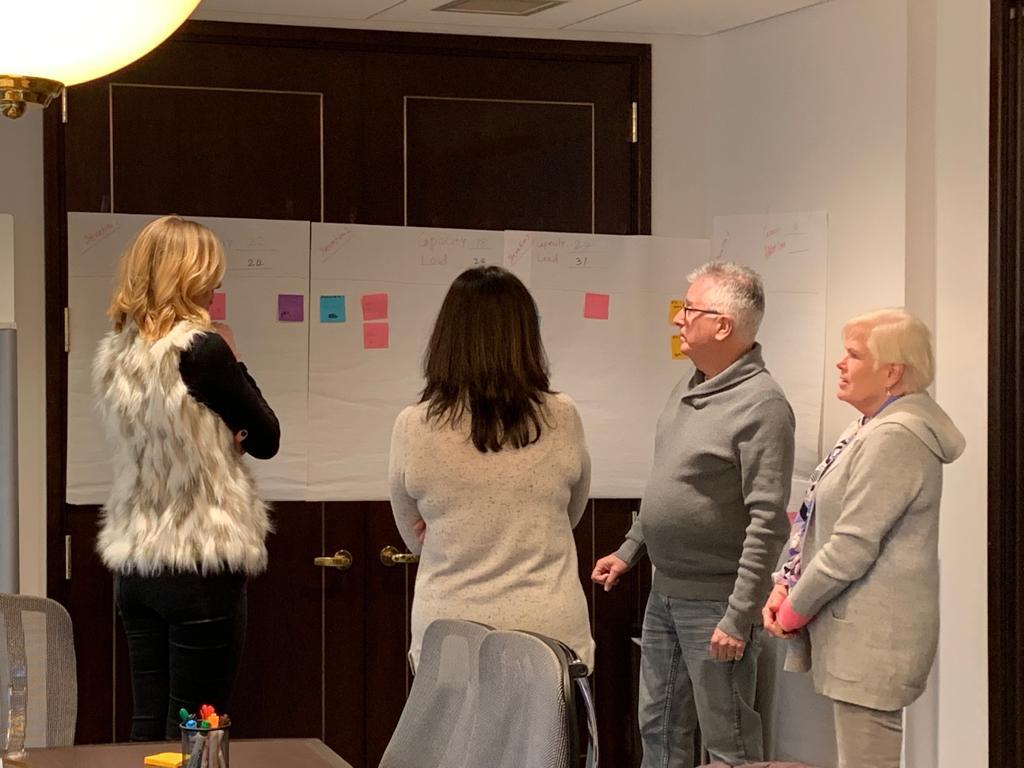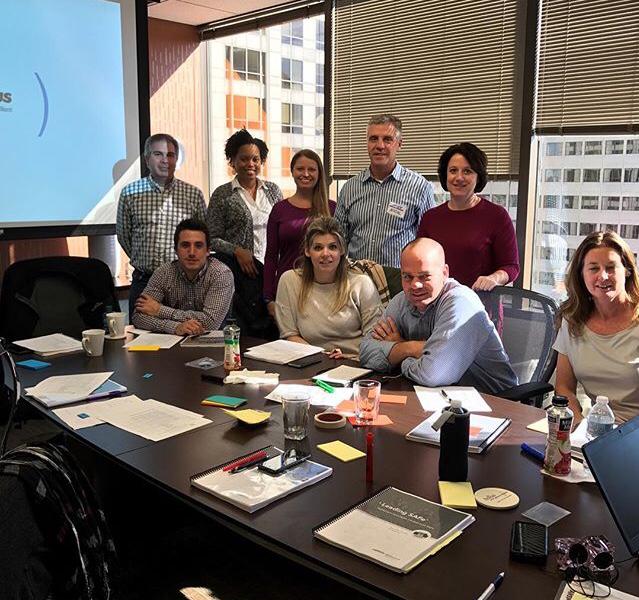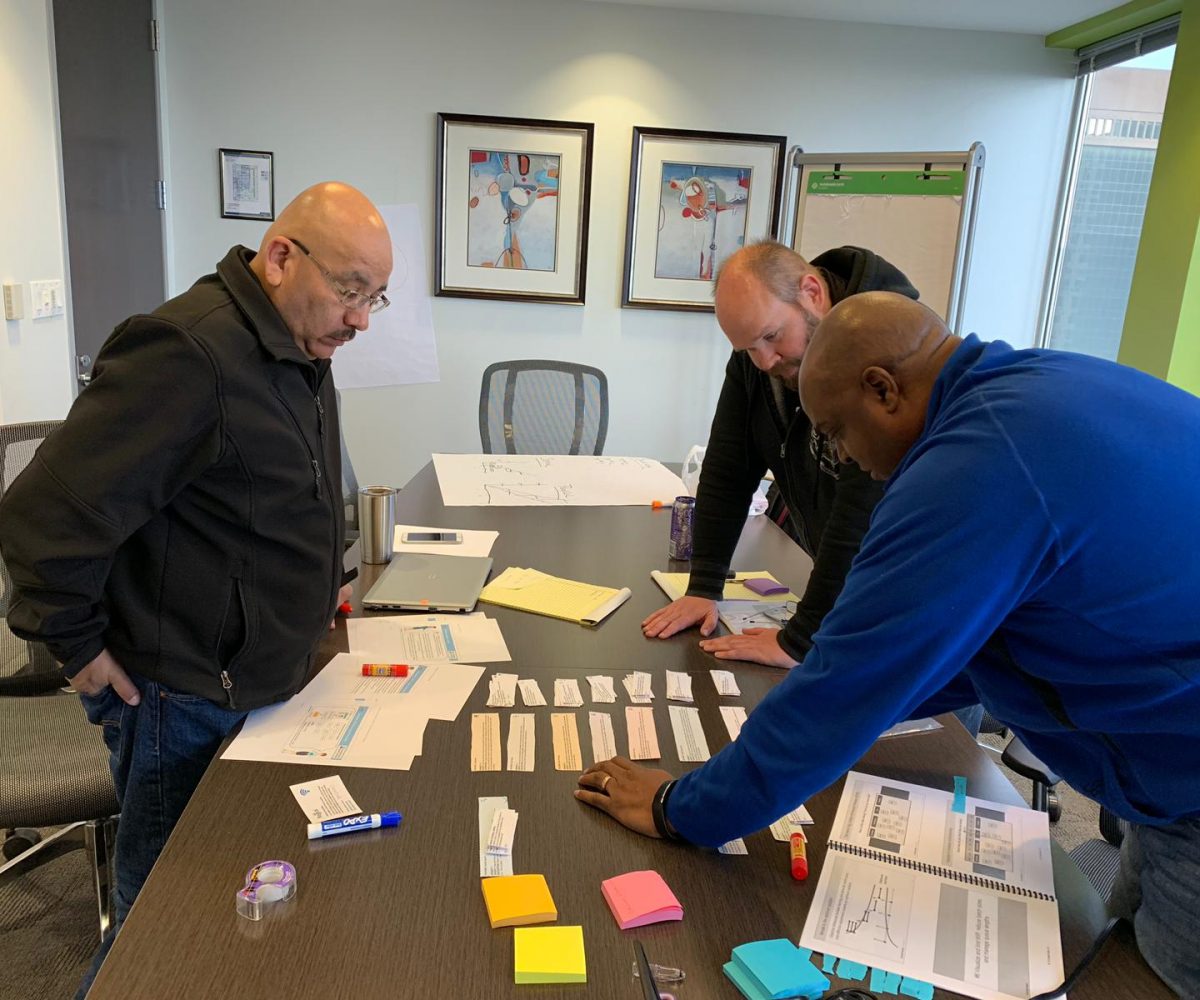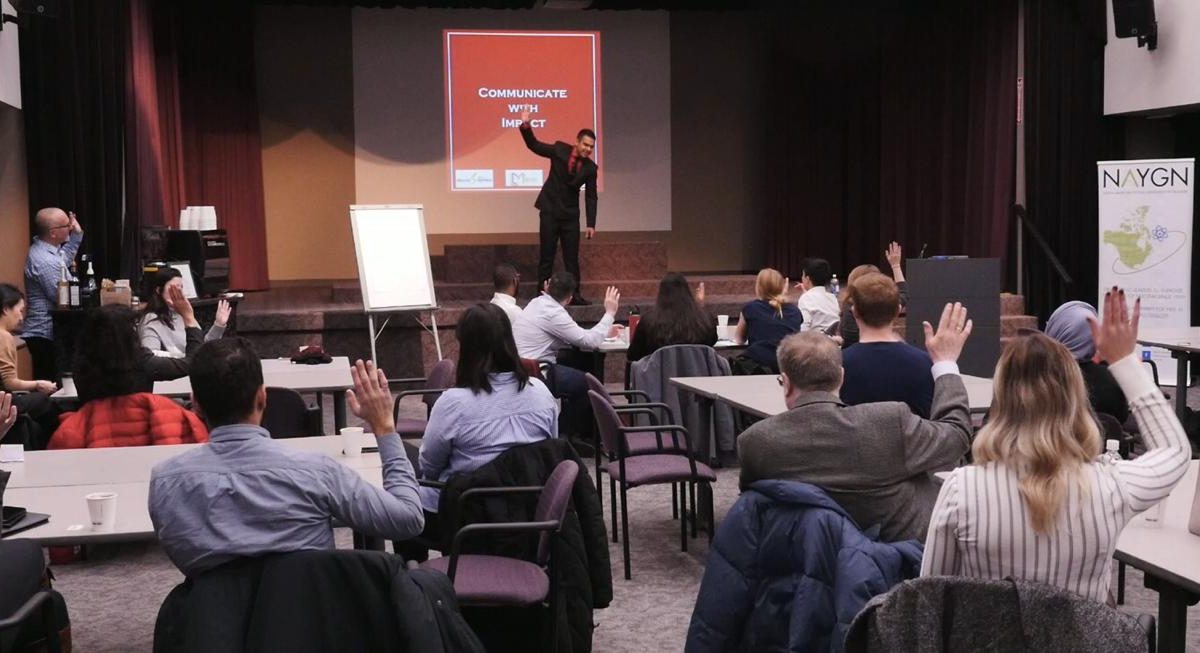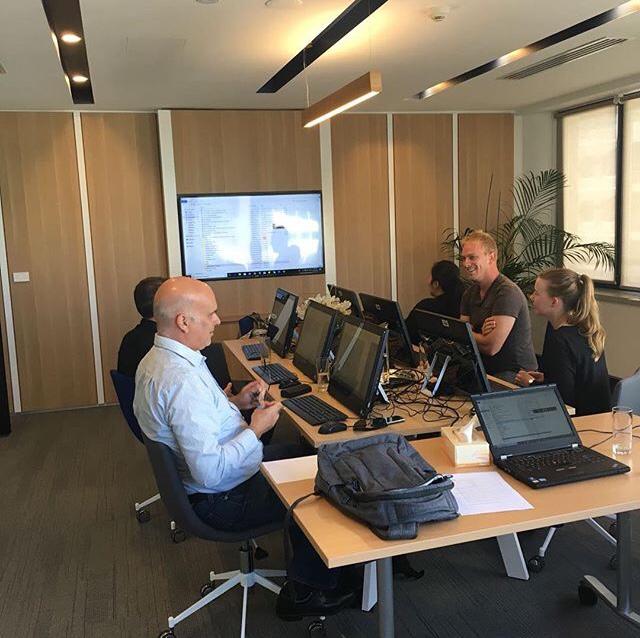 https://www.youtube.com/watch?v=ca-9iJ4zw0Q