Description
Speakers:

Course Objectives
​

Understand treatment planning aspects in full arch rehab
Full arch reconstruction concepts and immediate loading protocols
Demonstrate techniques and armamentarium utilized for different surgical and prosthetic cases
Understand the limitations of bone, implants, surgery, grafting, bone guides, 3D printing, digital dentures, immediate loading
Simplify treatment planning, case presentation, and implement both phases of treatment (surgical and prosthetic)
Cost Considerations
Dealing with Complications
Course Outline

Bone grafting and immediate implant placements
Soft Tissue augmentation
CBCT imaging
Fusion Bone Binder
PRF (Plasma Rich Fibrin) and its role in wound healing
BSB Plan software treatment work up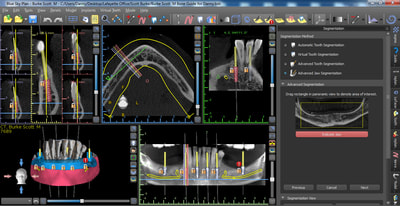 Meshmixer design to 3D print
Using various 3D printers for surgical guides, dentures, temps, models, jaws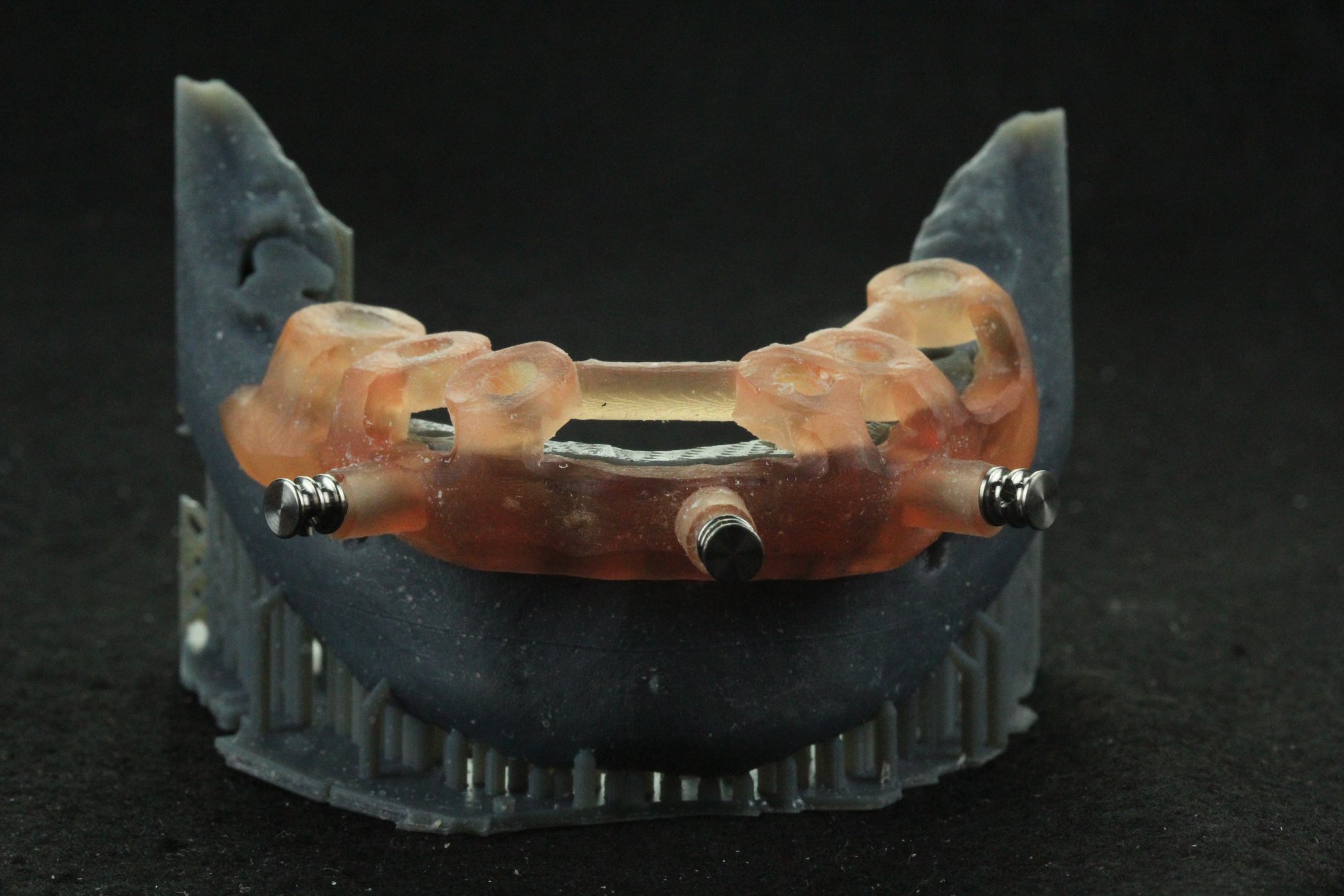 Surgical skills to execute full arch therapy in a timely manner decreasing chair time
Travel: Course is at BGD Think Tank in Las Vegas.
Accommodations: Hotels are very close to the lecture facility.​
​
This program half live lecture and half self-participation, designated for 15 hours of CE credit by BlueSkyBio Academy.
AGD Codes: 670 (7 hours hands on and 7 hours lecture).