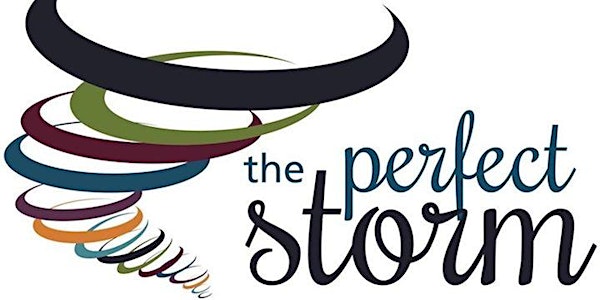 ADHD, Autism, and Sensory Processing Workshop
When and where
Location
Port Huron Family Chiropractic 229 Huron Avenue Port Huron, MI 48060
Description
A must attend event for parents, grandparents, friends or anyone else with a loved one diagnosed with ADHD or other Sensory Processing Disorders. Our last event sold out so we added another workshop for those interested and those who couldn't get a ticket for the last one. After this workshop, you will have a better understanding of:

The most common "ingredients" contributing to the dramatic increase in ADHD/Sensory Disorders.

How a child's brain can literally be hard-wired for stress.

Applicable action steps and drug-free approaches to help your child overcome challenges associated with these disorders.

You won't leave with only information about these challenges; you will leave feeling empowered with positive action steps that allow you to choose the best path for your child to help them express the health they deserve in a drug free environment.

Dr. Josh Varty is a family focused chiropractor with a passion for helping families get and stay healthy. Dr. Josh has spent hundreds of hours training both online and in person with the top pediatric and family chiropractors in the nation over the last three years. This training includes topics from general health and wellness to some of the most common childhood challenges including ear infections, allergies and asthma all the way up to ADHD and other sensory processing disorders children face today.

Join us Thursday, May 31st at 7pm for an evening of information and great food from Kate's Downtown Cafe. Doors open at 6:30 and the presentation will start at 7:00.

Seating is limited so reserve your ticket today.