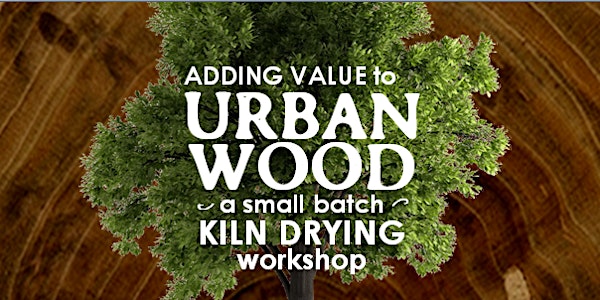 Adding Value to Urban Wood: Small Batch Kiln Drying Workshop
When and where
Location
Natural Resources Building 480 Wilson Road East Lansing, MI 48824
Description
Are you looking for new market opportunities for your urban wood products? Trying to find ways to add more value to what you produce? Join us for a one-day workshop to learn about how specialized drying techniques can create new sales opportunities for artisan products.
LEARN "WHY TO DRY" FROM THE EXPERTS:
- What state and federal regulations apply to Michigan wood products?
- What do you need to know about moving and handling products?
- How does kiln drying relate to these regulations?
- Will kiln drying improve market opportunities?
- Will kiln drying increase the sales value of products?
UNDERSTAND THE FUNDAMENTALS OF DRYING:
- What are the different ways to dry wood?
- What systems and equipment are available?
- What skills and knowledge will you need?
- How does wood react to drying?
- How does the drying process affect wood performance?
PRACTICE IN A HANDS-ON FIELD SESSION:
- Tour MSU's kiln operation and practice typical stacking and setup.
- Learn about the daily routines for operation and sampling.
- Discuss the unique concerns for drying urban and character wood.
- Understand drying processes for specialty products such as slabs, burls, rounds, crotch wood, and cookies.