About this Event
Every year on Ada Lovelace Day we celebrate amazing robotics innovations powered by women, and meet some of the amazing women themselves! The evening will start with a short slide show of the 2020 "30 women in robotics you need to know about" list from Women in Robotics Organization, which will be published at 00:01am PDT on Oct 13.
We're pleased to announce that our 2020 event will be moderated by one of our 2019 keynote speakers Jasmine Lawrence and our 2020 our speakers are;
Dr Ayanna Howard, Chair of Interactive Computing Georgia Tech
Dr Carlotta Berry, Professor of Electrical and Computer Engineering Rose-Hulman Institute of Technology
Angelique Taylor, PhD Candidate at the Healthcare Robotics Lab in UCSD and Facebook Research Intern
Dr Ariel Anders, First Technical Hire at Robust.ai
Jasmine Lawrence, Product Manager at X, the Moonshot Factory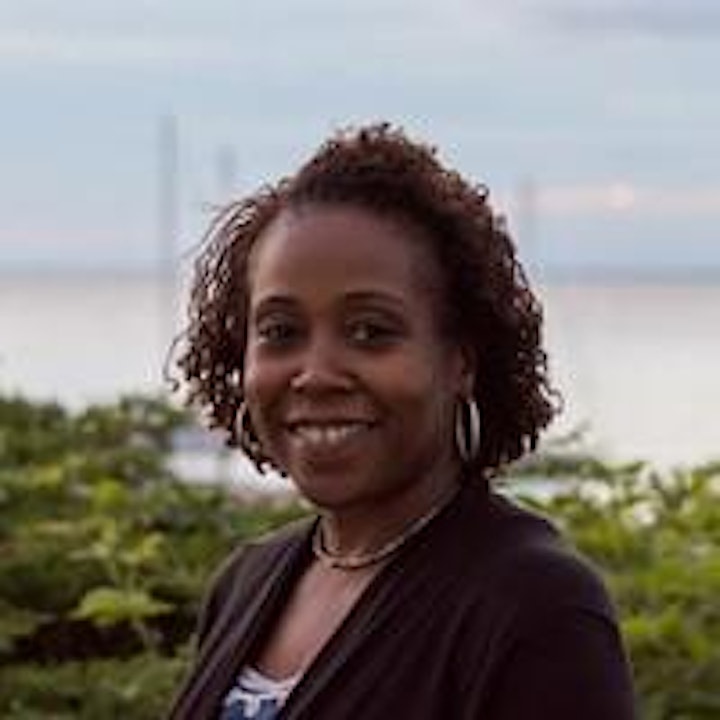 Dr Ayanna Howard
Chair, School of Interactive Computing, Georgia Tech; Founder and CTO, Zyrobotics
Dr. Ayanna Howard is an educator, researcher, and innovator. Her academic career is highlighted by her focus on technology development for intelligent agents that must interact with and in a human-centered world, as well as on the education and mentoring of students in the engineering and computing fields. Dr. Howard has made significant contributions in the technology areas of artificial intelligence, computer vision, and robotics. Her published research, currently numbering over 250 peer-reviewed publications, has been widely disseminated in international journals and conference proceedings. She has over 20 years of R&D experience covering a number of projects that have been supported by various agencies including: National Science Foundation, Procter and Gamble, NASA, ExxonMobil, Intel, and the Grammy Foundation. She continues to produce novel research and ideas focused on applications that span from assistive robots in the home to therapy gaming apps to remote robotic exploration of extreme environments. By working at NASA before entering the academic world, she brings a unique perspective to the academic environment.
► IEEE Early Career Award in Robotics and Automation
► A. Richard Newton Educator ABIE Award
► CRA's A. Nico Habermann Award
► Richard A. Tapia Achievement Award
► Top 50 U.S. Women in Tech, Forbes
► Thinkers50 Radars Class of 2019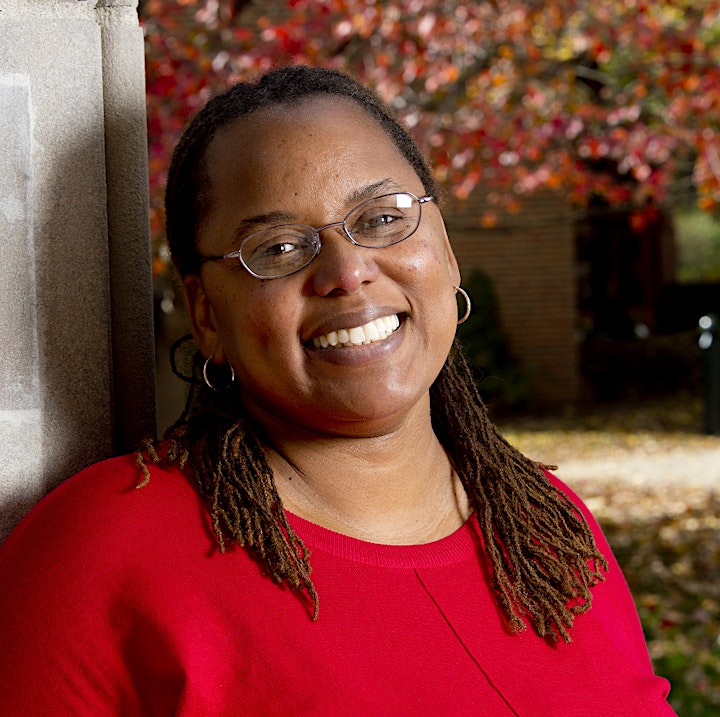 Dr Carlotta Berry
Professor in Electrical and Computer Engineering, Rose-Hulman Institute of Technology
#NoireSTEMinist, I bring robotics and STEM to people and people to robotics to STEM in order to diversify engineering.
Dr. Carlotta Berry's areas of expertise include educational mobile robotics and enhanced human-robot interfaces. Also specializing in recruitment and retention activities for underrepresented populations in electrical and computer engineering, she helped found the Rose Building Undergraduate Diversity (ROSE-BUD) program, which she co-advises. Dr. Berry also helped start and currently co-directs the multidisciplinary robotics program, and is an organizer and judge for FIRST Robotics competitions. One of her recent projects with students involved using mobile robot platforms to remotely command robots to perform tasks.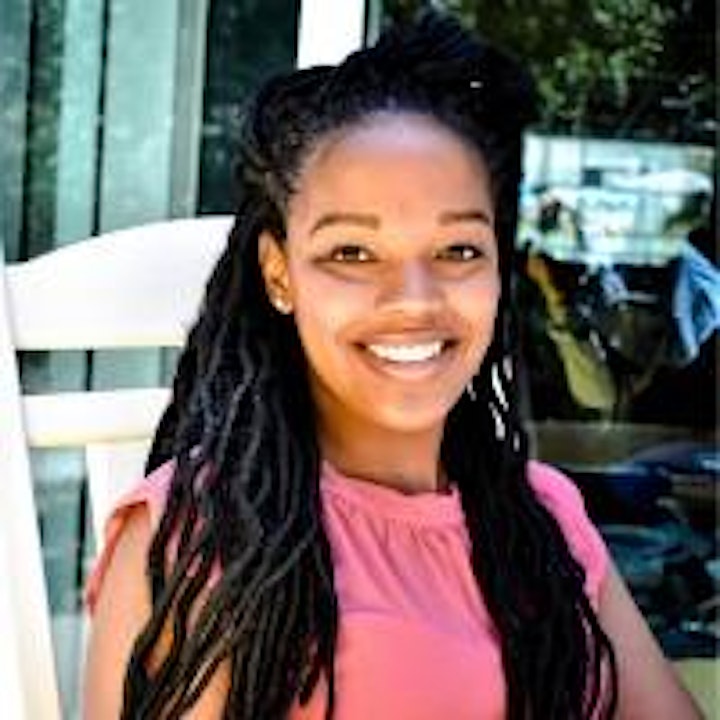 Angelique Taylor
PhD Candidate in Healthcare Robotics Lab at UCSD, Research Intern at Facebook
I am a PhD Candidate in the Healthcare Robotics Lab in the Computer Science and Engineering department at the University of California San Diego. I work under the direction of Dr. Laurel Riek.
My research lies in the intersection of computer vision, robotics, healthcare, and artificial intelligence. My work aims to design algorithms that enable robots to interact and work with groups of people in safety-critical environments. I am also a National Science Foundation GRFP Fellow, Arthur J. Schmitt Presidential Fellow, GEM Fellow, Google Anita Borg Memorial Scholar, National Center for Women in Information Technology (NCWIT), Microsoft Dissertation Grant, and Grace Hopper Celebration of Women in Computing (GHC) Scholar.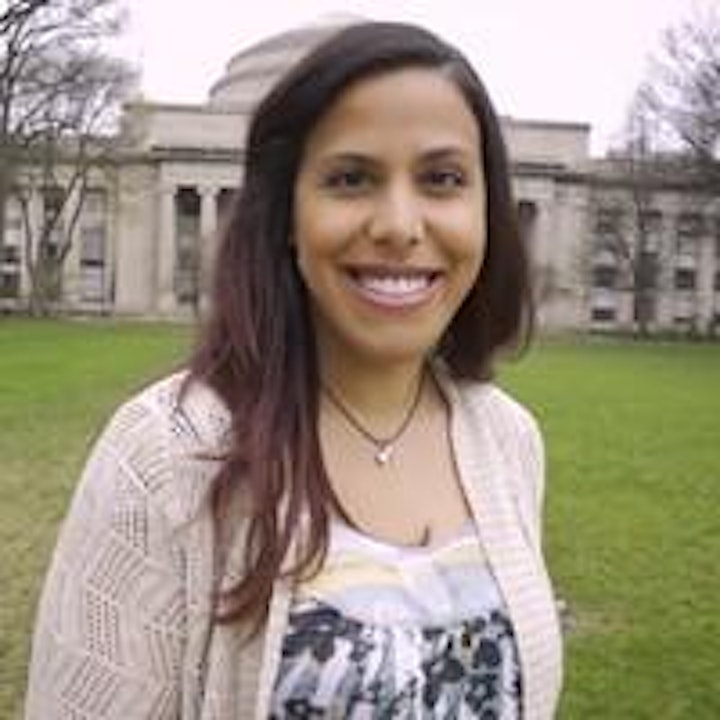 Dr Ariel Anders
Roboticist at Robust.ai
Ariel Anders is a roboticist with a decade of experience blending the fields of robotics and computer science. She completed her PhD at MIT in 2019 and was the first technical hire at Robust.AI, an early stage robotics startup that is building a cognitive engine to enable common sense reasoning in robotics.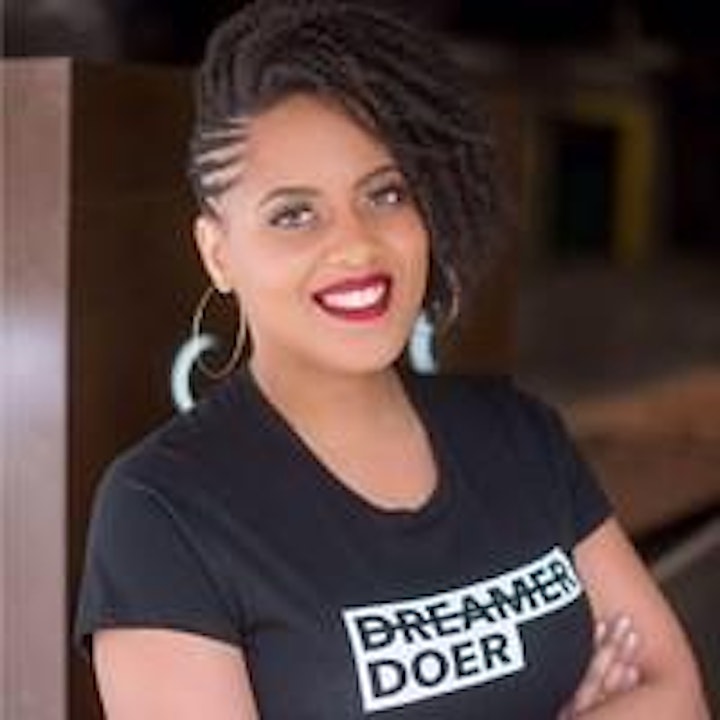 Jasmine Lawrence
Lawrence is a Product Manager for X, the moonshot factory, Founder EDEN BodyWorks | Forbes 30 under 30 | TEDx Speaker
Founded when she was 13 years old, Jasmine's company manufactures and distributes all-natural hair and body care products online and via retailers nationwide including Target, Walmart, Amazon, HEB, CVS, and Sally Beauty just to name a few. Since then, Jasmine has been Technical Program Manager at SoftBank Robotics, managed The Portal Team at Facebook, and then been Technical Program Manager for the Facebook Social Good Program, before moving to the Everyday Robot Project at X, the Moonshot Factory.